Bailiff Whiskey
Bottle Size
Single Malt Volume 5
Single Malt Volume 4
Single Malt Volume 3
Single Malt Volume 2
Single Malt Volume 1
Bourbon Style Volume 3
Bourbon Style Volume 2
Bourbon Style Volume 1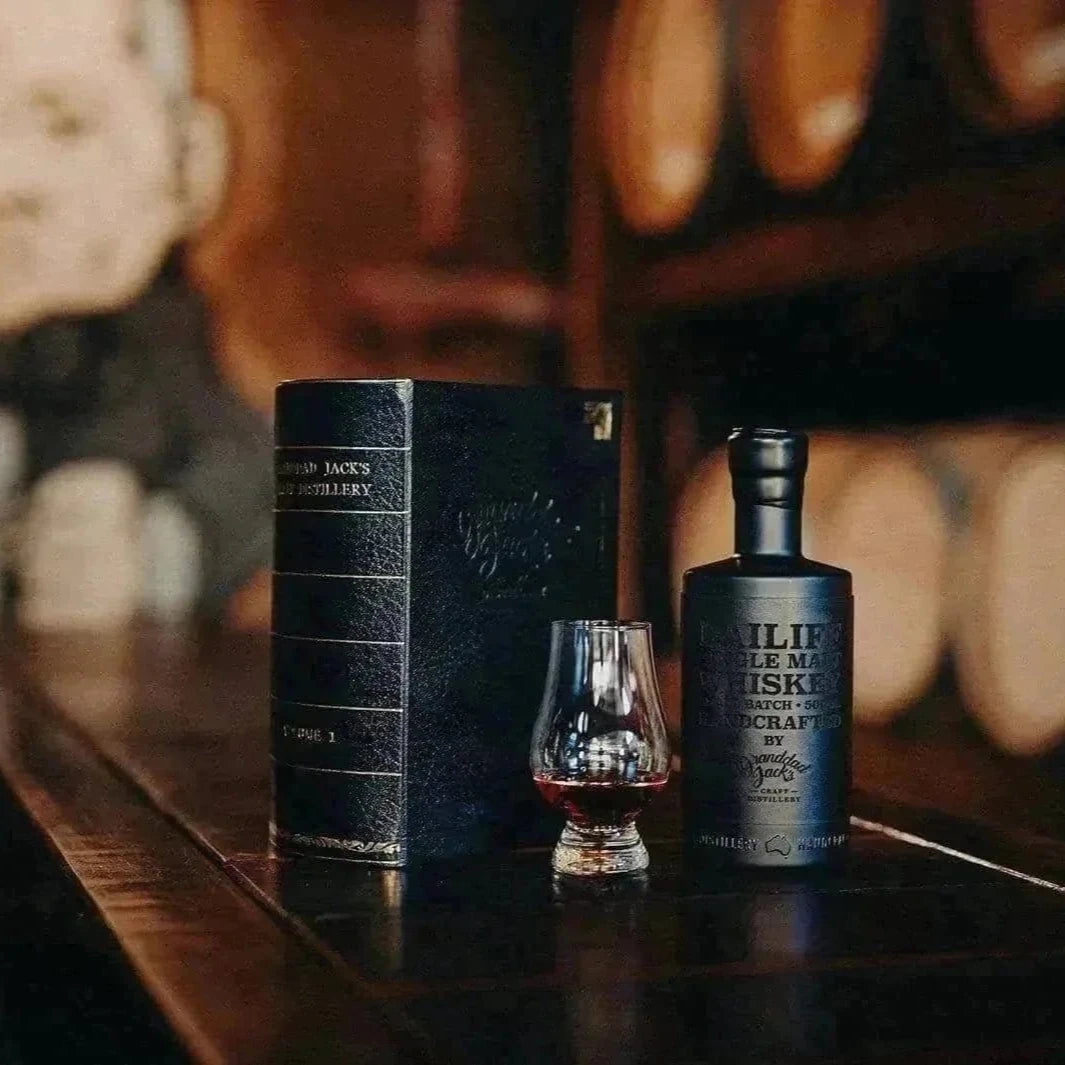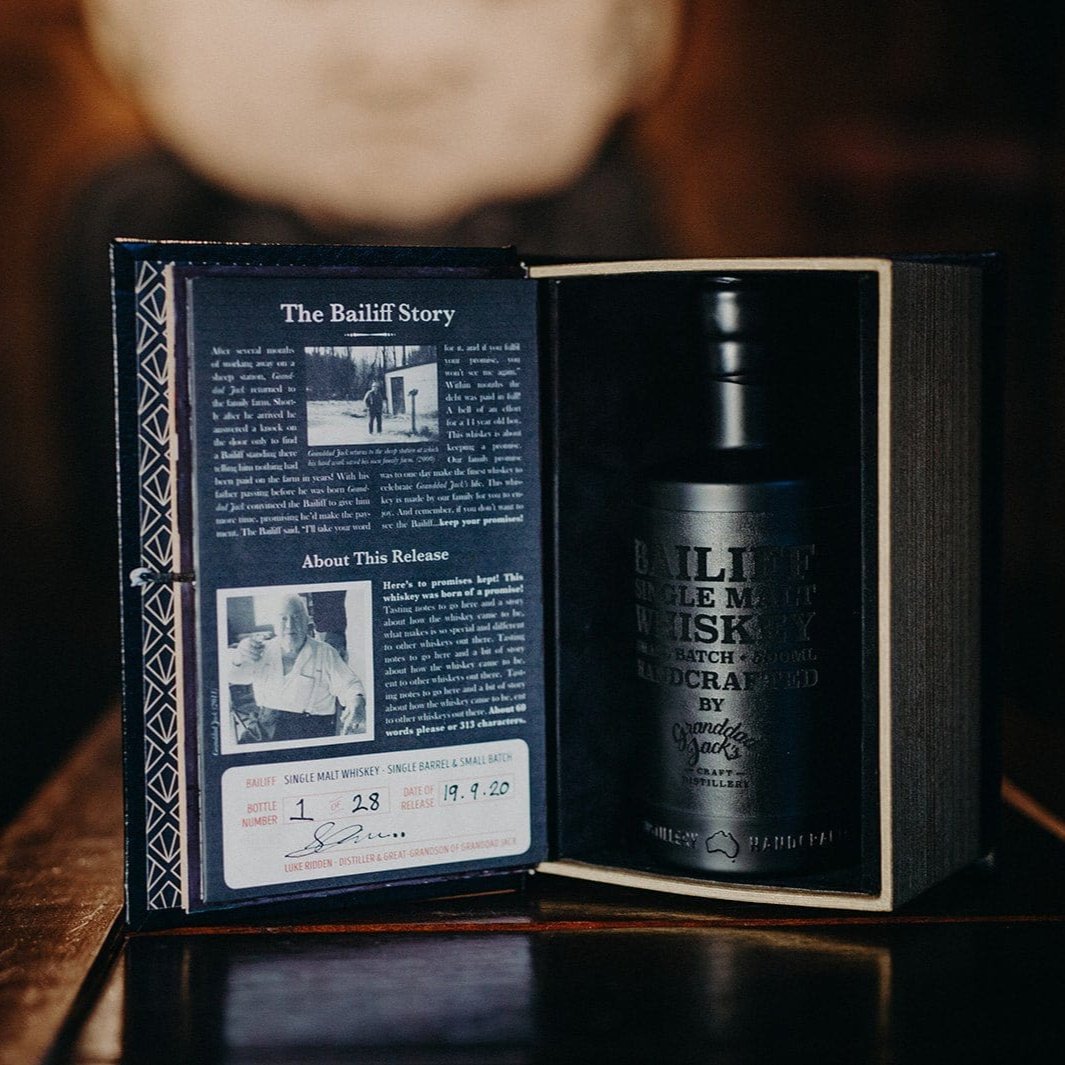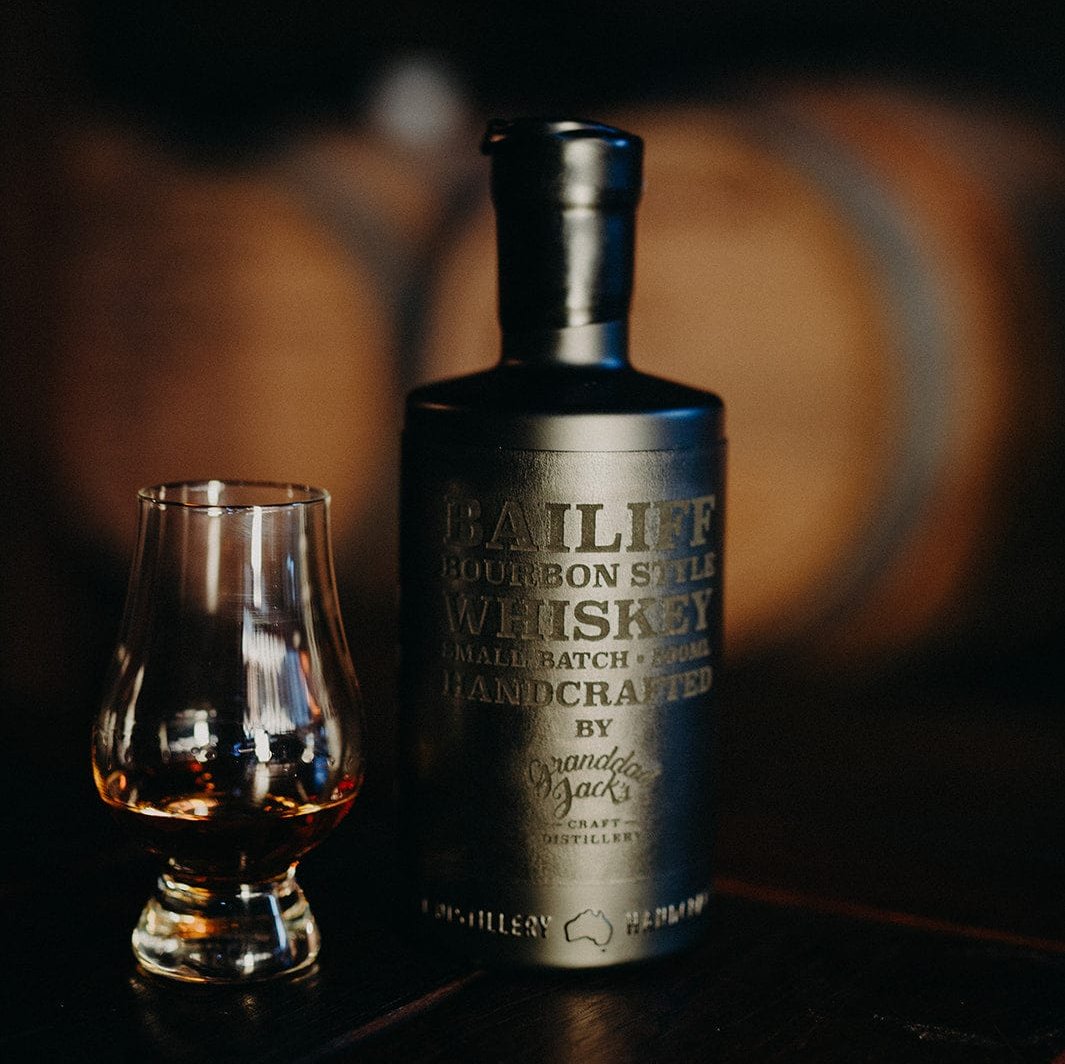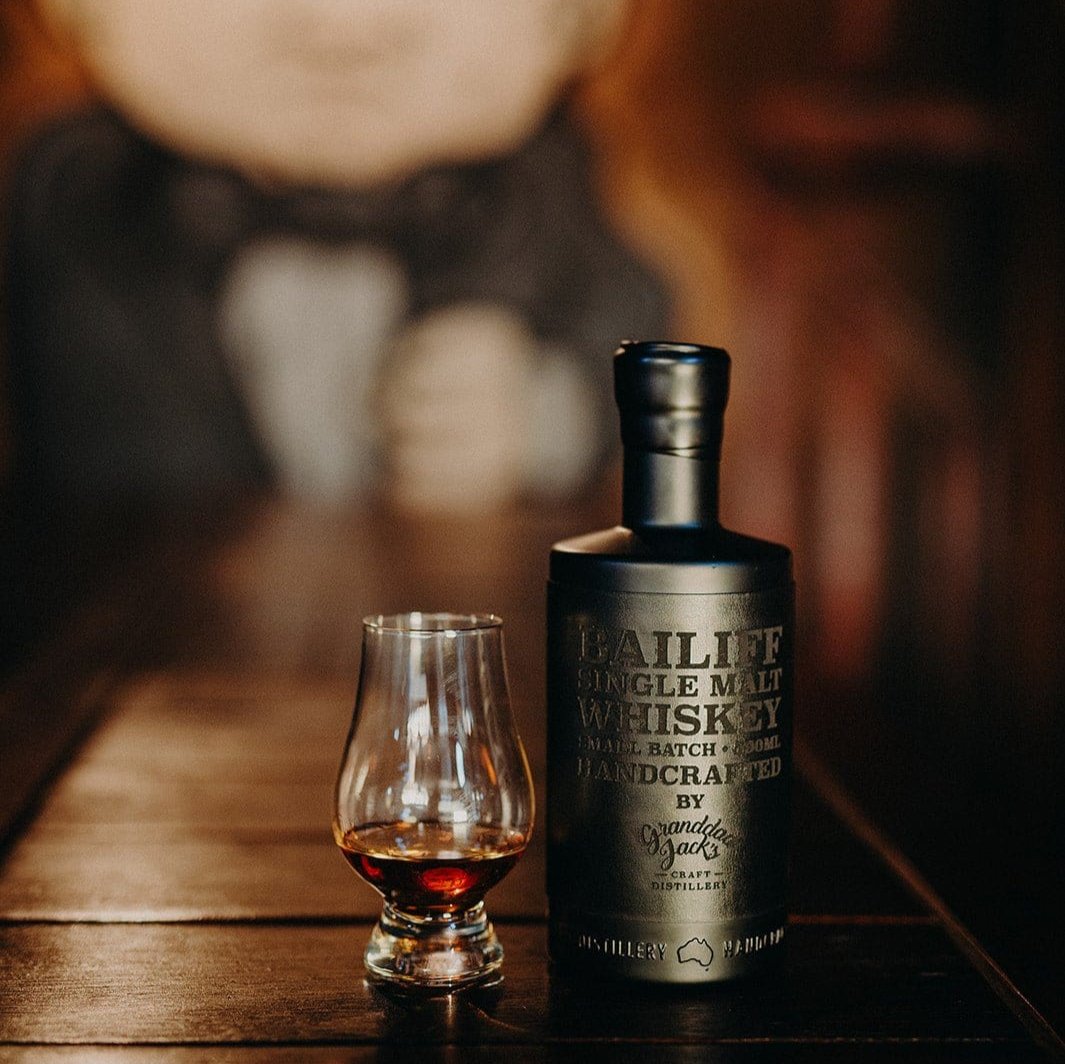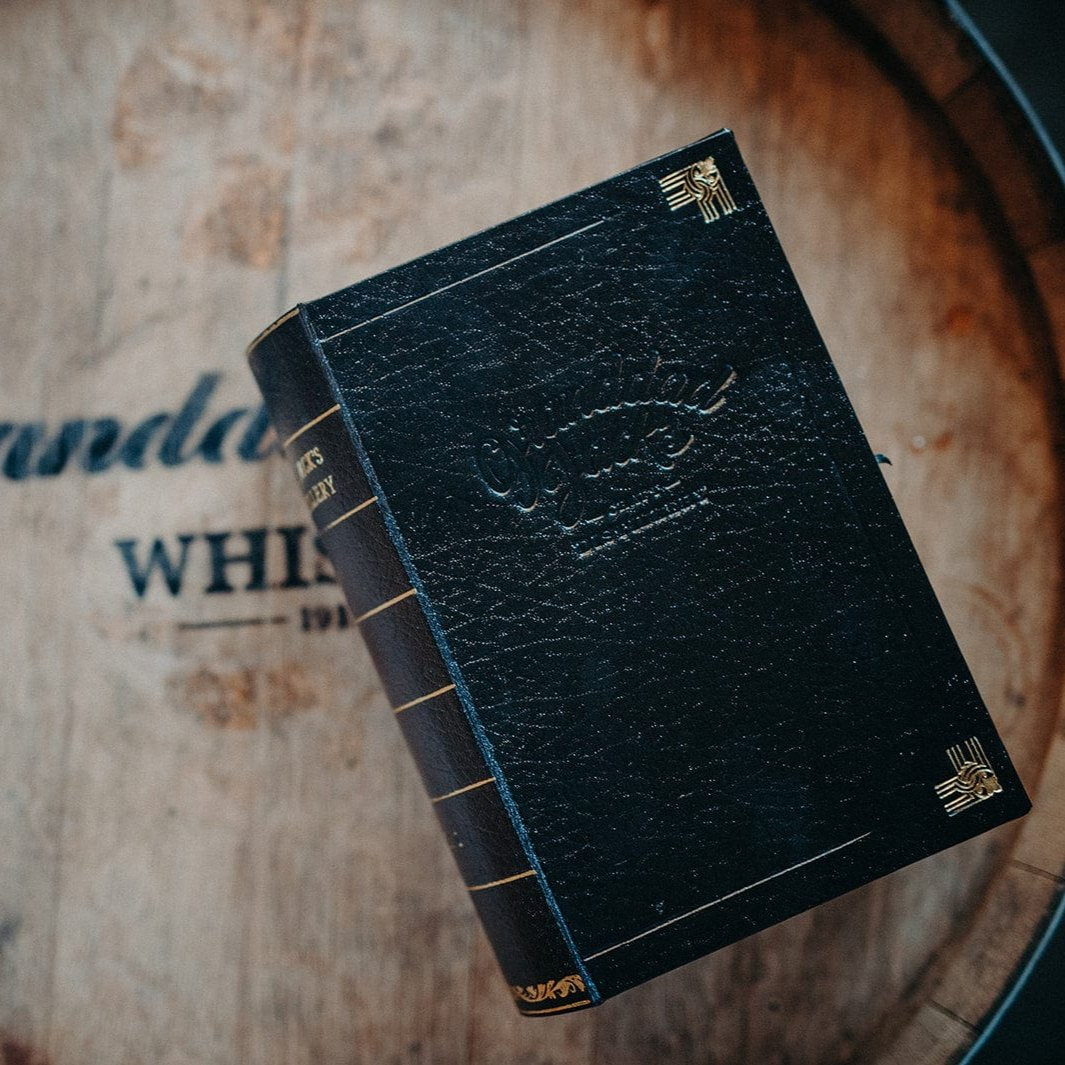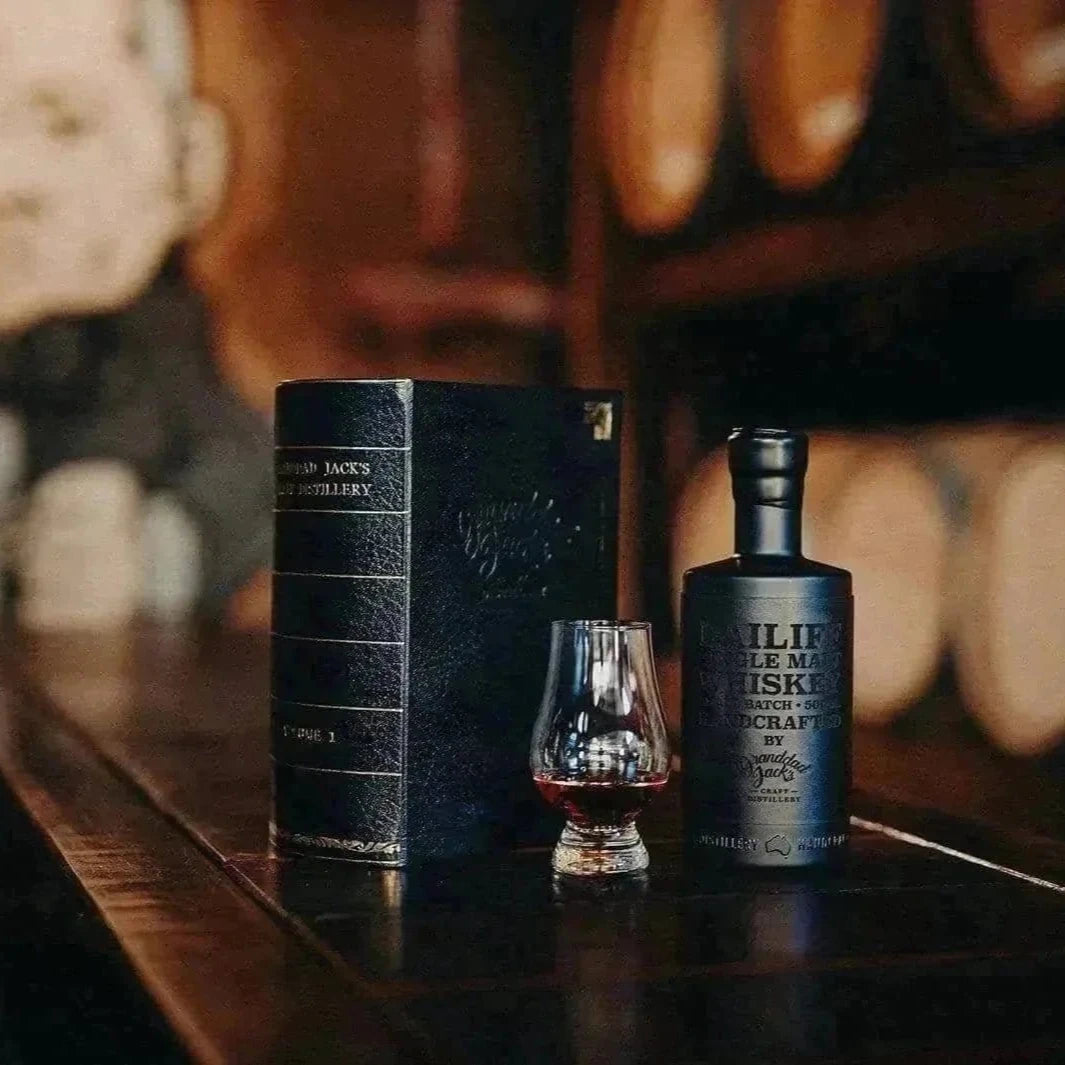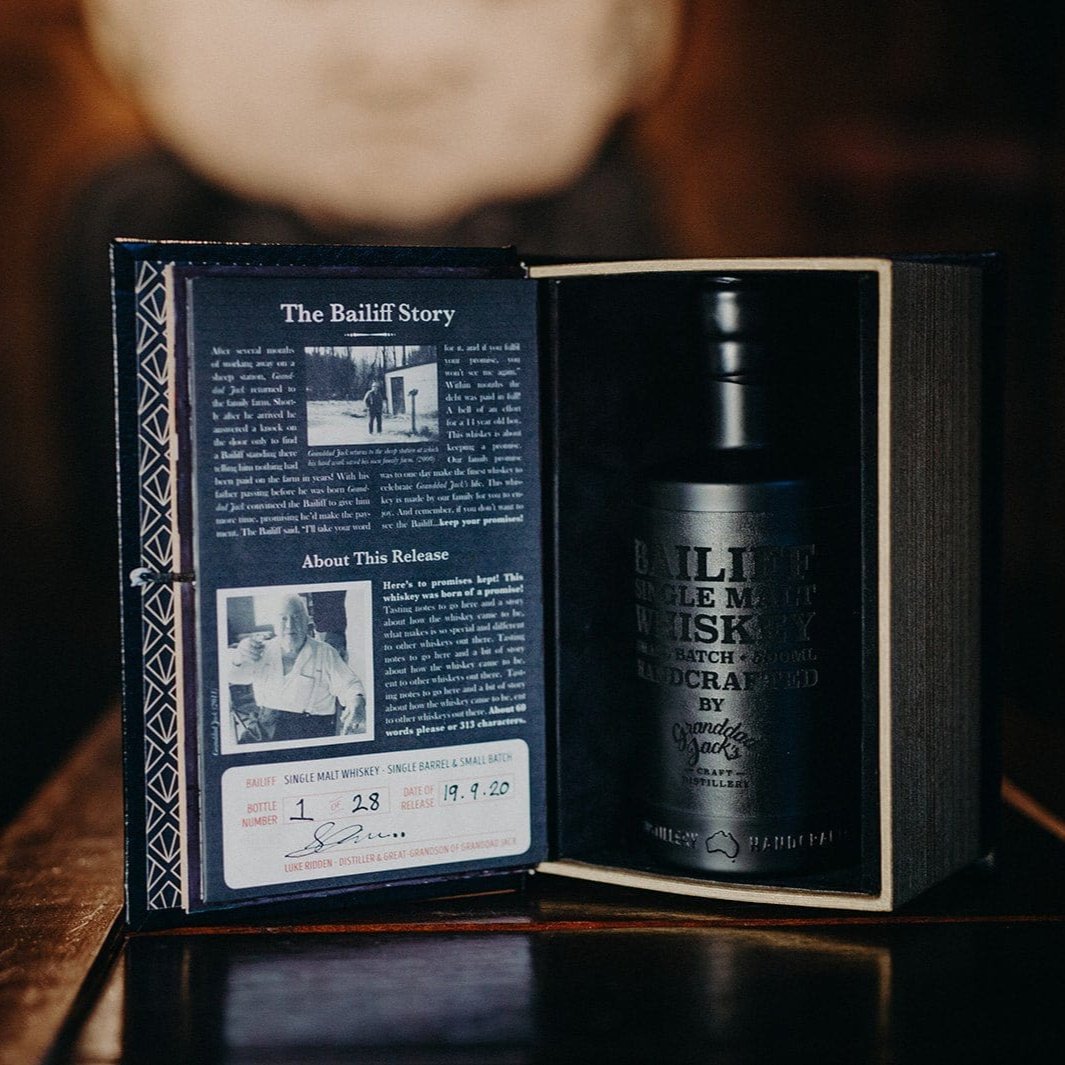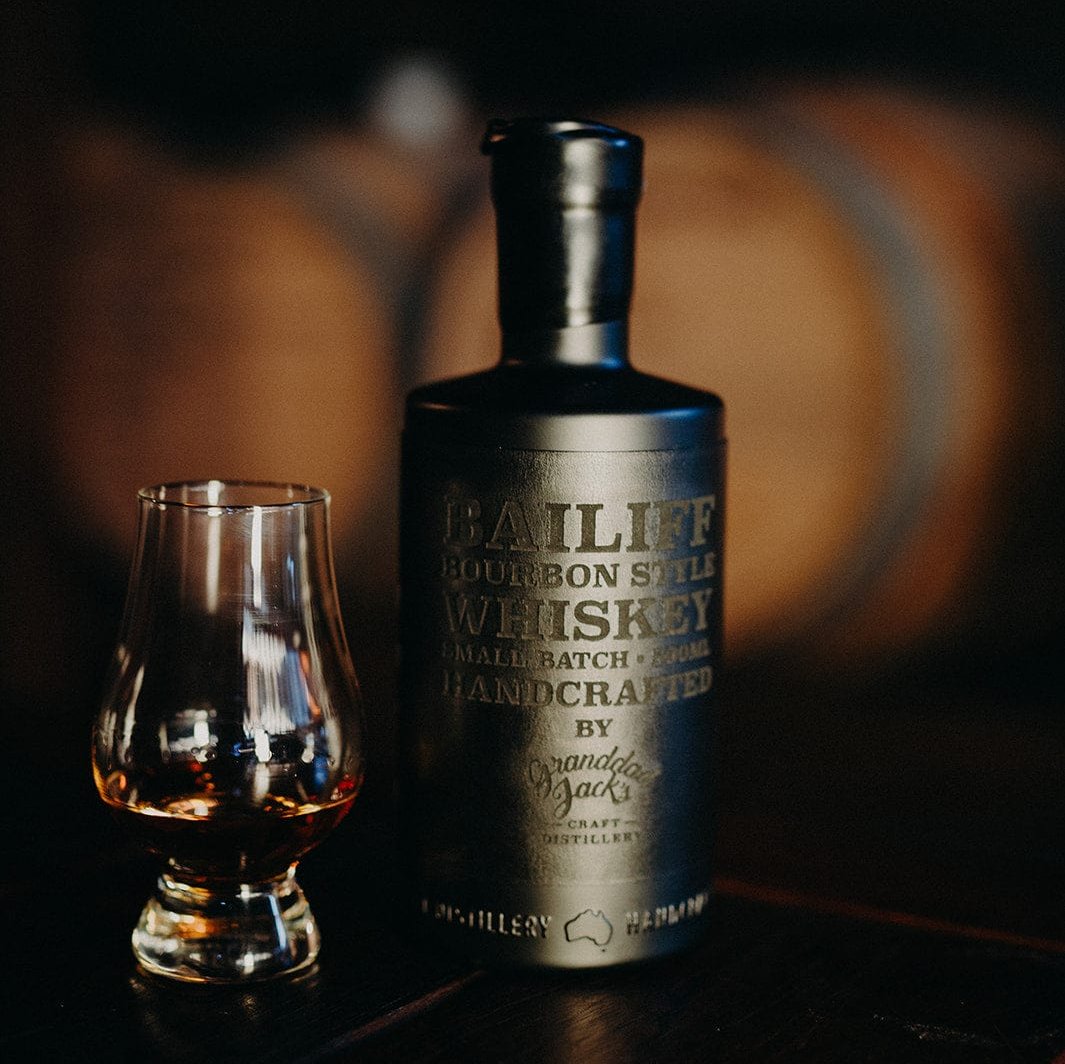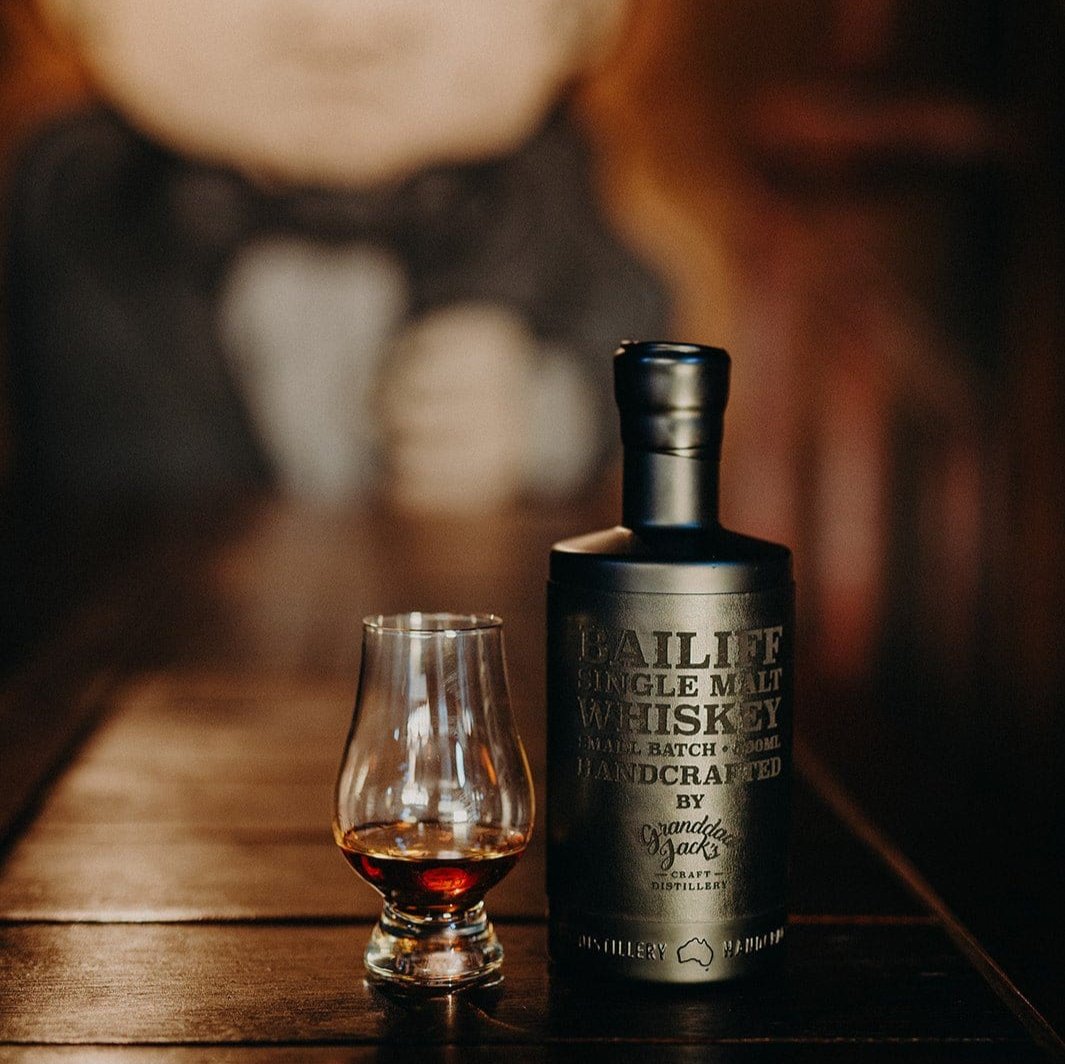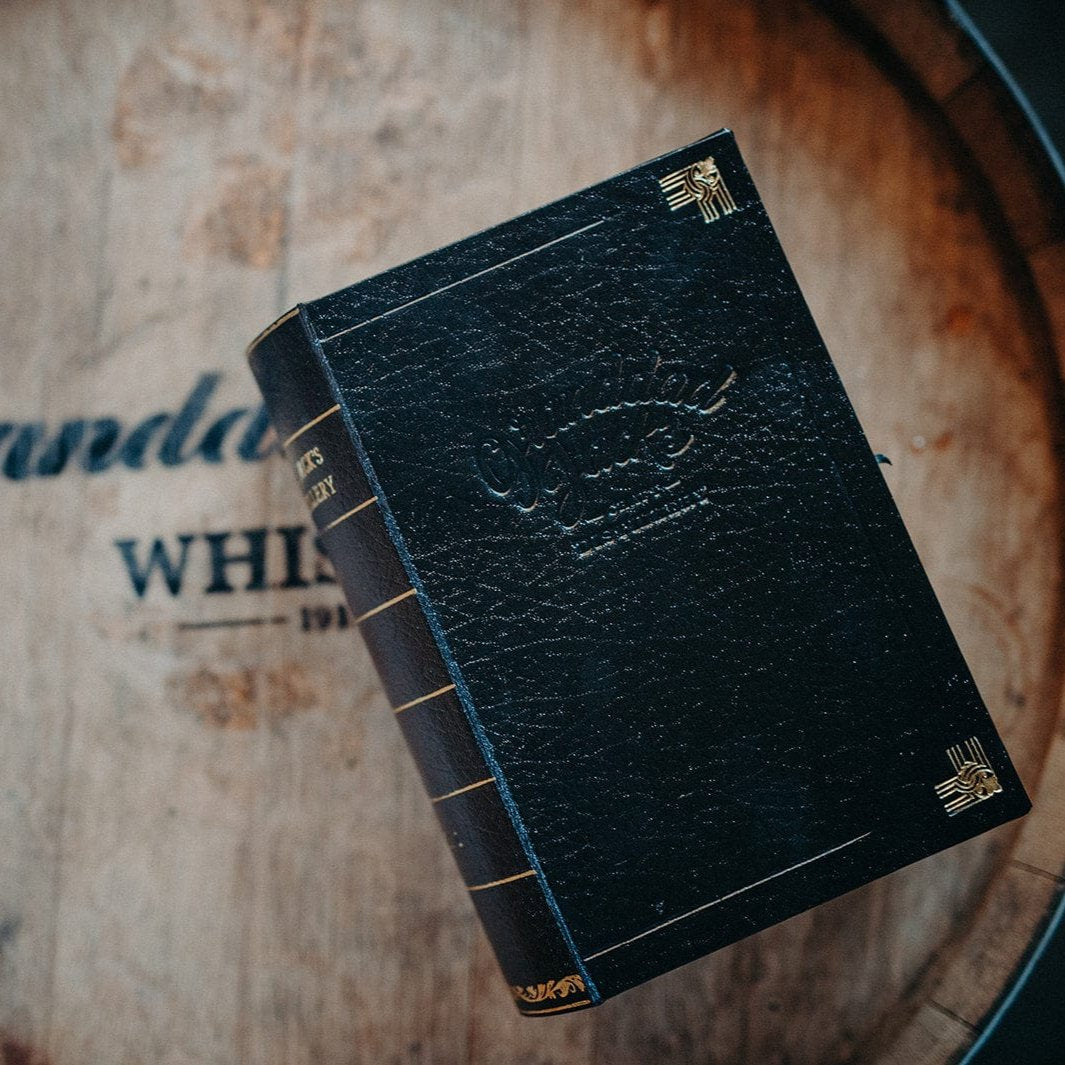 carefully crafted, bottled, labelled, waxed and packed by our family.
WE HOPE YOU ENJOY OUR SPIRITS & EXPERIENCES AS MUCH AS WE LOVE MAKING THEM.
DIRECT TO YOUR DOOR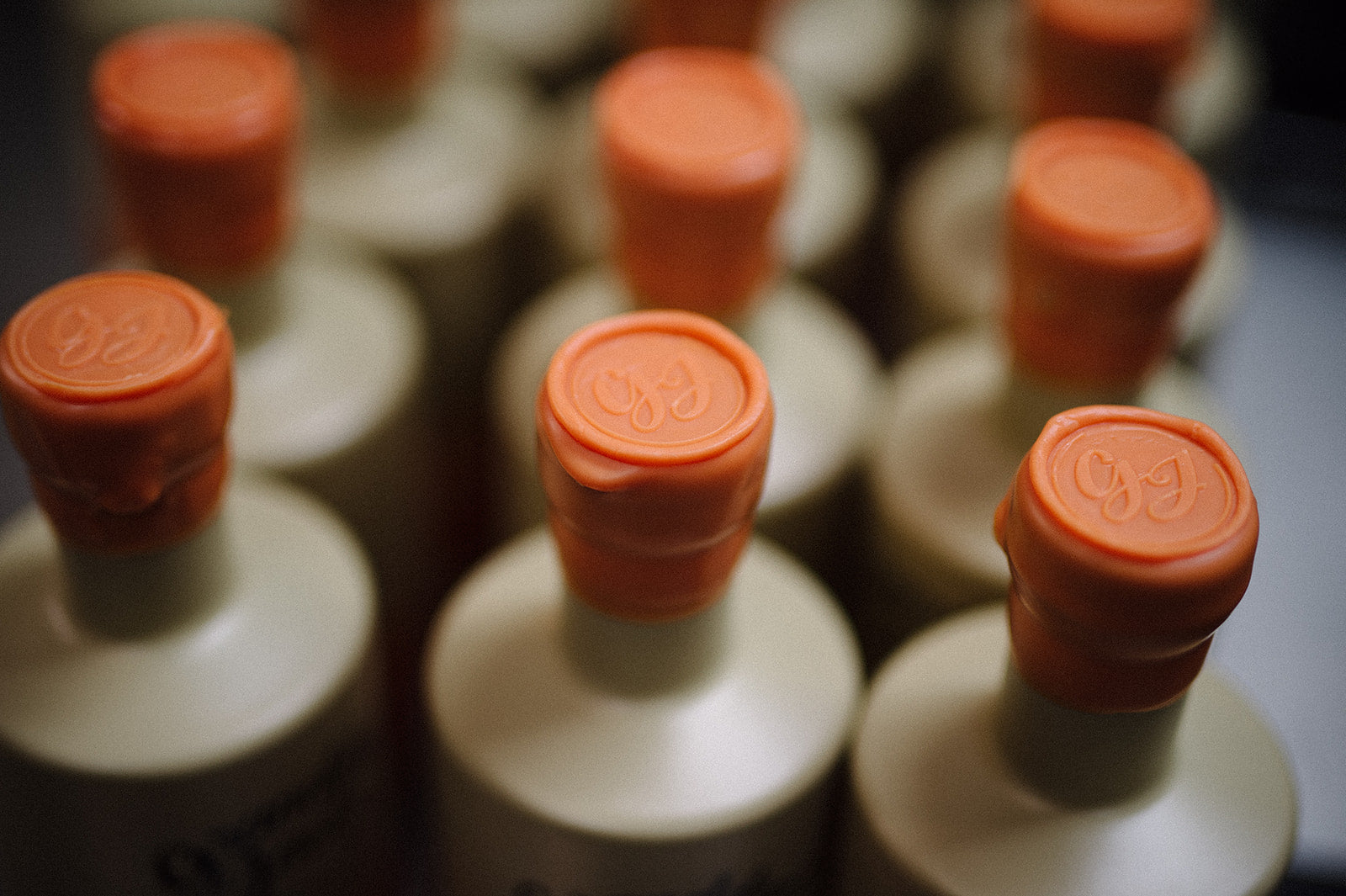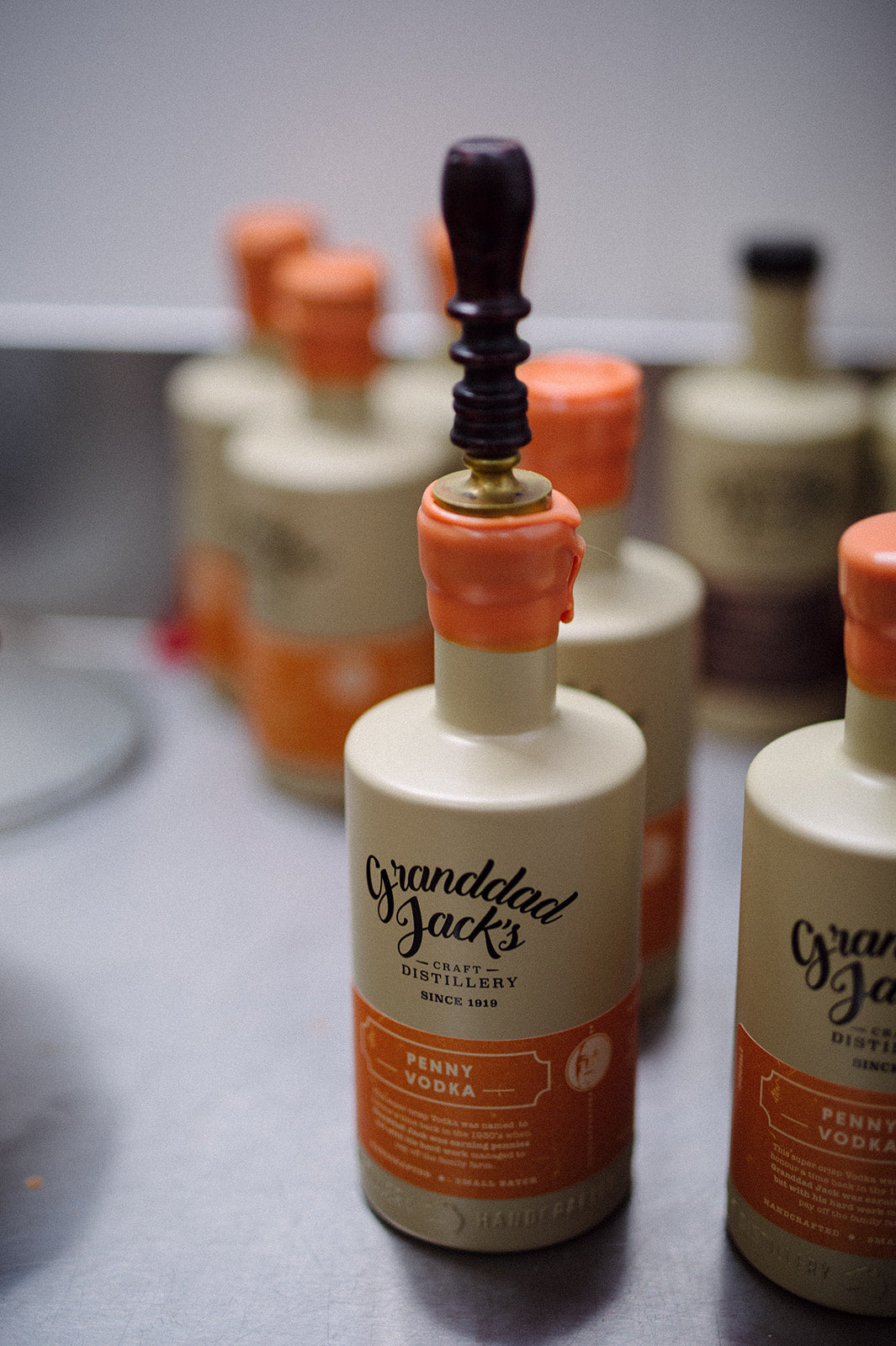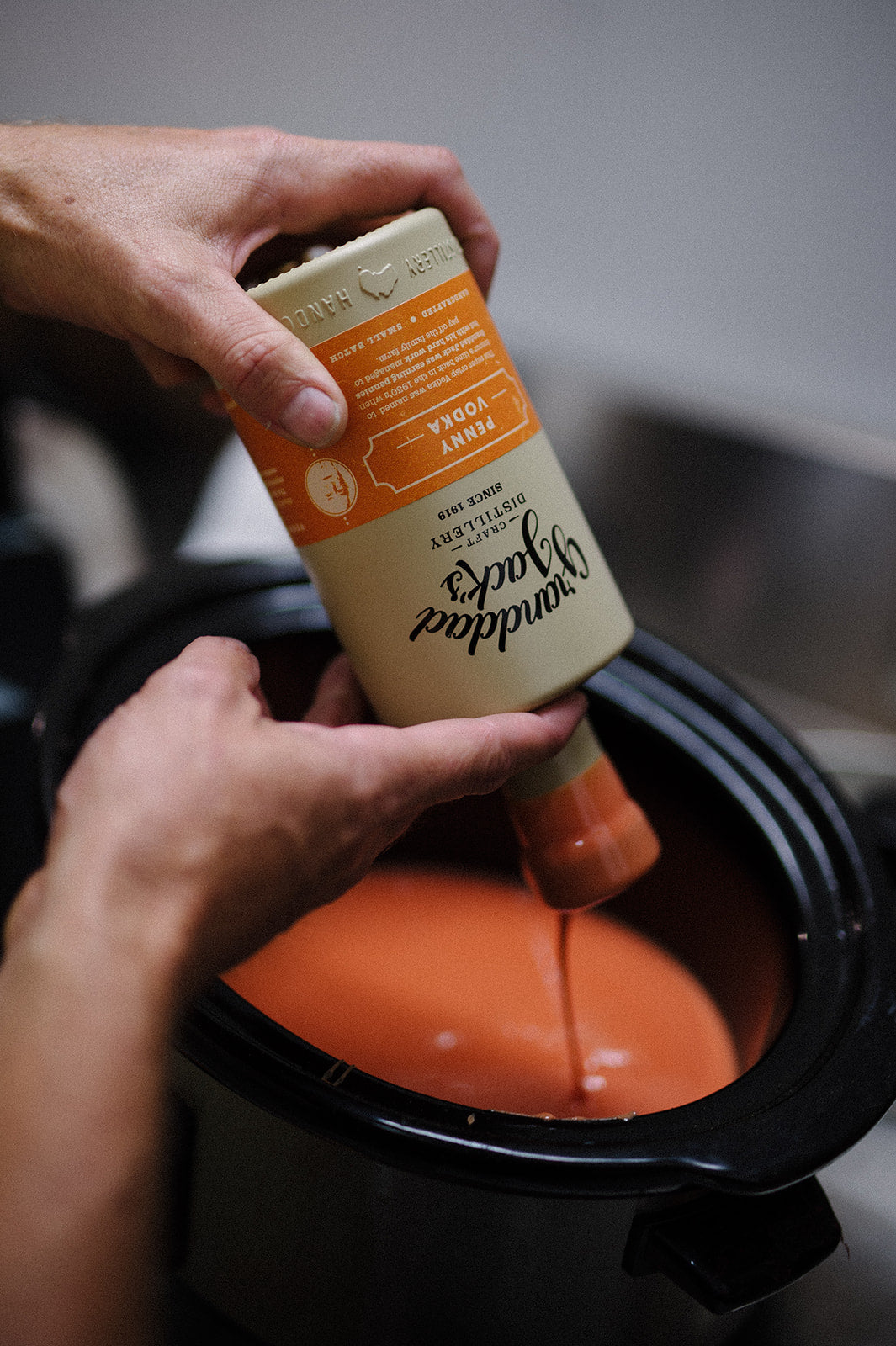 create the experience a home
here are a few things we love to pair with this spirit
BAILIFF WHISKEY

SINGLE MALT & BOURBON STYLE

THREE master CRAFTSMEN.
two years in the making.
ONE. SPECIAL. RELEASE.
In the spirit of our Granddad Jack, we've created something to be kept and cherished long after the bottle has been emptied, an art form captured in a gift to last generations.

Our fourth & final release of Bailiff Single Malt Whiskey is now available with only 37 bottles released.
Our third & final release of Bourbon Style Whiskey will be available at the end of September 2021.

Your purchase comes packed in a limited edition, handcrafted keepsake & includes the 500ml bottle, hand labelled and waxed. Bottles are limited.


Our releases are currently all single barrel releases. We will never release another barrel or batch the same. Our whiskey truly is small batch & handcrafted.

When pricing our releases, we take into consideration the size of barrel, 'angel share', number of bottles being released and the style of whiskey. This means, when we release a whiskey from a large barrel and have more bottles available we reflect this in the price.
newsletter pre-release
Online Only | While Stocks Last

Thursday - from 12pm
26th November 2020
public release
Online & Tasting Room | While Stocks Last

Friday - from 3pm
27th November 2020
the club 54 whiskey tasting
ABOUT THE RELEASE
BAILIFF SINGLE MALT WHISKEY
volume 5

The fifth edition of our exclusive small batch Single Malt. Aged in a 50L Medium Char American Oak Barrel for just shy of 3yrs in the tropical environment of SE Qld. The barrel performed well with temperature and humidity forcing a loss of 36% of the original volume to the 'Angels Share'. (The lowest loss out of all of our whiskey releases to date). This is a good example of the big impact the wood used has on our whiskeys & the importance of quality craftsmanship when making the barrels.

Very limited batch with only 34 retail bottles released.

ABV: 50 | 500ml bottle | Barrel #13
Released: 17th December 2021
TASTING NOTES
THE NOSE
This is perhaps the most important part of assessing a whiskey. Perceived aromas result from the production and ageing processes of whiskey. Tasting is simply to confirm what your nose has already told you.
Hints of Coconut, Freshly Baked Apple Pie & Ron Swanson's workshop.

PALATE & FINISH
Start with a clean palate to truly appreciate the whiskey, focussing on the texture followed by subsequent tastings to analyse flavours & scents. Chocolate covered coffee beans, vanilla, cinnamon, stewed apple & wood-fired bread crust.
THE MAKING OF BAILIFF WHISKEY
Born of a promise made long ago,
this is the ultimate release.
incredibly small batch whiskey
three master craftsmen
Luke Ridden
THE DISTILLER & GREAT GRANDSON
Australia's youngest commercial distiller and international award-winner, Luke Ridden is the proud Head Distiller here at Granddad Jack's Craft Distillery. Granddad Jack left an indelible impression on Luke's life and this whiskey was born of a promise made long ago in his honour.

For this whiskey release, we sought the expertise of American-based distiller, Blake Heffernan who played an integral role in laying the foundations for our very first release.
A huge part of maturing a fine whiskey is the barrel in which it ages. We knew it would require a Master Craftsman to perfect the craft by hand and create our very own barrels. Every single barrel is handcrafted and charred to our specification.

Bear is a long time friend of the family and experienced carpenter who spent over a year perfecting the skills to make our barrels.
Milton Watkins
THE BOOK BINDER
With over forty years experience, Milton is a renowned Master Bookbinder who has worked with Movie Stars, Pop Stars, Prime Ministers, Prince Charles and even the Pope to create long lasting and quality binding & repairs.

We worked closely with Milton to create something truly special to house our very first whiskey. The concept of the book came from the prohibition period in the early 19th century from a time when Granddad Jack was born and people would hide try & hide their precious spirits.
In the spirit of our Granddad Jack, we've created something to be kept and cherished long after the bottle has been emptied - an art form captured in a gift to last generations.

We set out with an ambitious idea to create something one of a kind to house our first full-release whiskey.

This release is presented in a handcrafted work of art using traditional methods and skills slowly becoming lost to time. This book was entirely constructed by the skilled hands of Milton Watkins - traditional bookbinder. The same hands crafted a Bible gifted by Australia to Pope Benedict XVI and a rare book for Prince Charles, making for a fitting case for this very special spirit. The spine pattern has been applied using a tool from the 1800s and the corner emboss details pressed with an early 1900s tool - the latter giving a little nod to the same era Granddad Jack was born.
Bound in a faux leather cover with hand gilded lines on the spine & lettering pressed by hand using gold leaf imported from Italy. The felt & insert were all handcrafted for the unique purpose of holding a very special bottle of whiskey.
WHY BAILIFF WHISKEY?
After several months of working away on a sheep station, Granddad Jack returned to the family farm. Shortly after he arrived he answered a knock on the door only to find a Bailiff standing there telling him nothing has been paid on the farm in years! With his father passing before he was born, Granddad Jack convinced the Bailiff to give him more time, promising to make payment.

The Bailiff said, "I'll take your word for it, and if you fulfil your promise, you won't see me again." Within months the debt was paid in full! A hell of an effort for a 14-year-old boy.

This whiskey is about keeping a promise. Our family promise was to one day make the finest whiskey to celebrate Granddad Jack's life. This whiskey is made by our family for you to enjoy.

And remember, if you don't want to see the Bailiff... keep your promises!
Here's to a promise kept!