Super-premium, Australian spirits
export partnerships
Handcrafted in Australia, enjoyed around the world. As storytellers and spirit makers, we bring our spirits to life like no other brand can.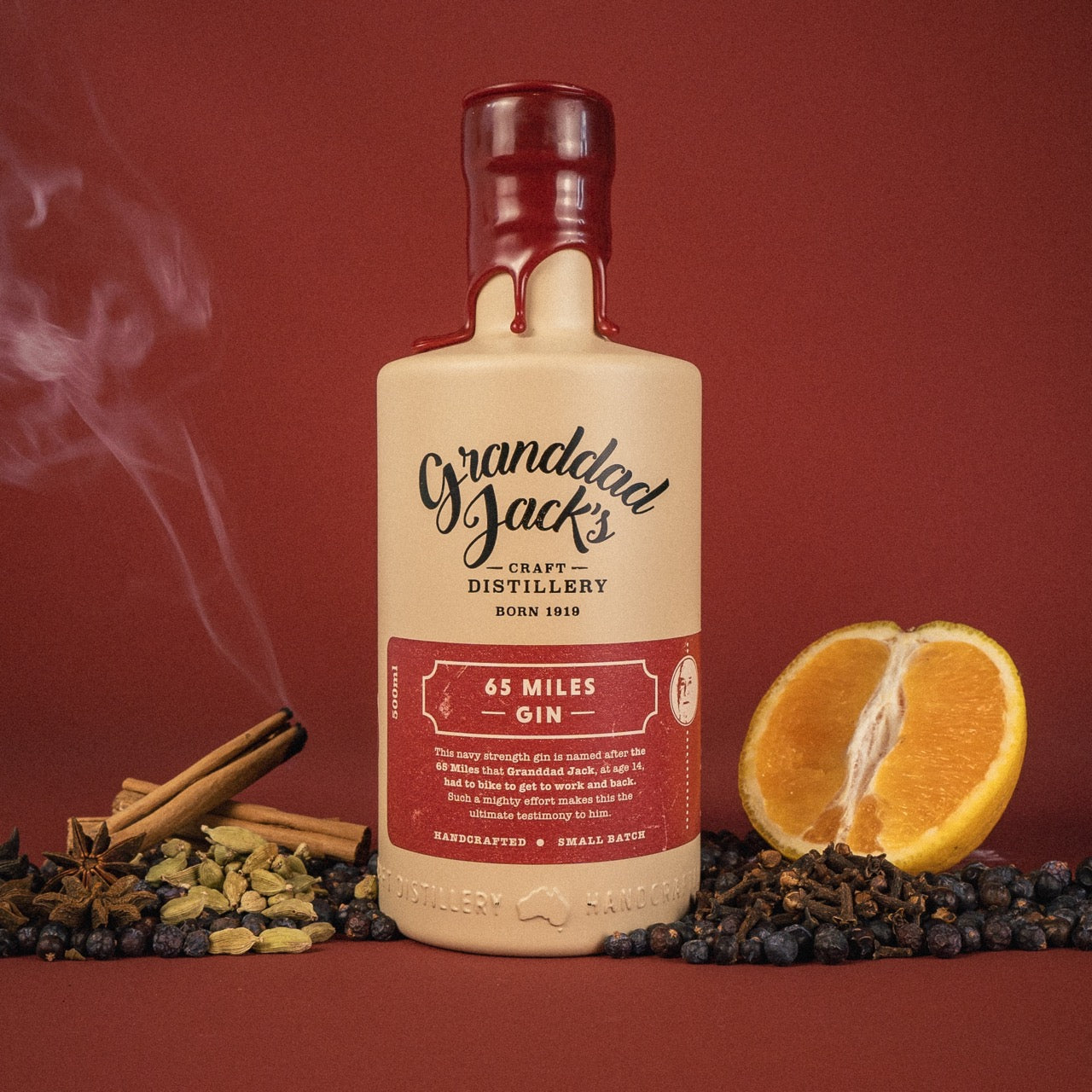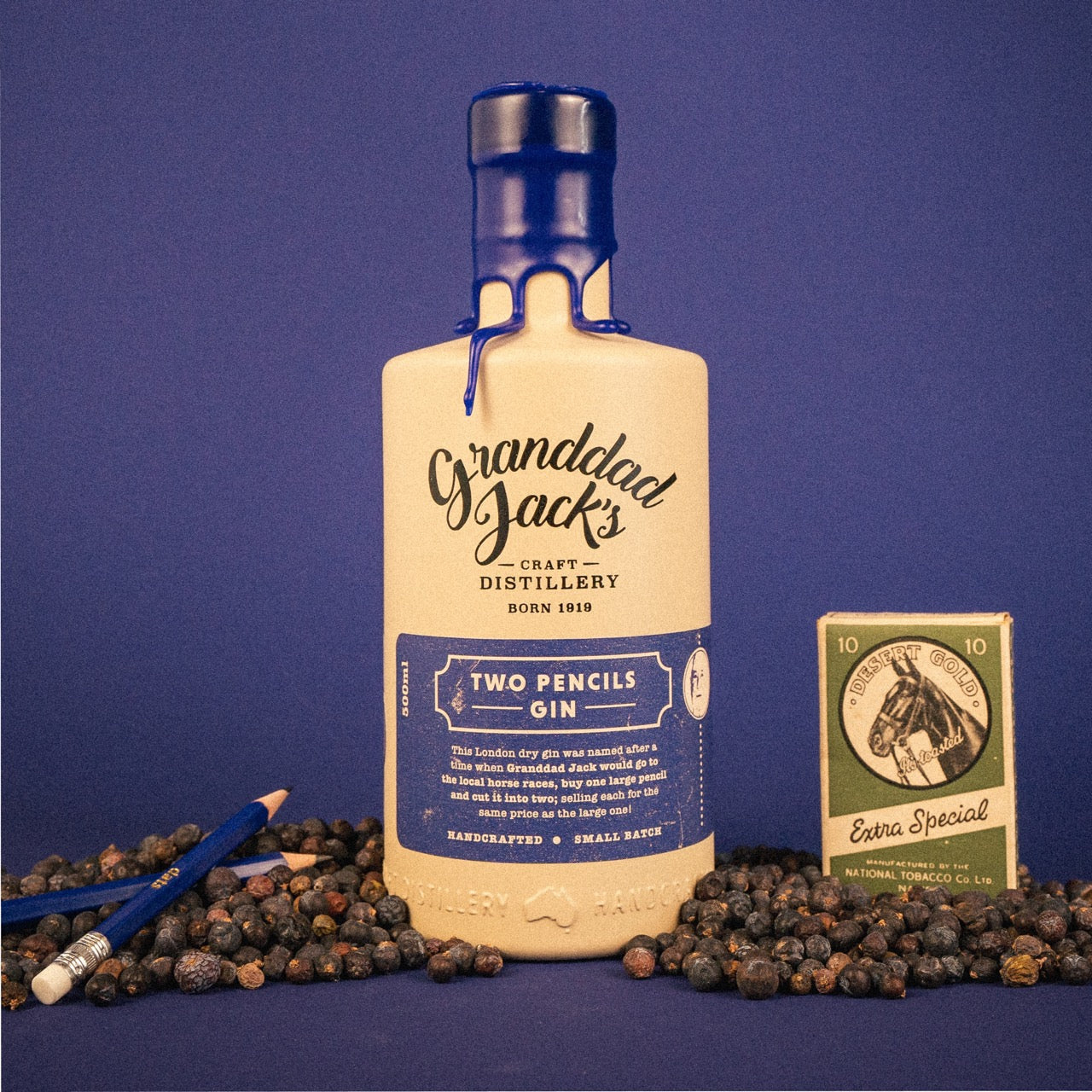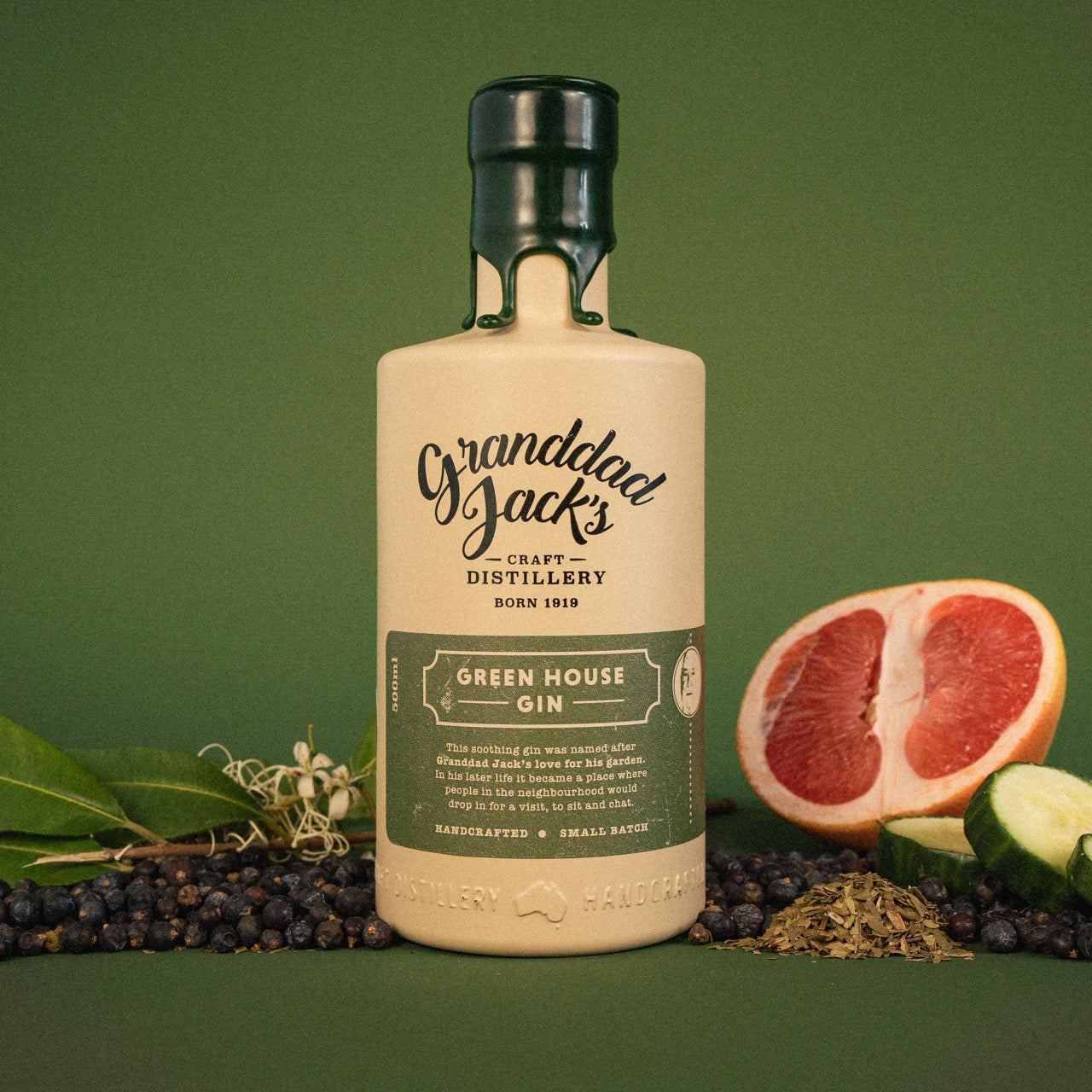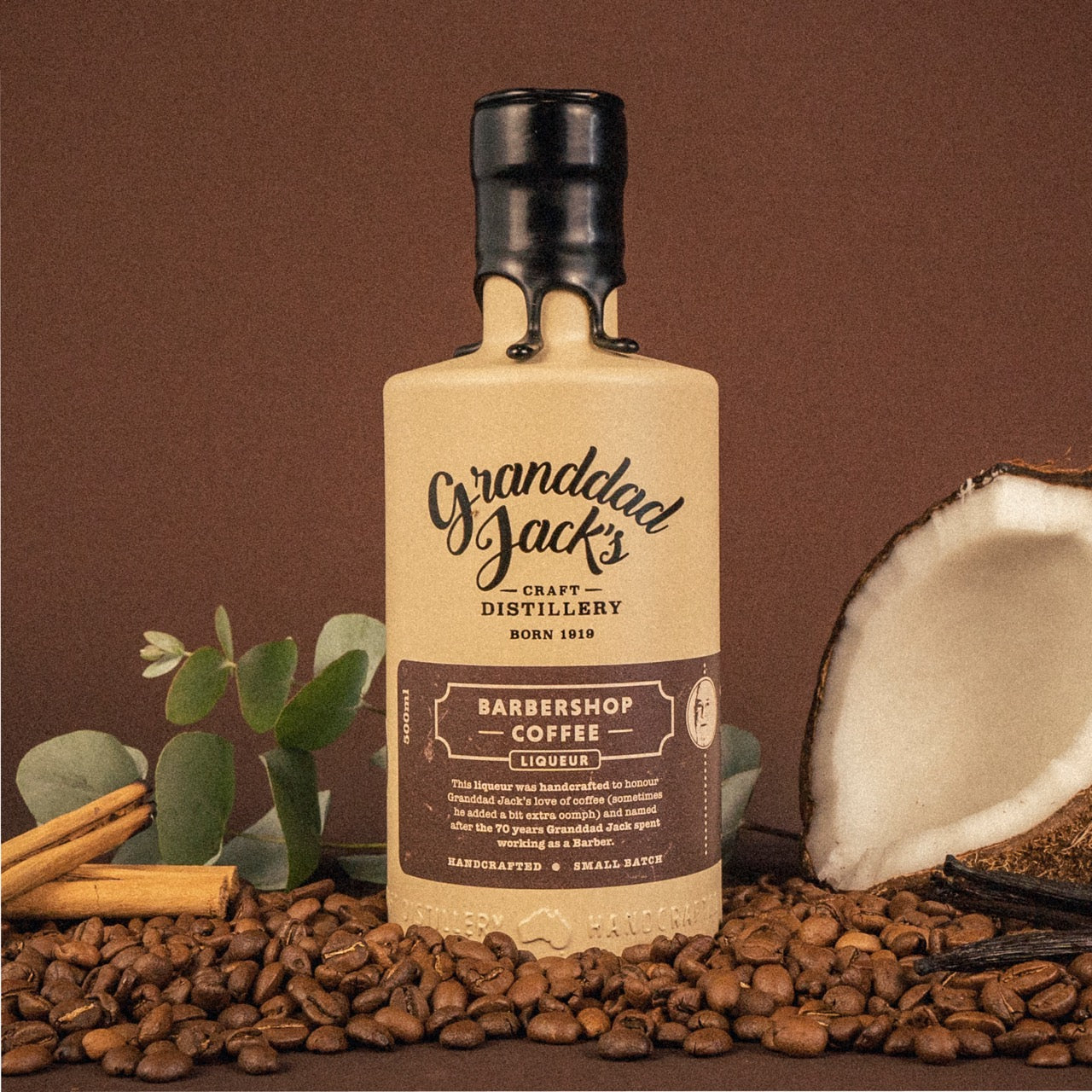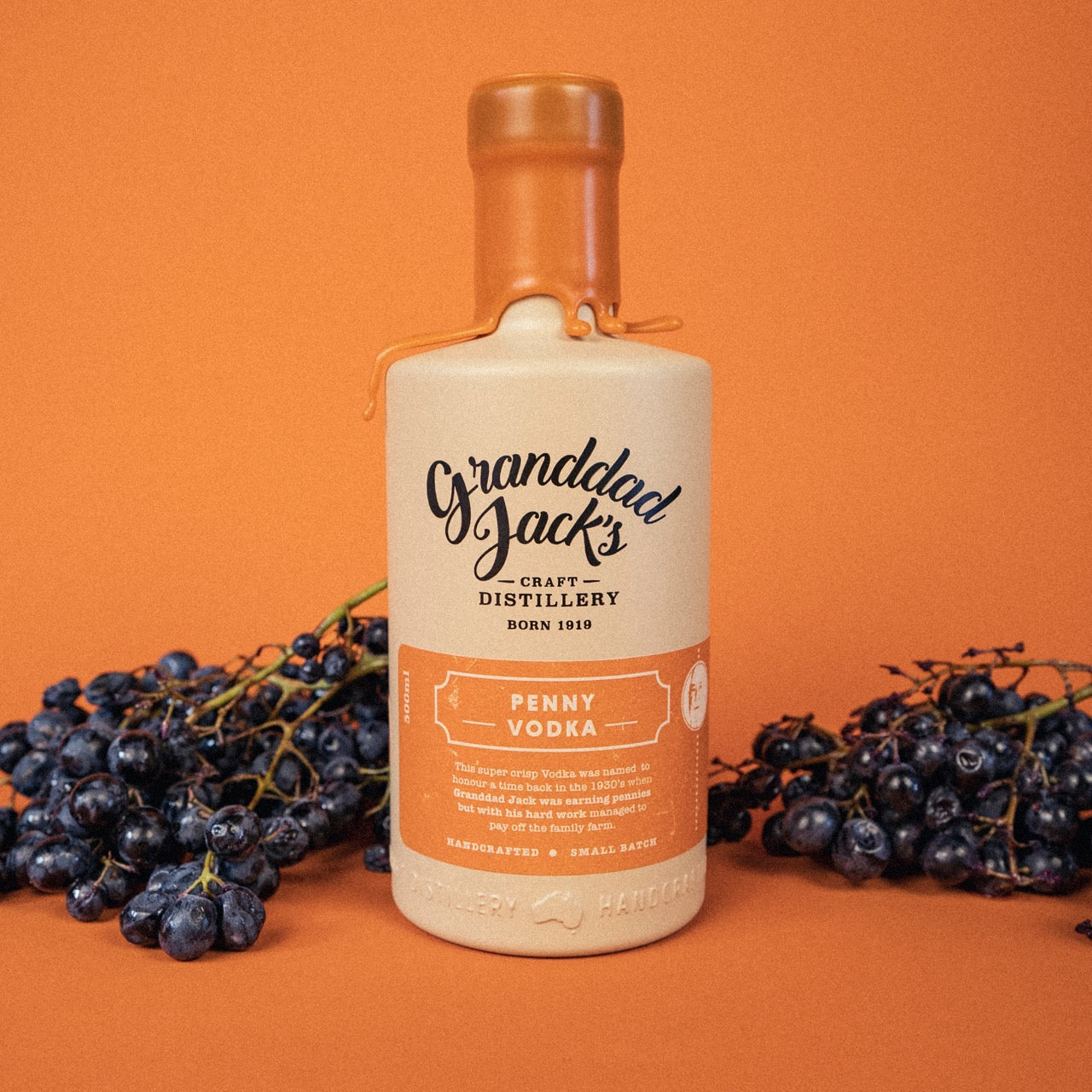 export partnerships
Handcrafted in Australia, enjoyed around the world.
enquiries
Apply for a trade account with Granddad Jack's Craft Distillery to access exclusive, tailored pricing, volumes and limited release products. Conveniently order online and have products shipped nationally or internationally to your establishment, venue or business.

Granddad Jack's Craft Distillery is proudly exporting to New Zealand, Asia, North America and Norway.
Wholesale (aus)
Join other Australian owned venues and stock small batch craft spirits in your establishment.
EXPORT
Speak with our team to discuss opportunities to distribute our internationally award-winning spirits in your venue.
distil your own
Work with our head distiller to craft your very own Gin or Spirit to showcase what your venue or business is about. Tell your story through craft spirit.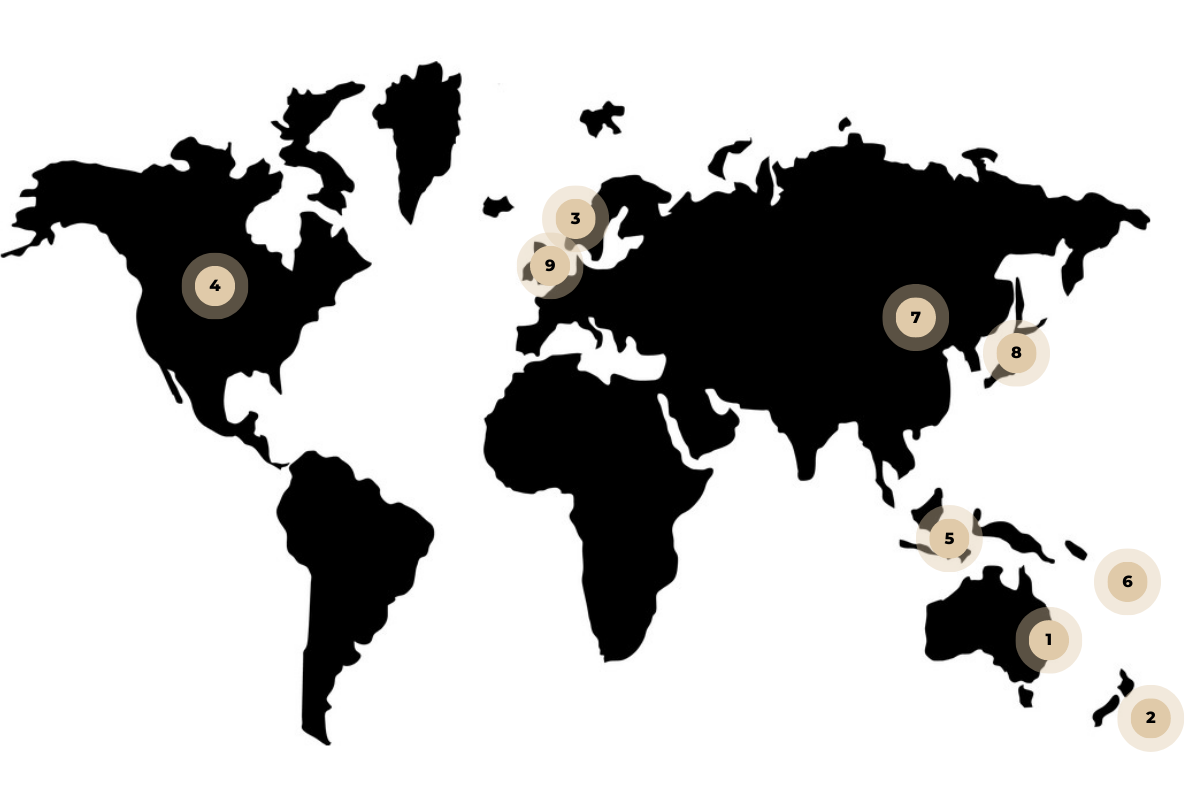 Welcome to our global family
Journey with Granddad Jack's Craft Distillery, Australia's fastest-growing super-premium spirits brand. Rooted in family traditions and operated with unwavering passion, our award-winning spirits encapsulate tales that are both rich and vibrant. As meticulous storytellers and skilled spirit makers, we infuse every bottle with an essence that is unmistakably ours.

Granddad Jack's Craft Distillery is
AUSTRALIAN MADE, FAMILY OWNED.
As the very first Gold Coast craft distillery producing super-premium spirits we quickly became one of Australia's most awarded & recommended artisan producers. Now with two established distilleries located in Queensland, a bar experience in New South Wales & international expansion into ten countries, Granddad Jack's handcrafted Australian spirits are enjoyed around the world.

Granddad Jack's Craft Distillery was conceptualised in 2018, located in Miami, Gold Coast in Queensland producing fine gin, whiskey, vodka and coffee liqueur through artisan methods.
The name was chosen to honour David Goulding, better known by all as Granddad Jack, and was founded by his Grandson, David Ridden and Great-Grandson, Luke Ridden with the goal of sharing their family story and producing the best small-batch craft spirits Australia has to offer.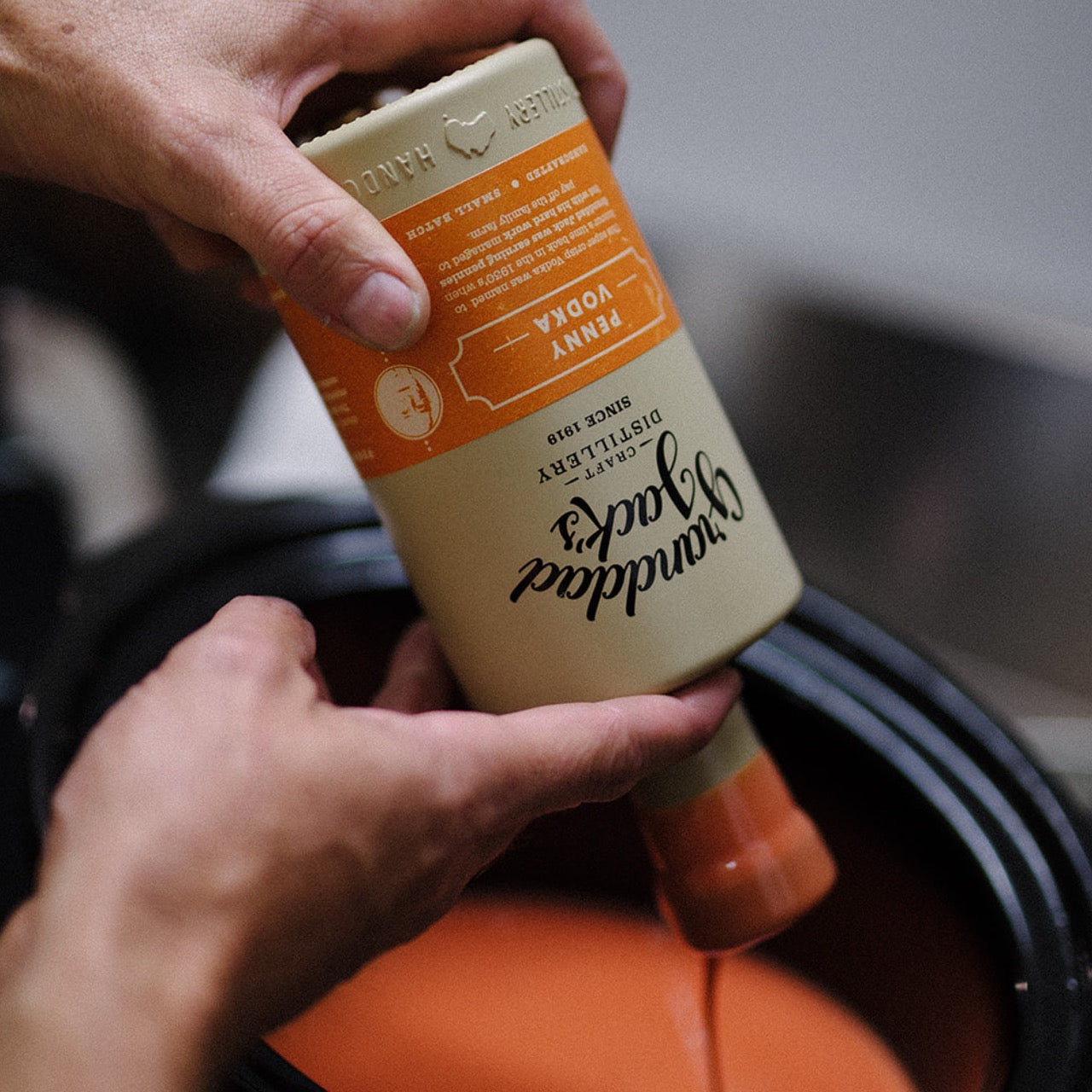 HANDCRAFTED
Every one of our spirits brings to life a part of Granddad Jack's story and is carefully crafted, distilled, bottled, labelled & waxed at our family-owned distilleries.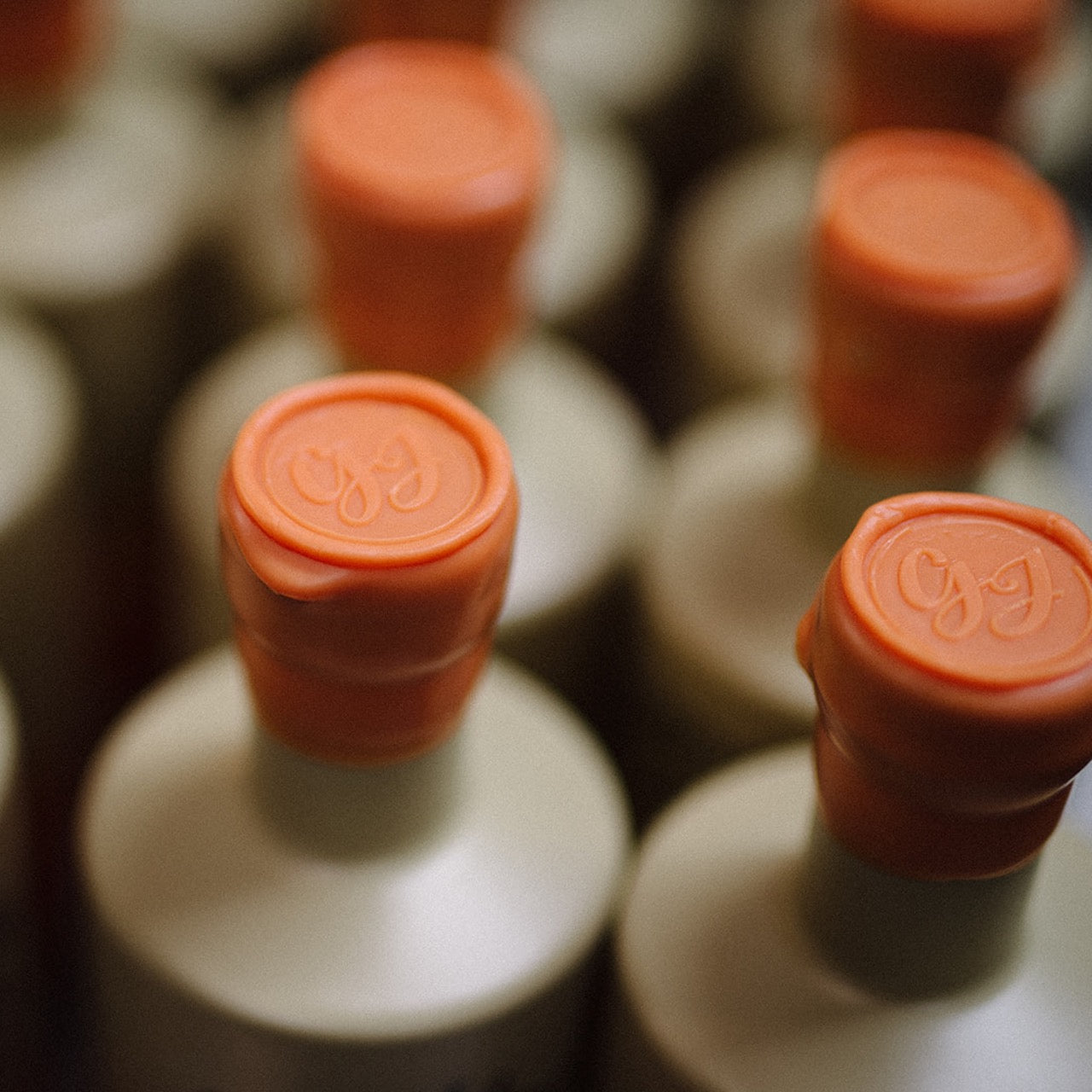 AUSTRALIAN MADE
Our spirits are 100% produced at both Queensland distilleries, with ingredients & materials sourced locally or nationally where possible.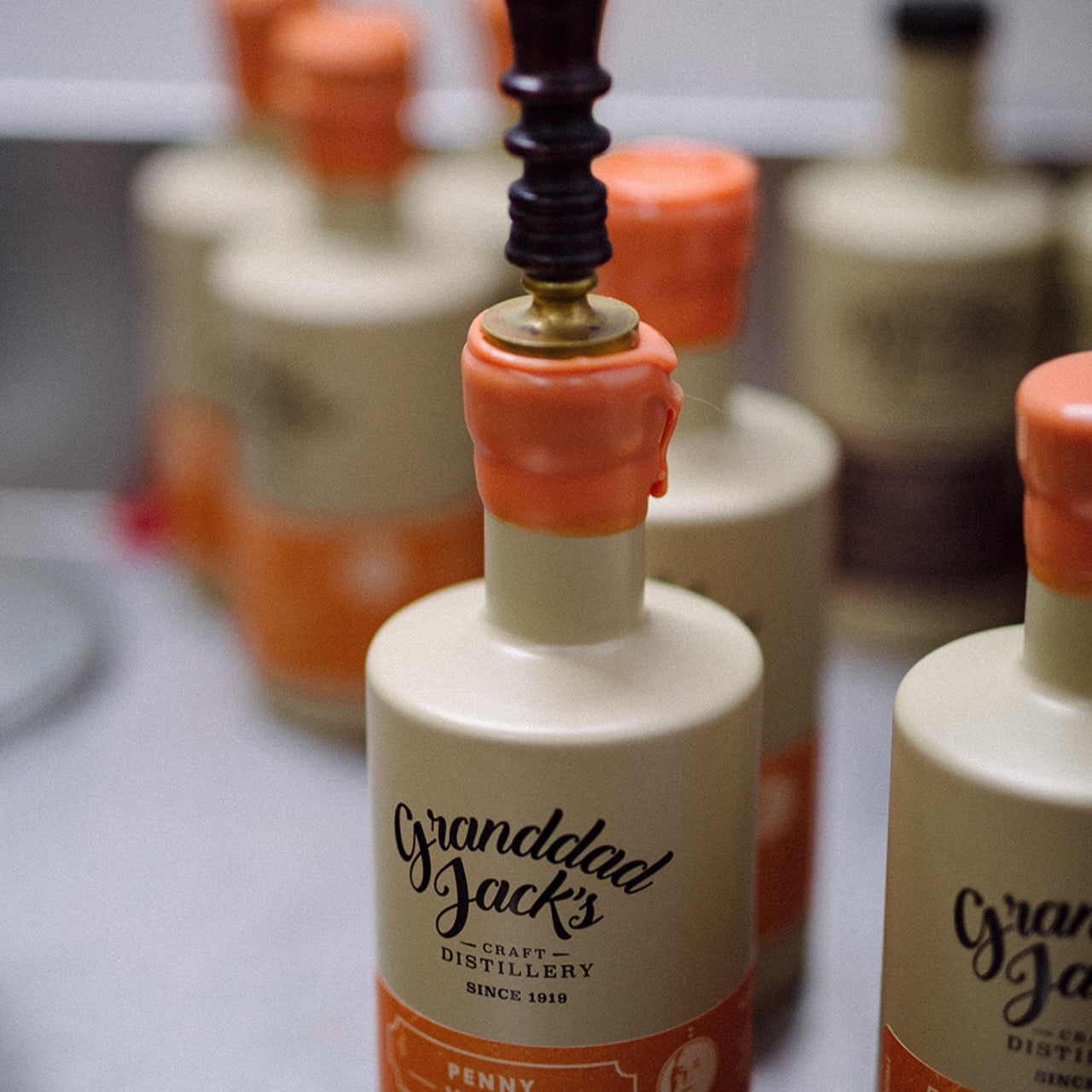 GRAPE BASED
Our white spirits are distilled from grape marc, not grain, providing a superior base and a smoother texture that is suitable for gluten intolerant consumers.