The first just-juniper gin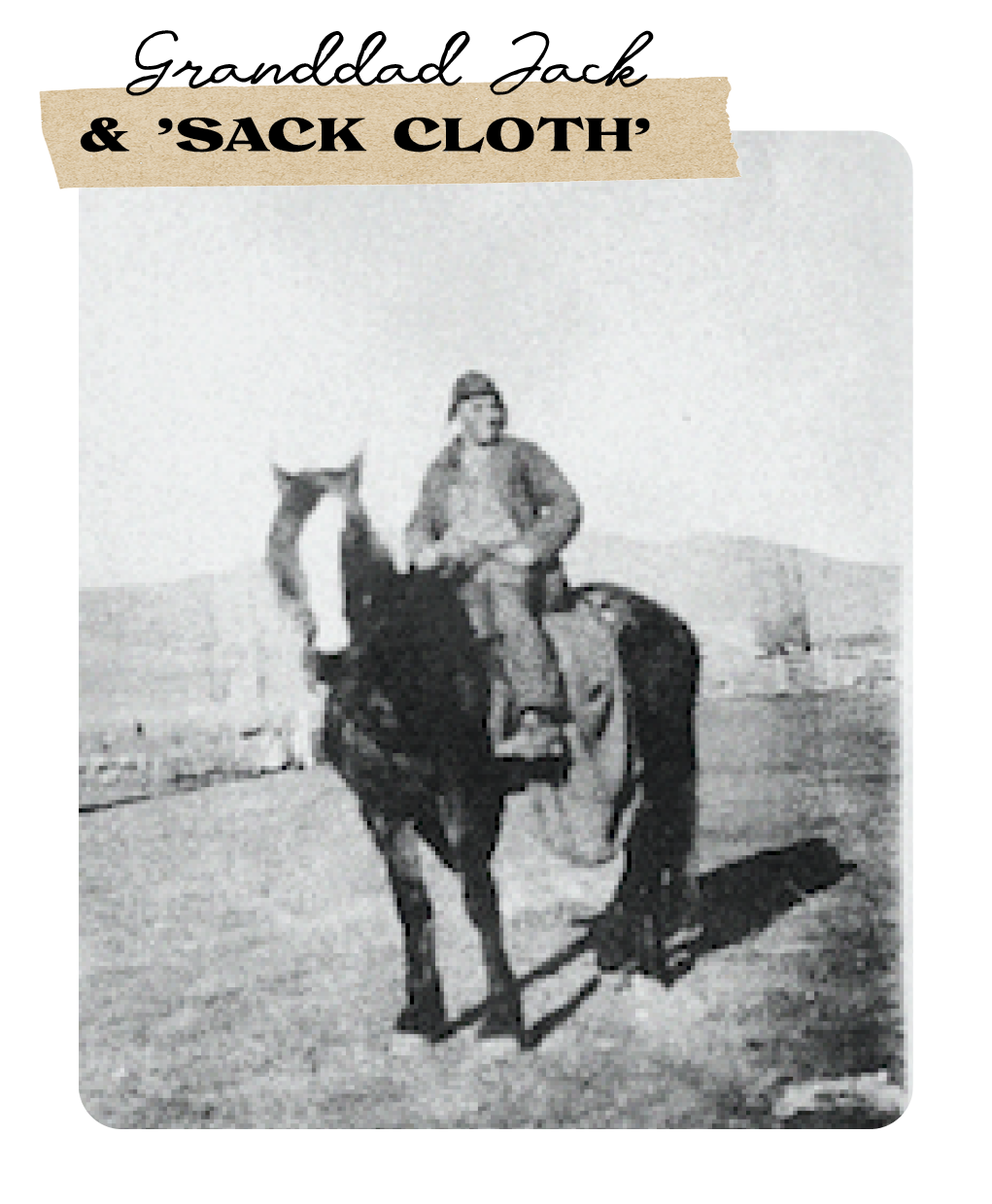 The story behind the spirit
why the name?
In the midst of the war years, Granddad Jack acquired his trotting license and indulged in his passion for racing. With dreams of victory on the track, he invested in a racehorse he named 'Sack Cloth.' Alas, despite his high hopes, the horse failed to make any significant mark in the world of racing and never did much good on the track.
But Granddad Jack's love for the races had been sparked at a young age. As a mere lad, he would craftily purchase big pencils, halve them, sharpen each piece to perfection, and sell them at the Timaru racecourse for a penny each. This savvy business venture enabled him to double his money and perhaps even paved the way for him to purchase his race horse in the first place!
With its smooth and balanced flavour profile, Two Pencils Gin pays homage to Granddad Jack's dedication and entrepreneurial sprit. It is a reminder that success is not always about complexity but rather about perseverance. Through Two Pencils Gin, we celebrate the power of resourcefulness, passion, and hard work. Granddad Jack's legacy lives on in every sip, reminding us that with a little ingenuity, a lot of determination, and a single botanical, anything is possible.
[Here he is pictured with his horse 'Sack Cloth']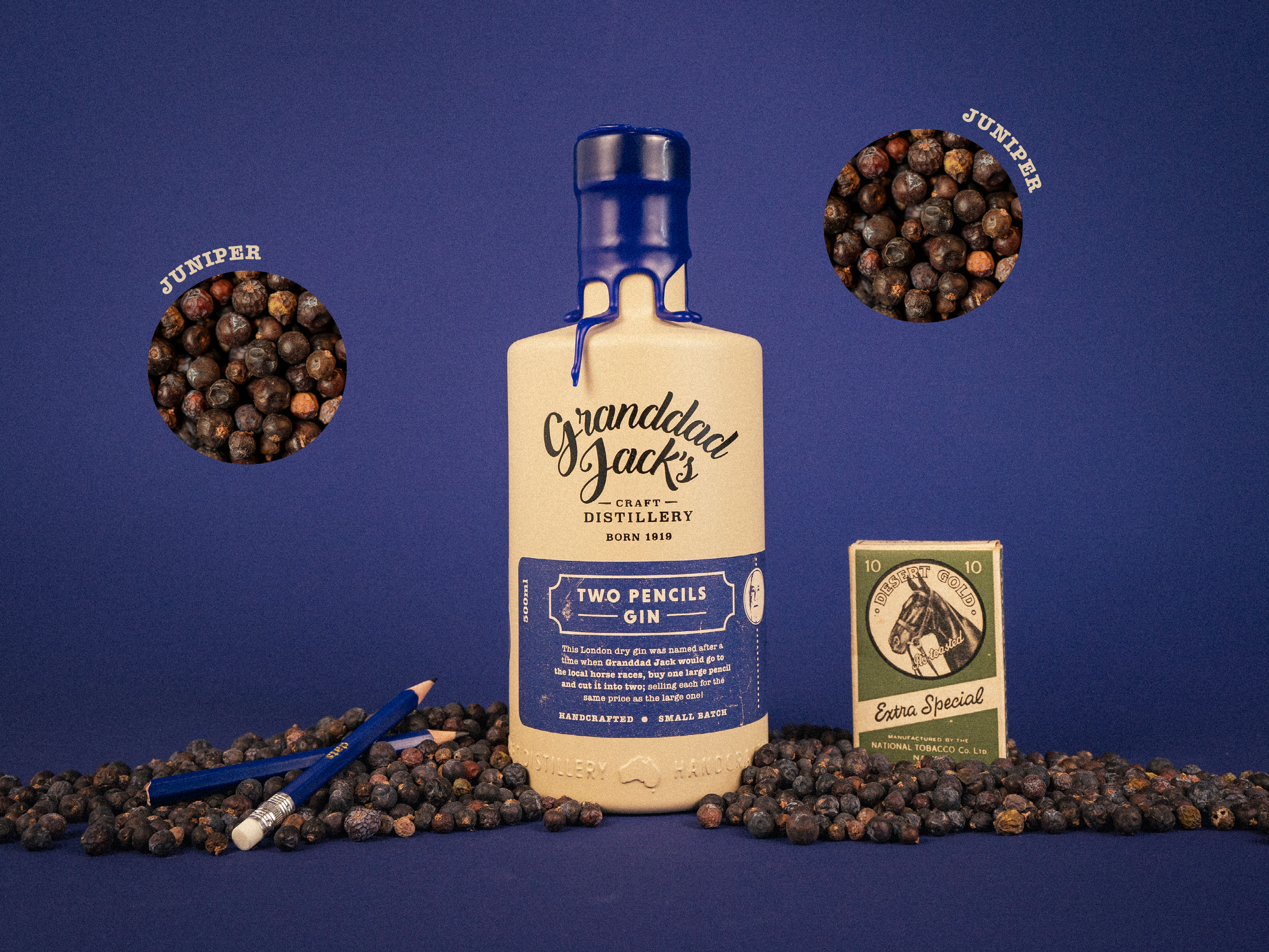 only the finest ingredients
tasting notes
Botanicals: Juniper, Juniper & more Juniper!

Nose: Clean and fresh with a distinct aroma of juniper berries that immediately transport you to a pine forest.
Palate: Smooth and rich with an unmistakable juniper taste that dominates the palate. The absence of other botanicals makes this gin a pure and authentic expression of juniper. The taste is bold and unapologetic, perfect for those who crave a true London Dry gin experience.
Finish: Long and satisfying with a lingering juniper taste that leaves a refreshing sensation on the palate.
Overall, Granddad Jack's London Dry Gin is a classic and authentic expression of juniper that is perfect for gin enthusiasts who appreciate a pure and uncompromising drinking experience.
enjoy the experience at home
here are a few of our favourite products to pair with this gin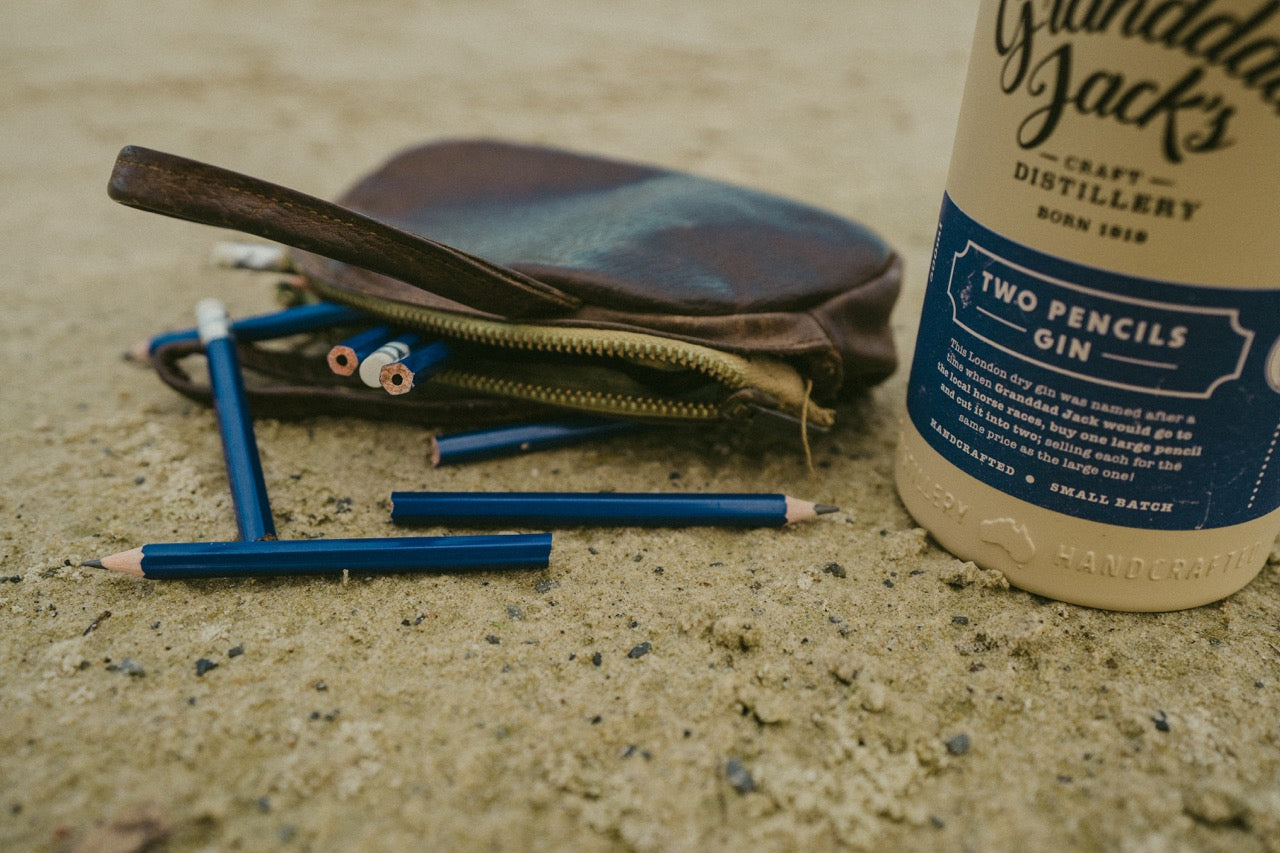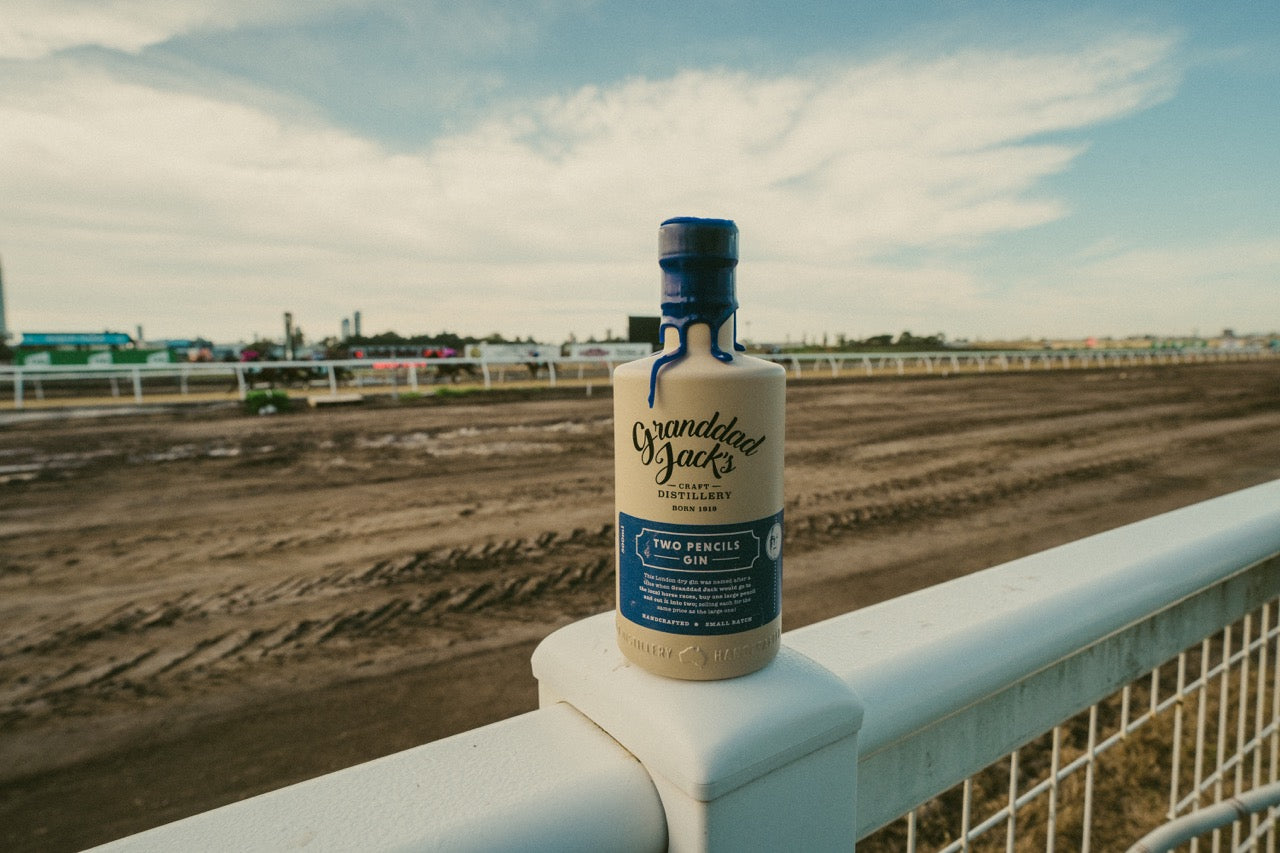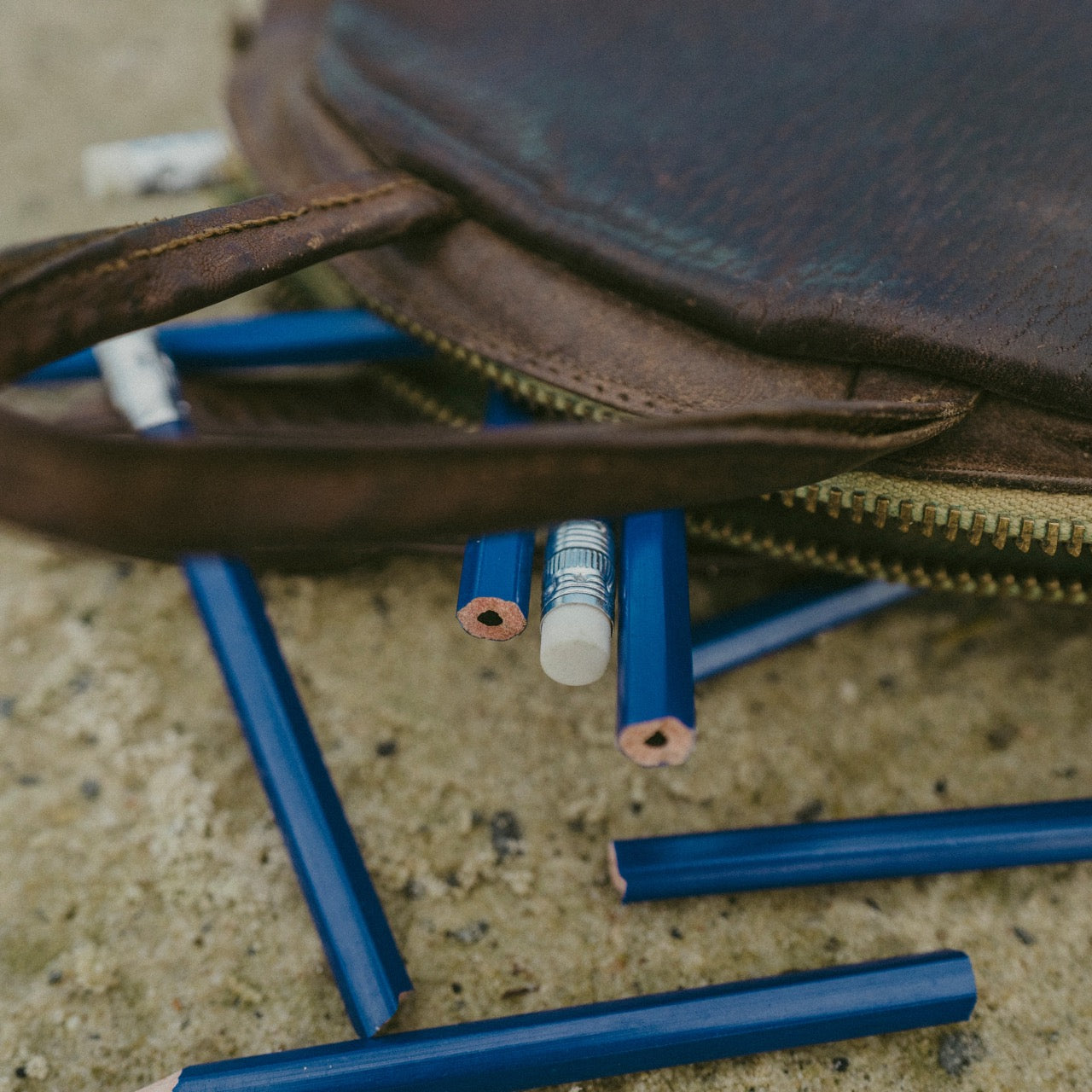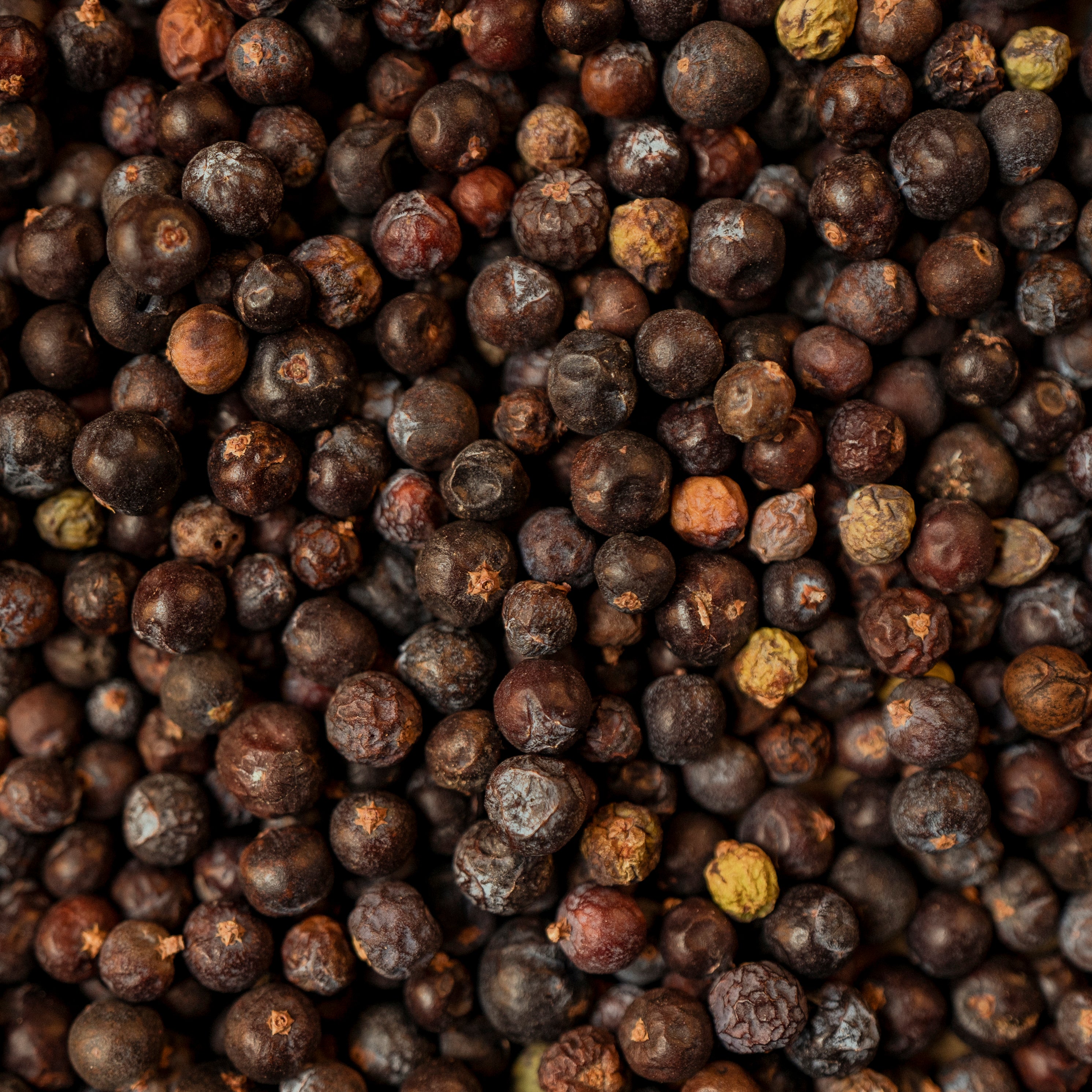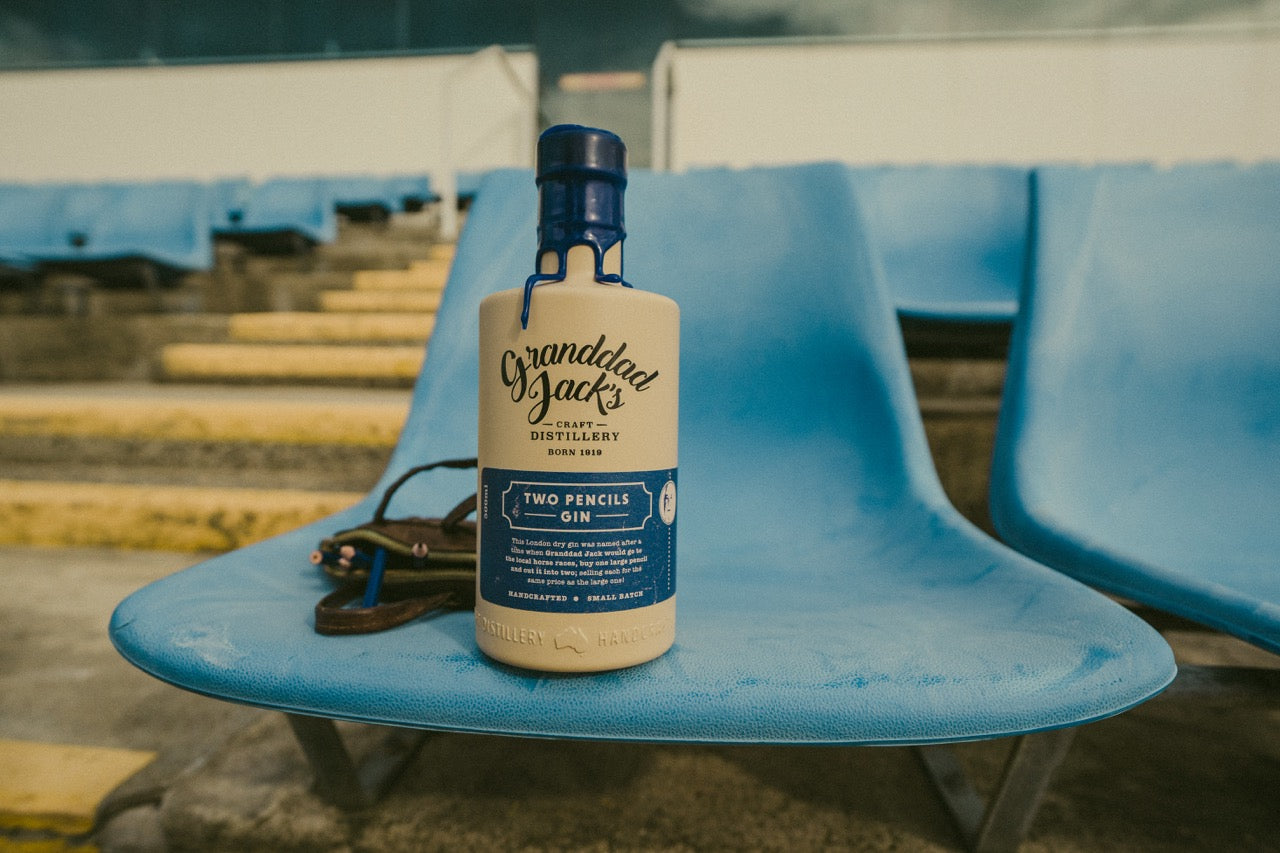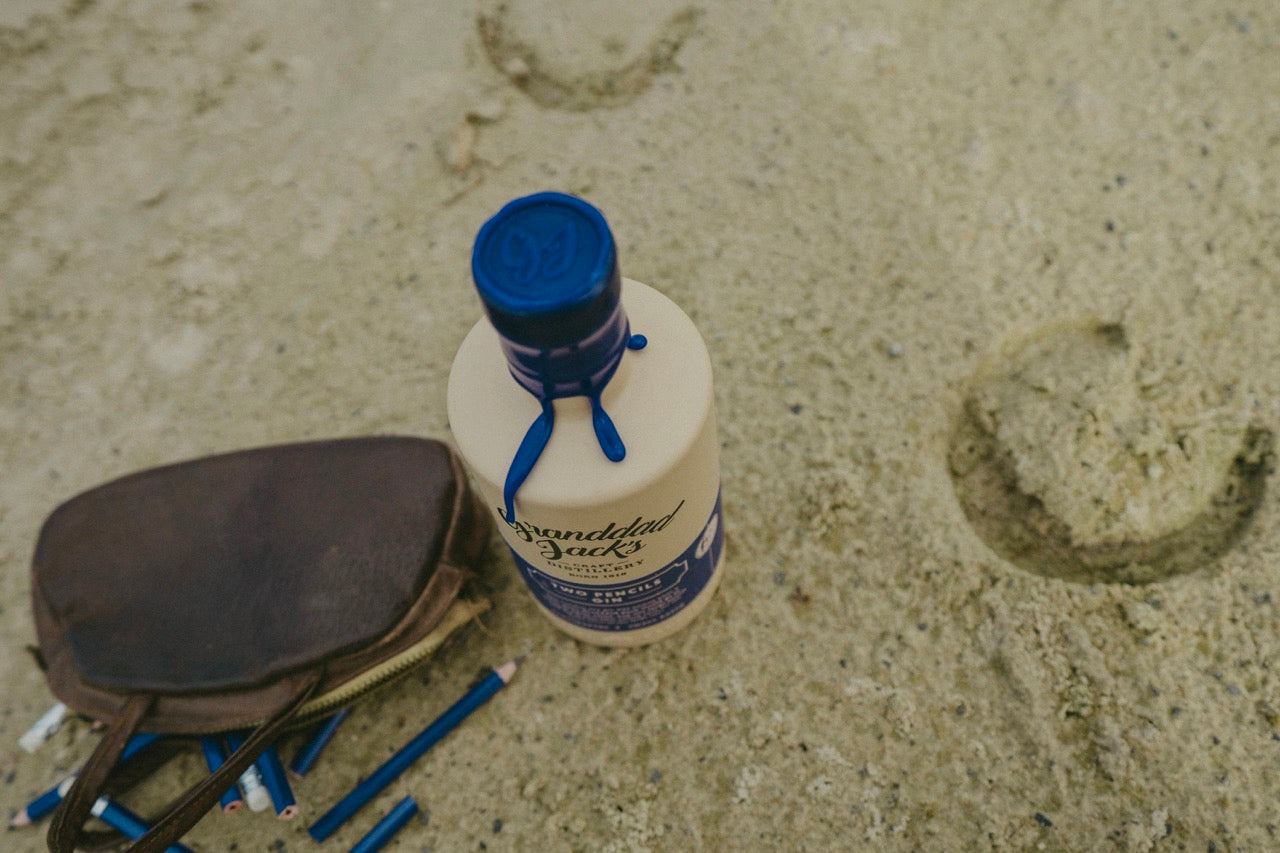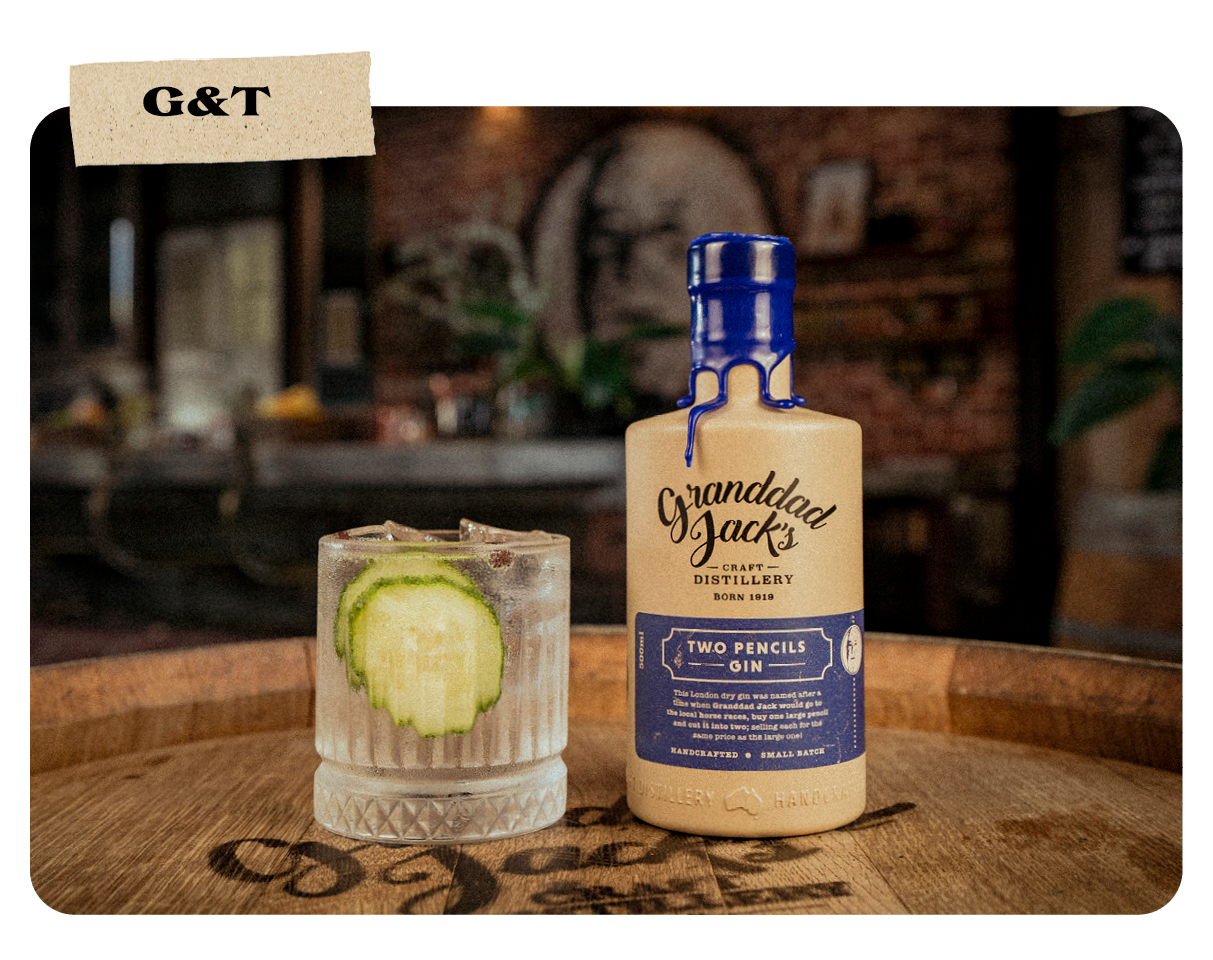 TWO PENCILS GIN & TONIC
ENJOY WITH LONG-RAYS PACIFIC TONIC AND GARNISH WITH TWO SLICES OF CUCUMBER & JUNIPER BERRIES.
PURCHASE THE RIGHT TONIC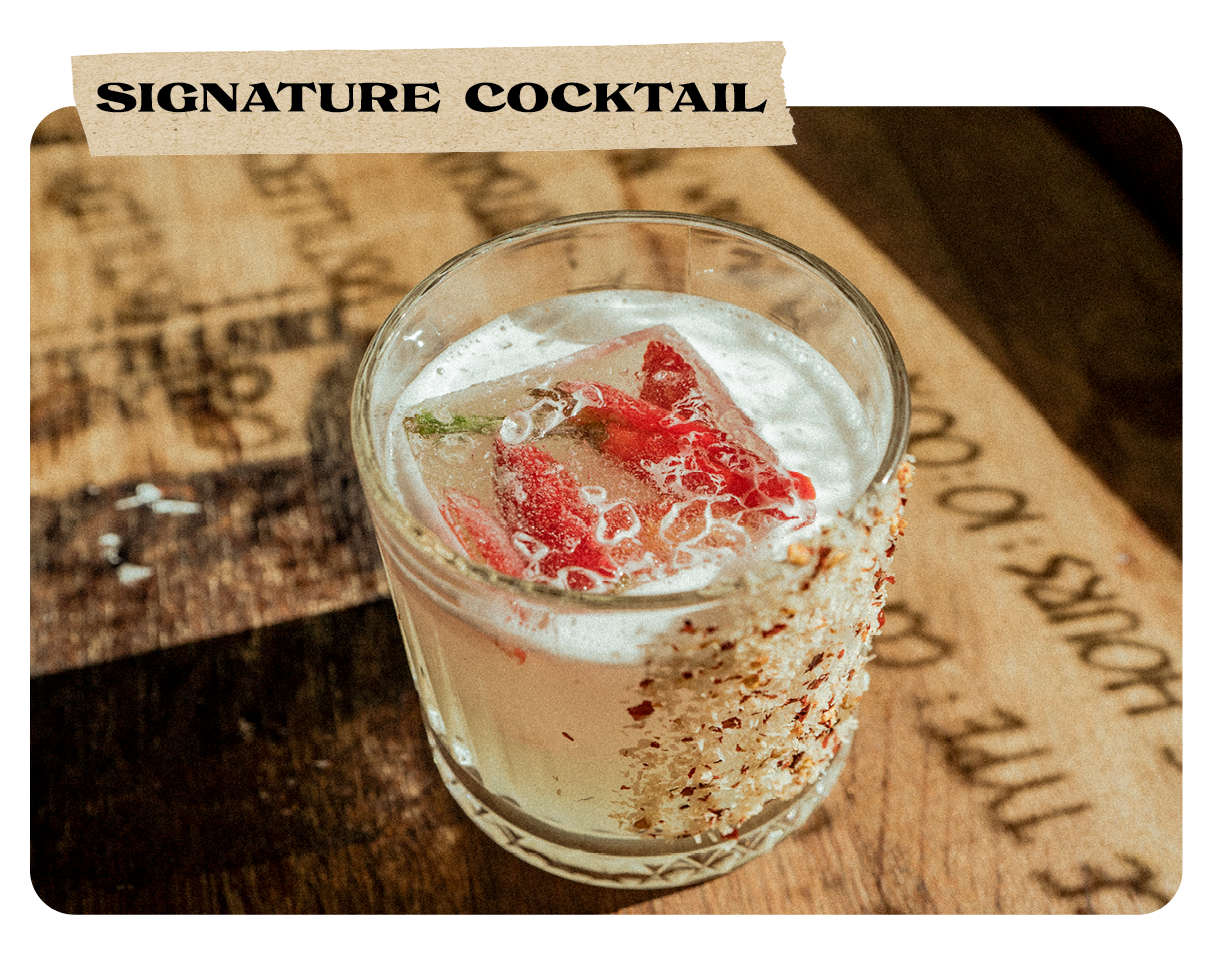 HIGHWAY 8 COCKTAIL
ENHANCE THE BOTANICALS IN THIS GIN BY COMBINING THE AROMATIC TASTE OF ROSEMARY WITH THE CITRUSY FLAVOURS OF GRAPEFRUIT AND LIME.
GET THE RECIPE