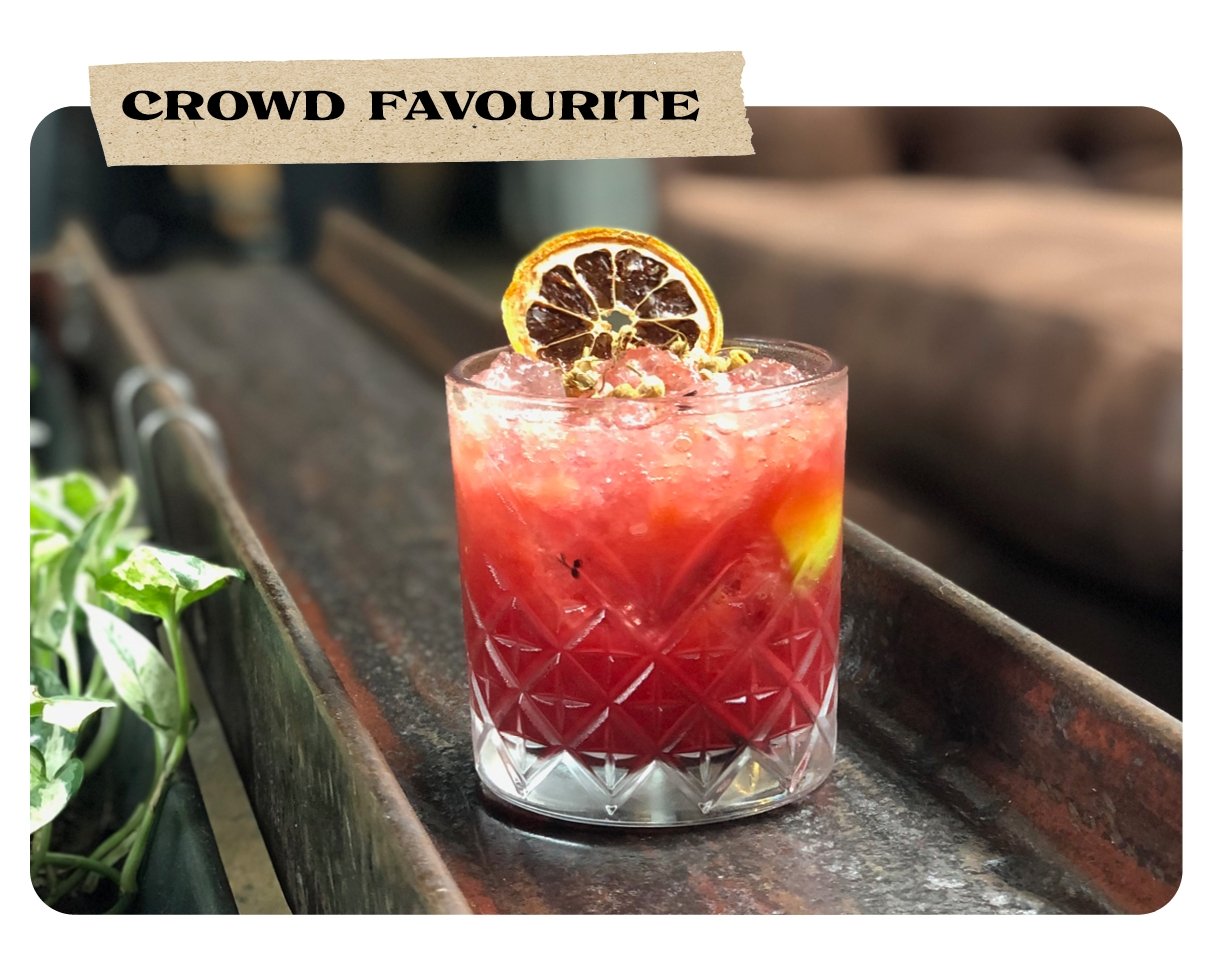 Spring Garden Cocktail
Savour the taste of spring with Granddad Jack's Spring Garden Cocktail. Our recipe features the crisp and smooth flavour of our Penny Vodka combined with lime wedges, strawberries, a house made chamomile/hibiscus syrup, and passionfru...
Read more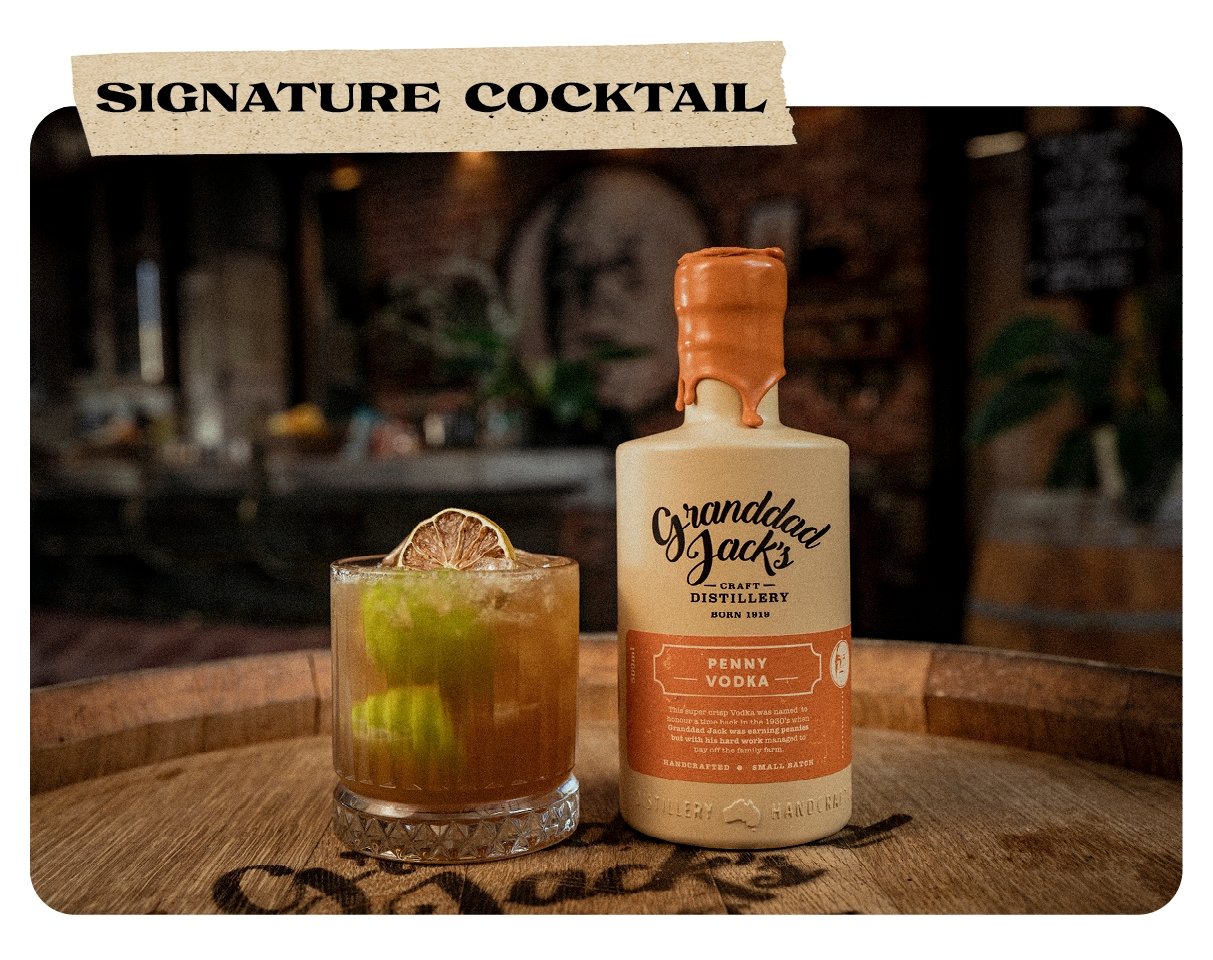 Caipiroska Cocktail
Learn how to make the best Caipiroska cocktail, a Russian twist on the Brazilian classic, with Granddad Jack's Penny Vodka. This super crisp and smooth vodka paired with brown sugar and lime wedges makes for a delicious and refreshing cocktail that'...
Read more