Bailiff Whiskey Bank Bag & Ledger
Release
Rye
Peated Single Malt #2
Single Malt
Peated Single Malt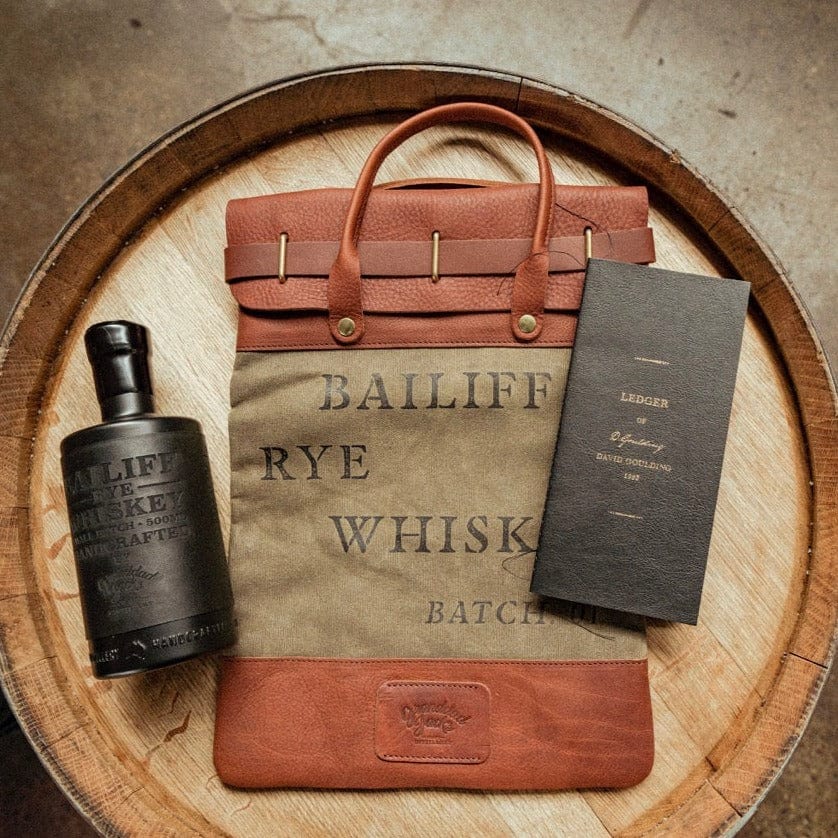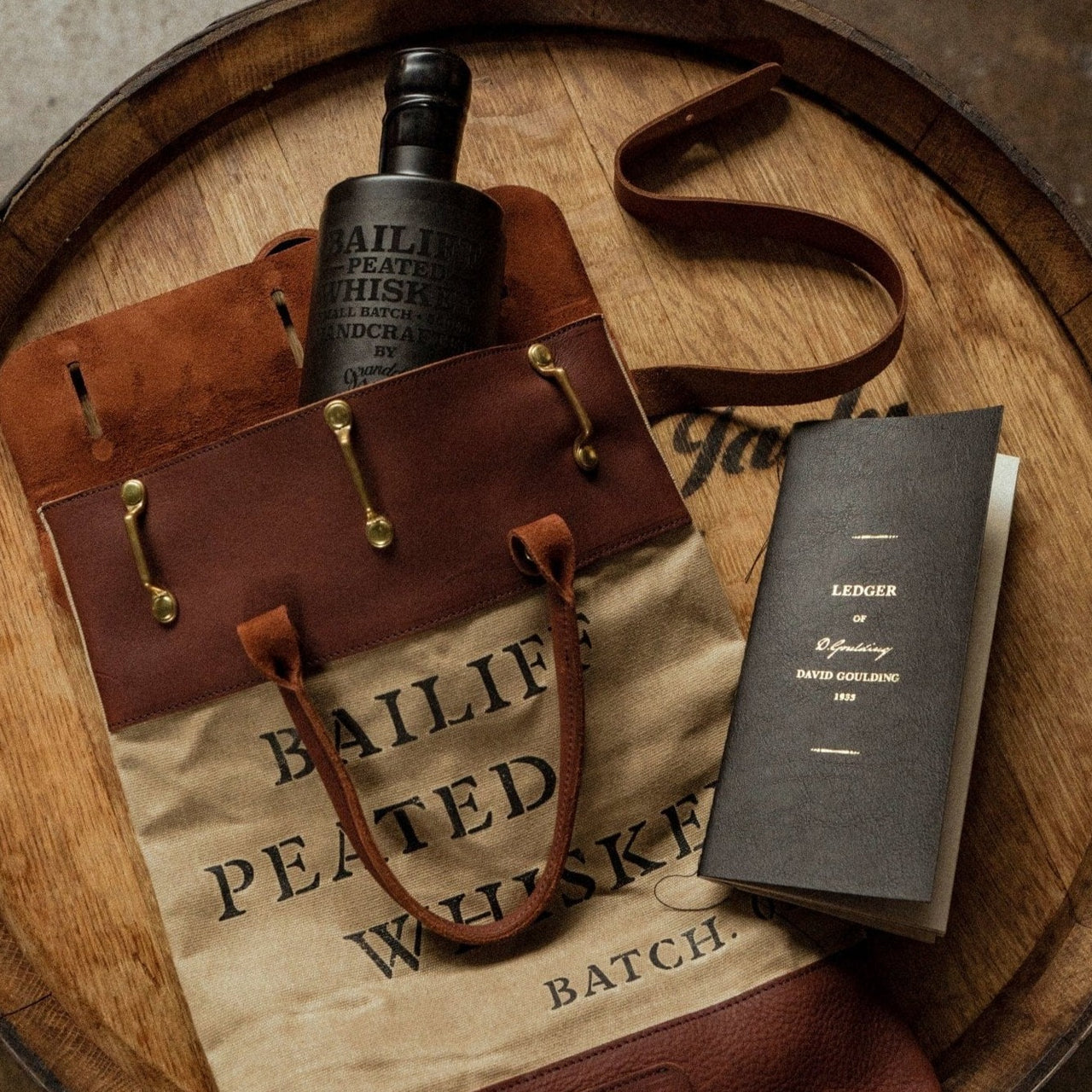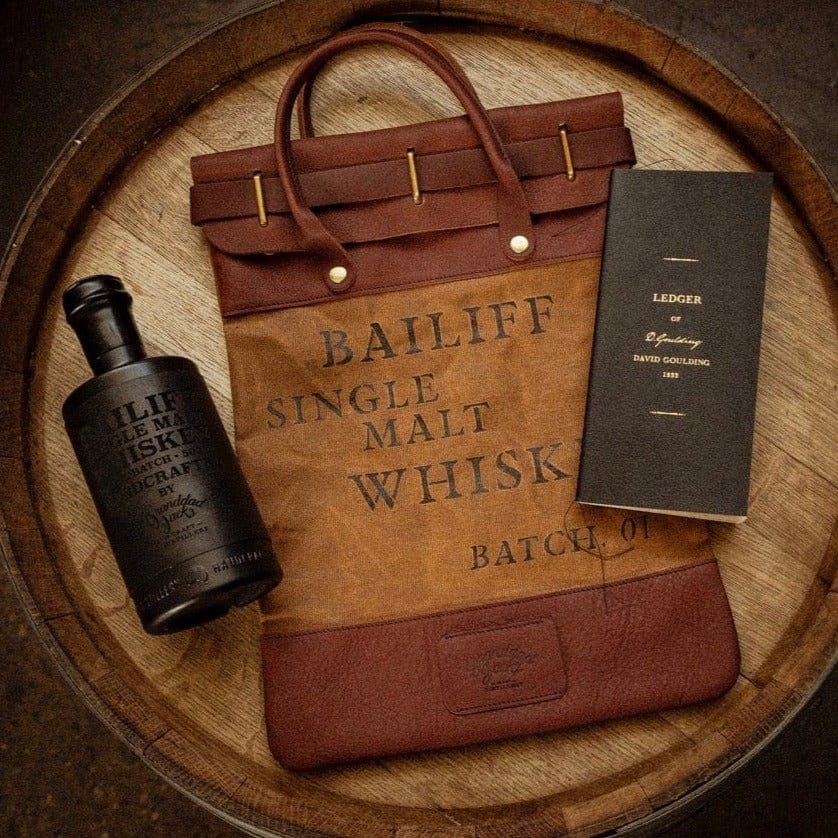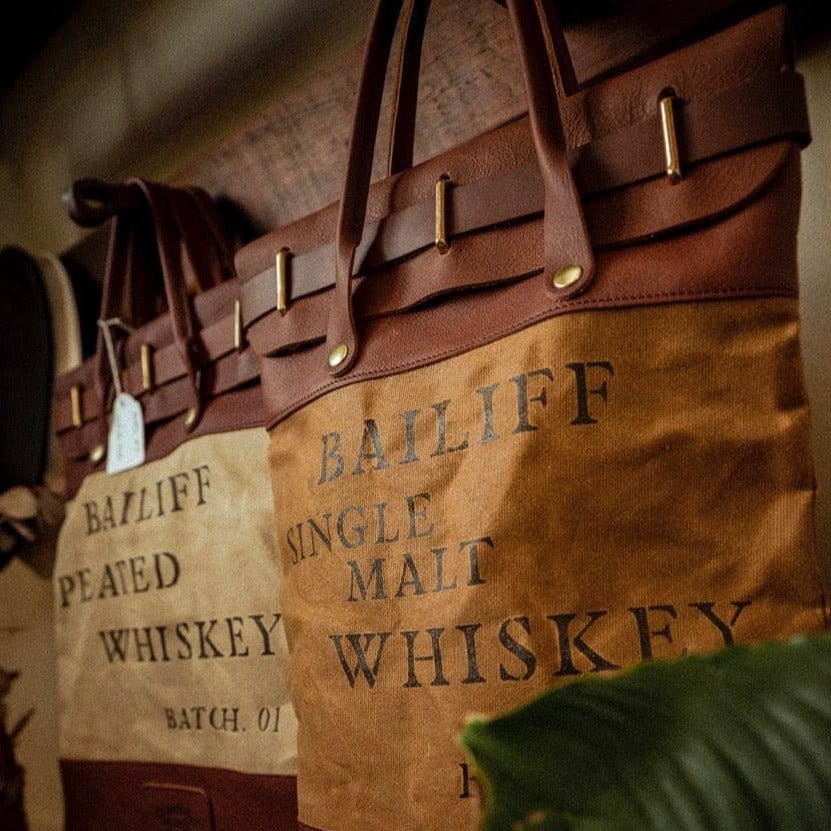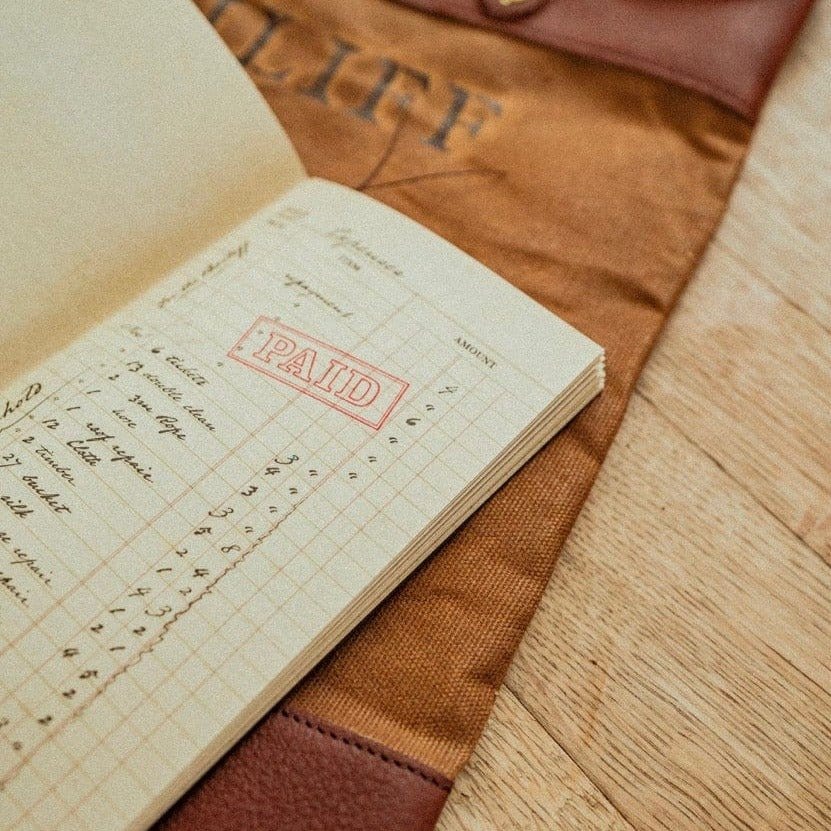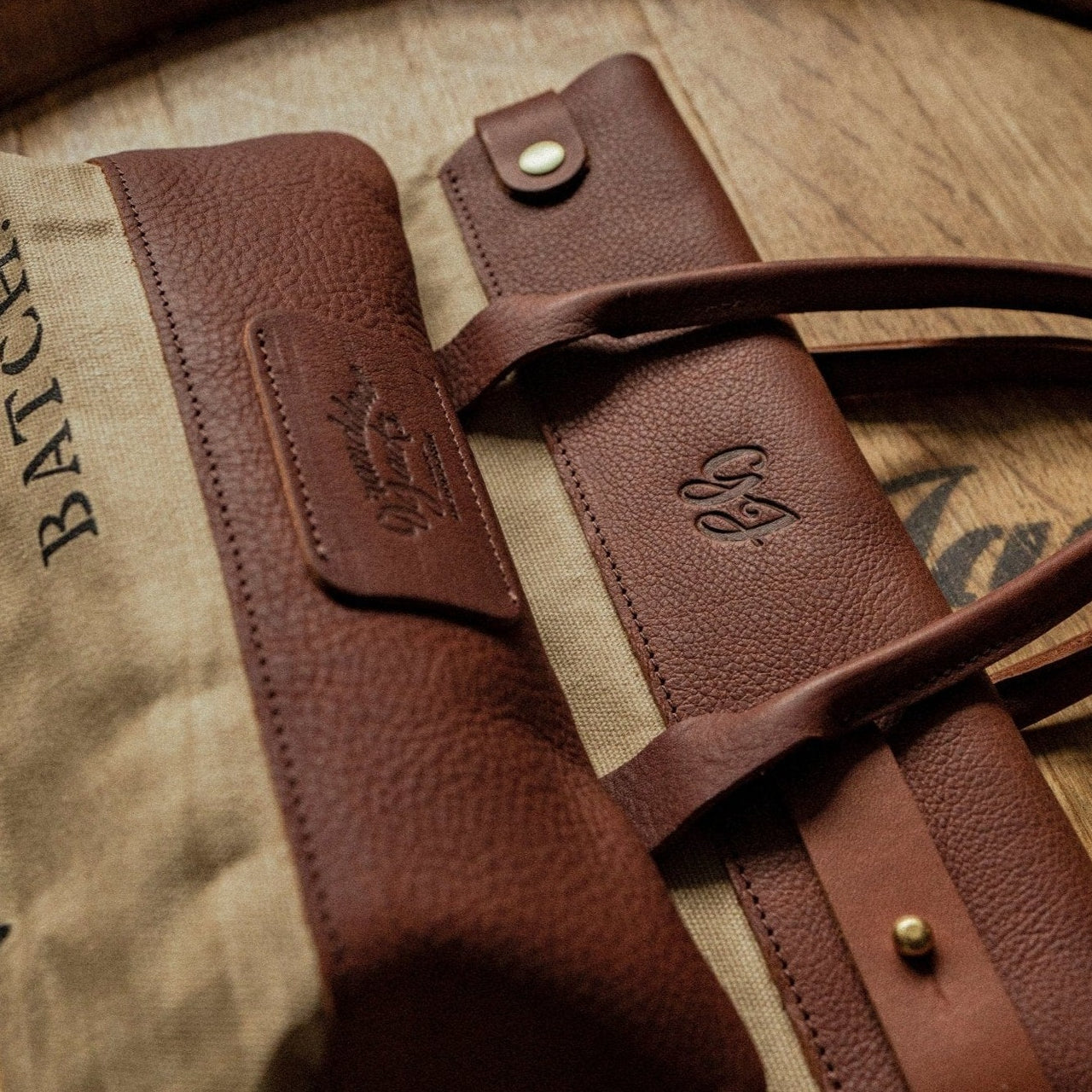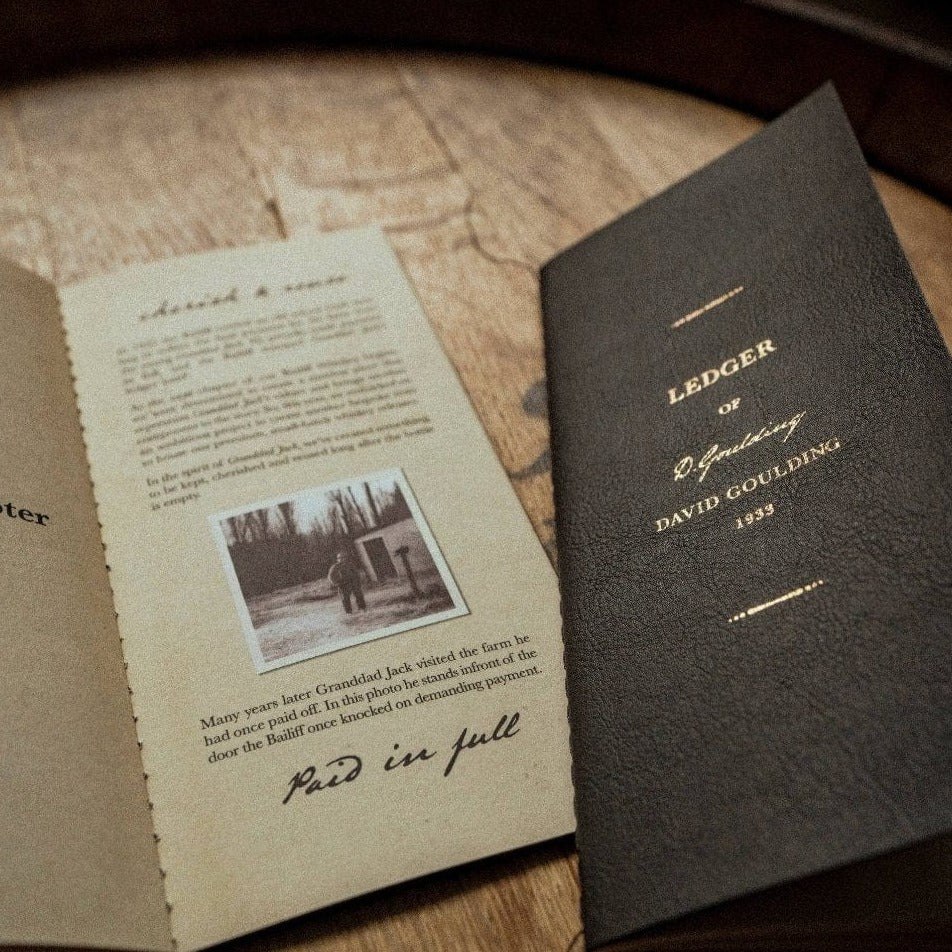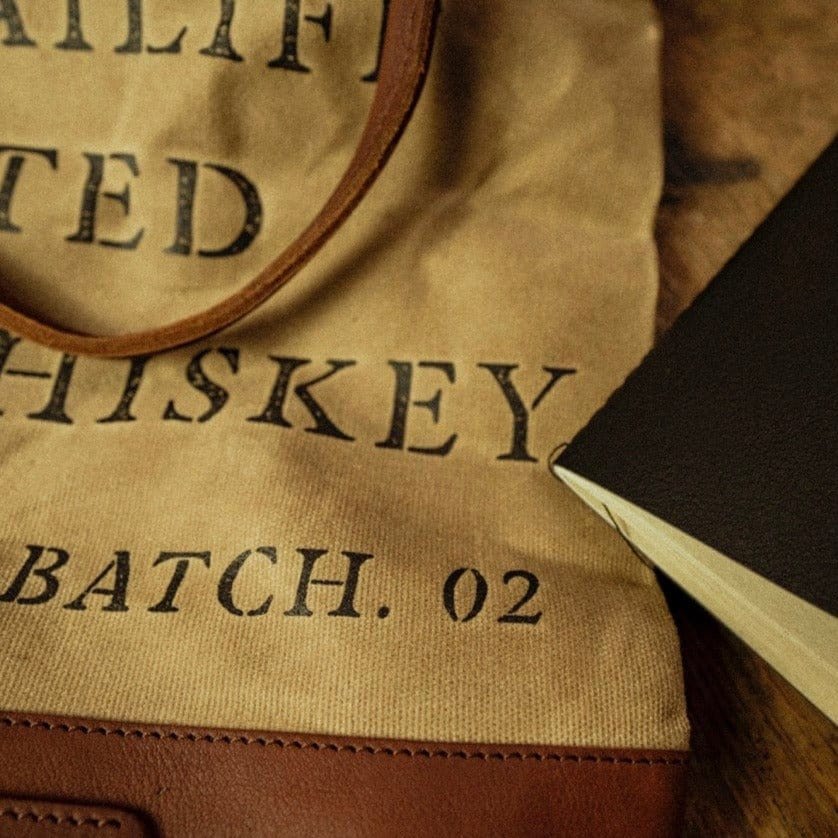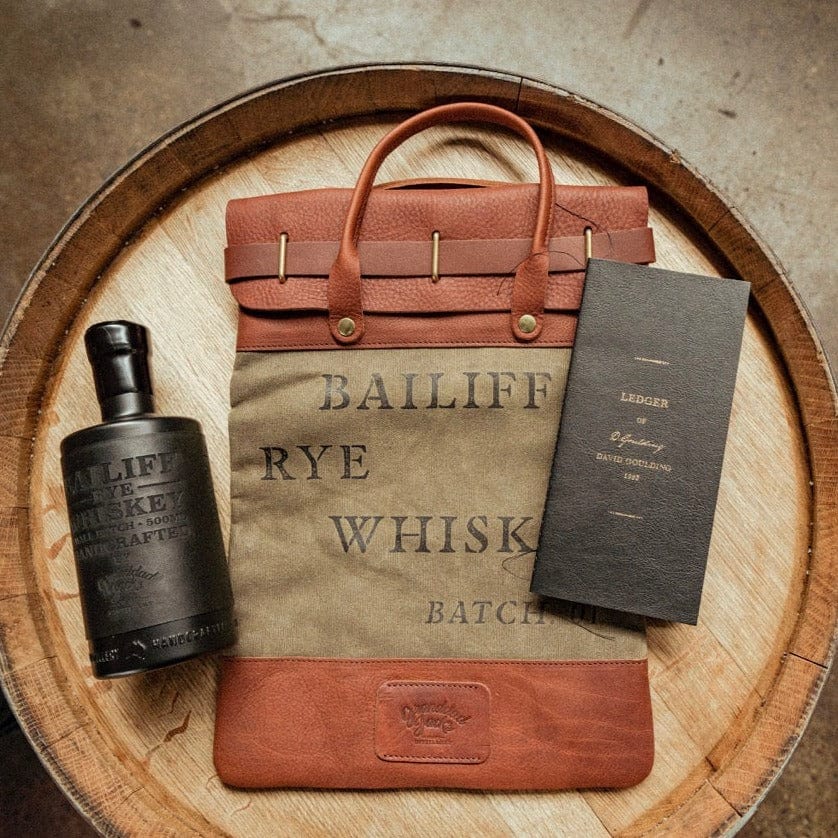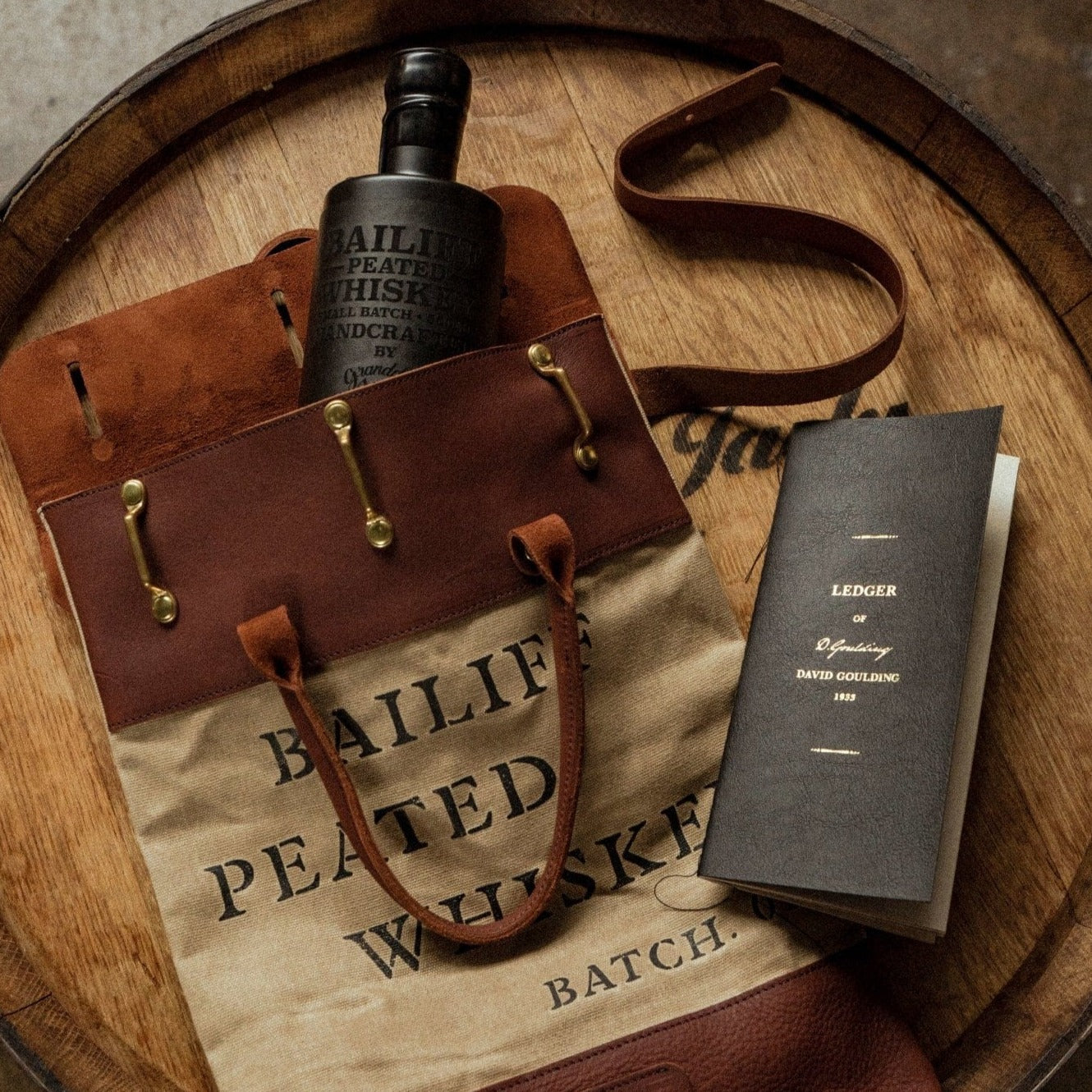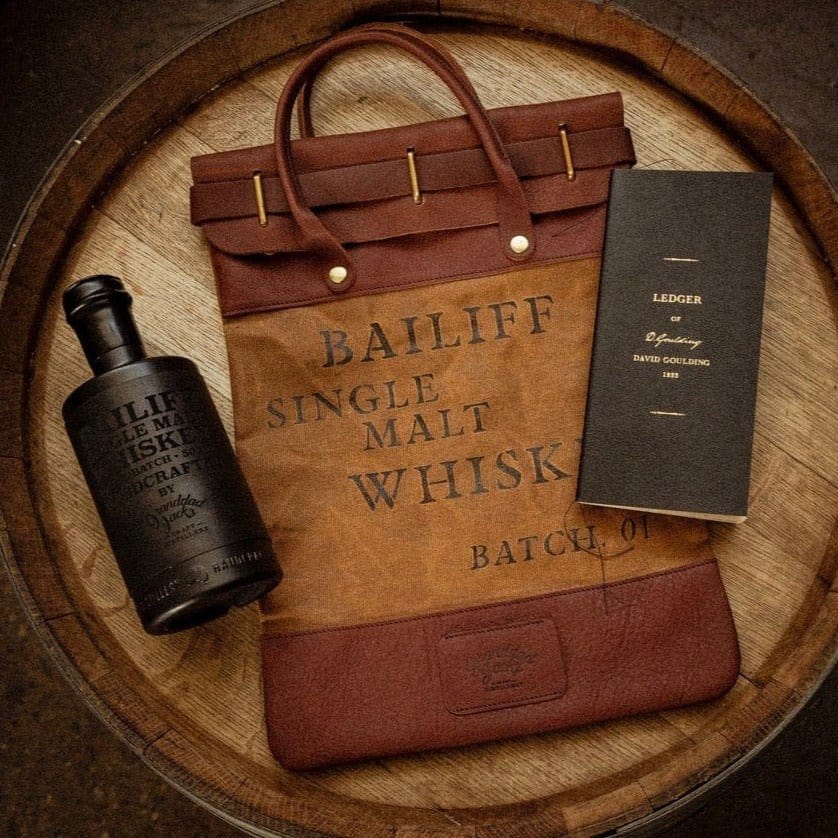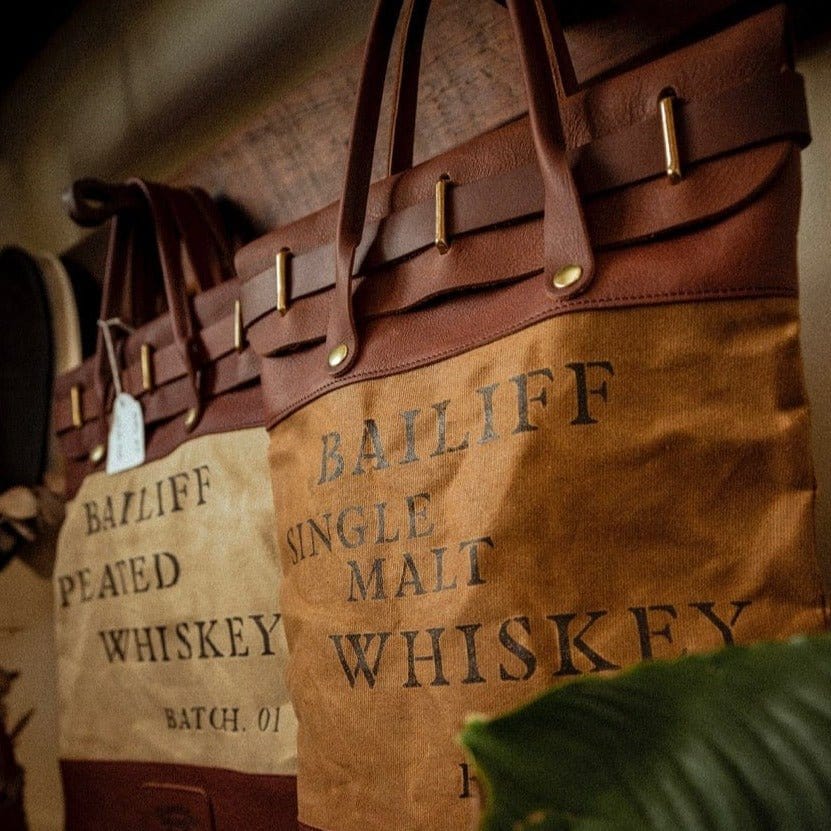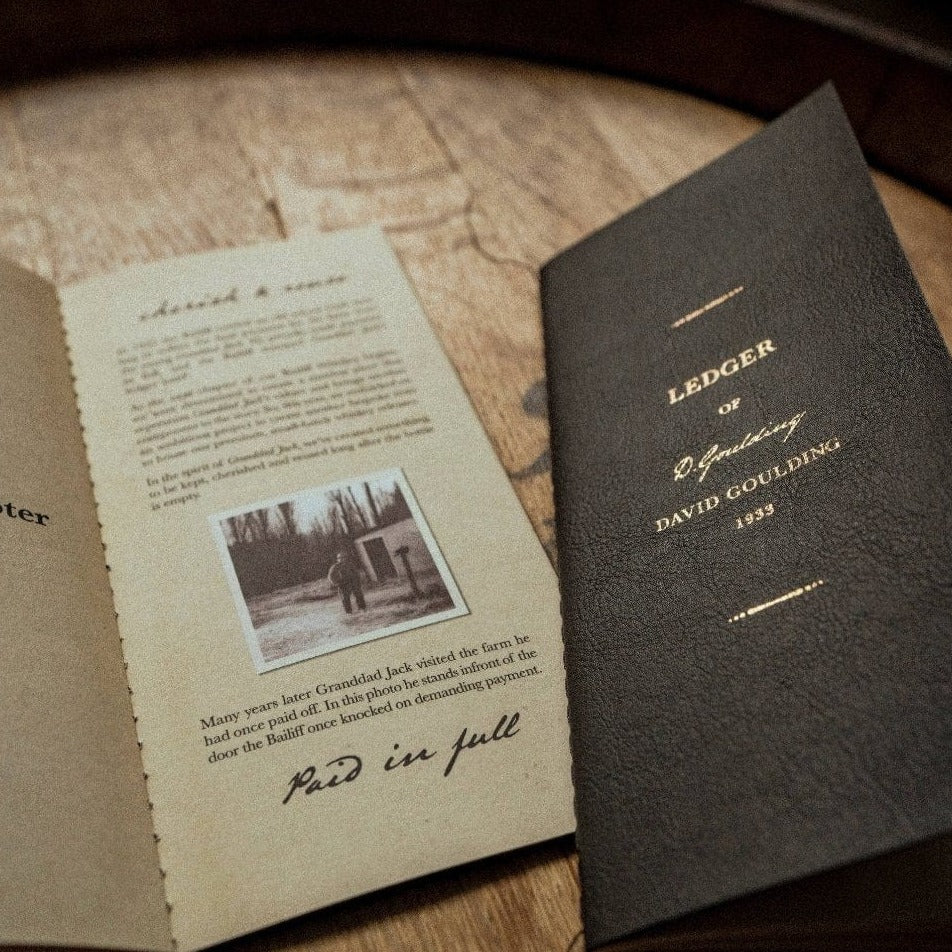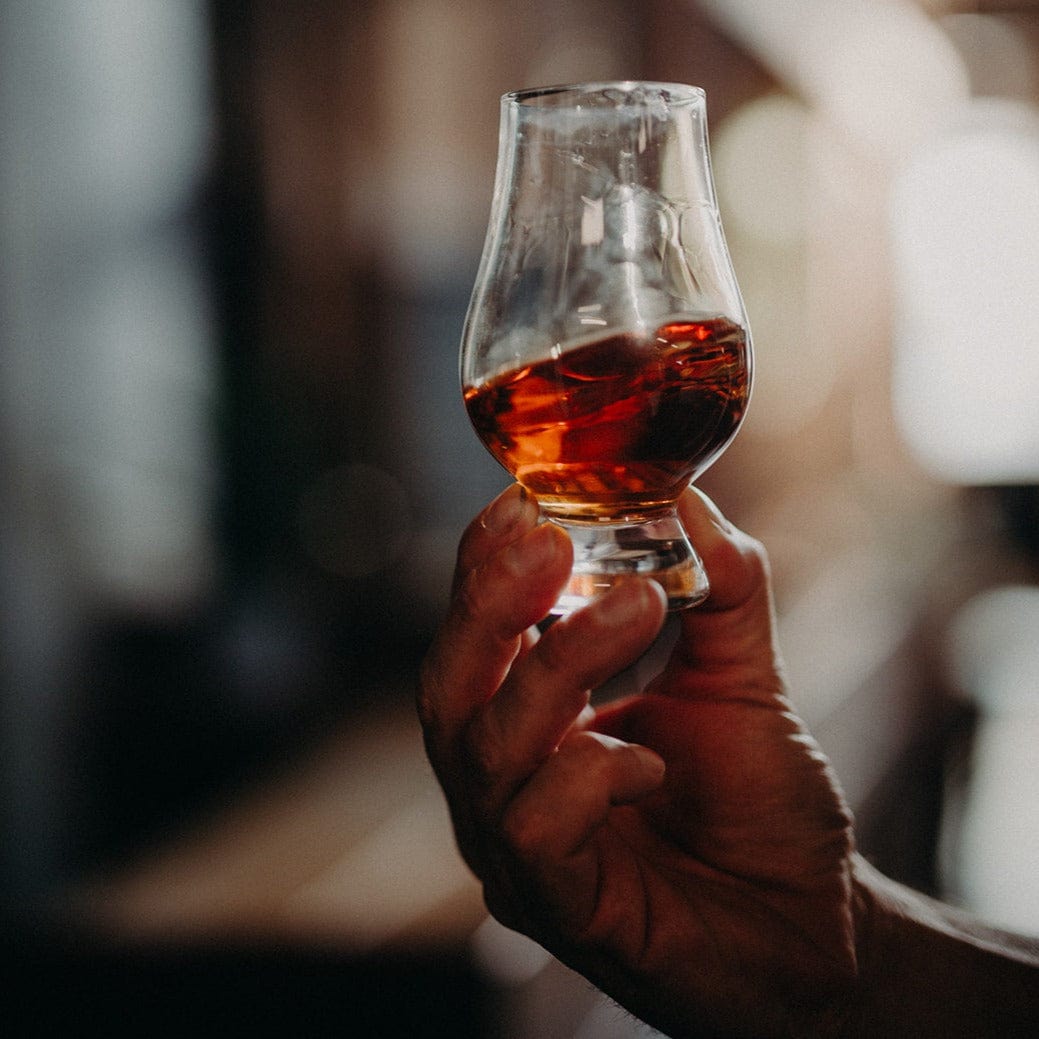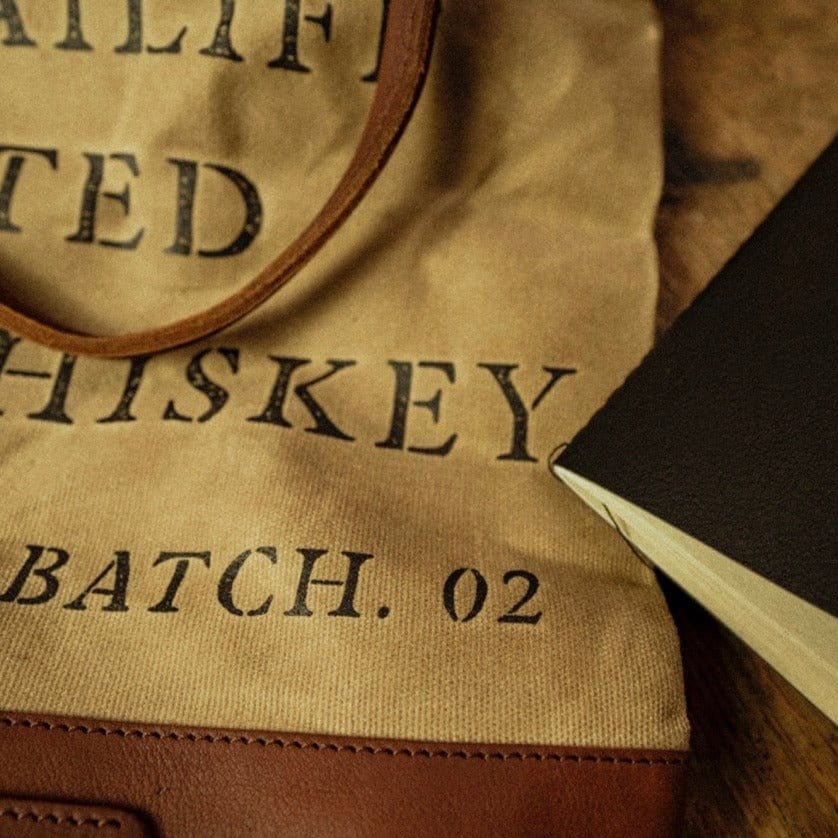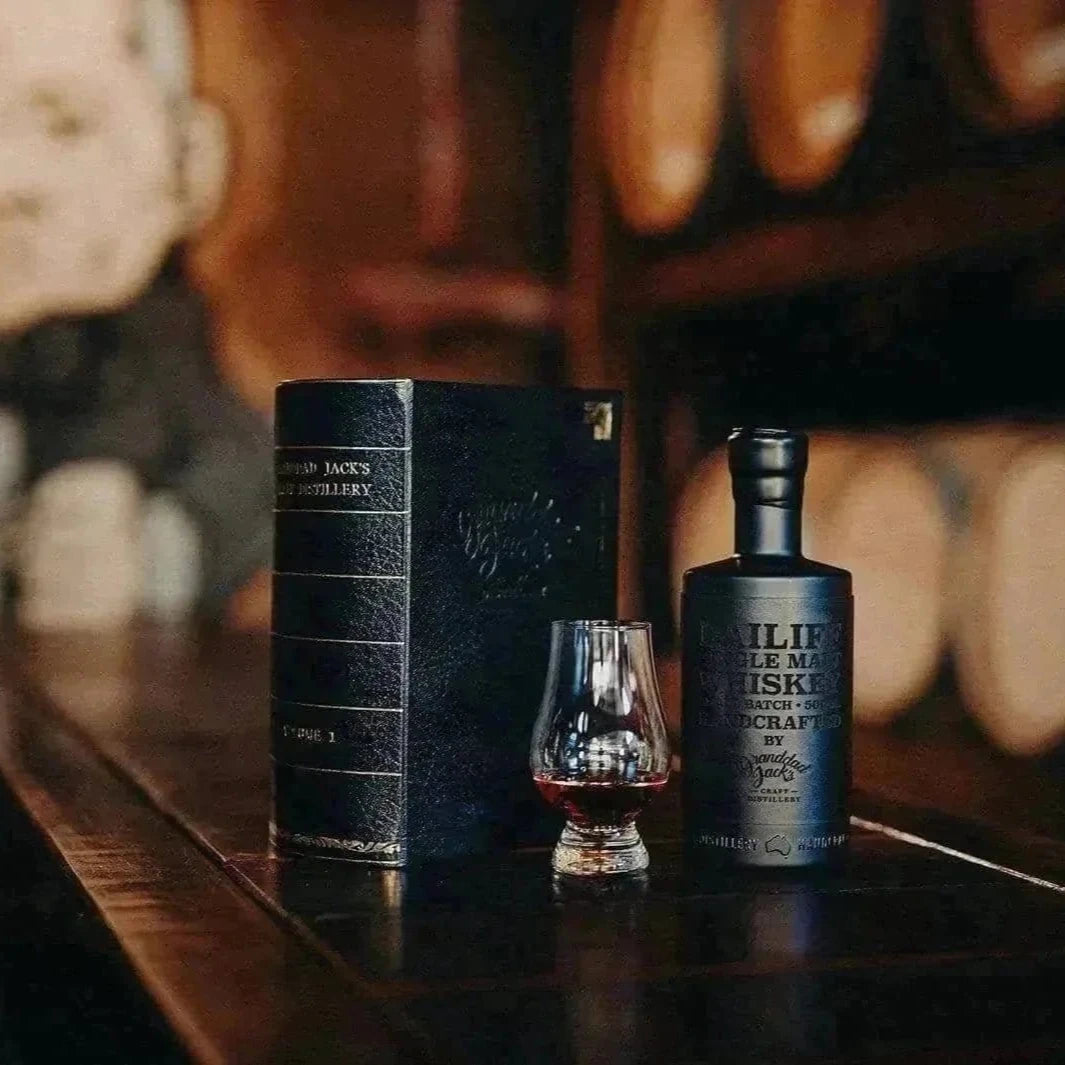 Next Product
carefully crafted, bottled, labelled, waxed and packed by our family.
WE HOPE YOU ENJOY OUR SPIRITS & EXPERIENCES AS MUCH AS WE LOVE MAKING THEM.
DIRECT TO YOUR DOOR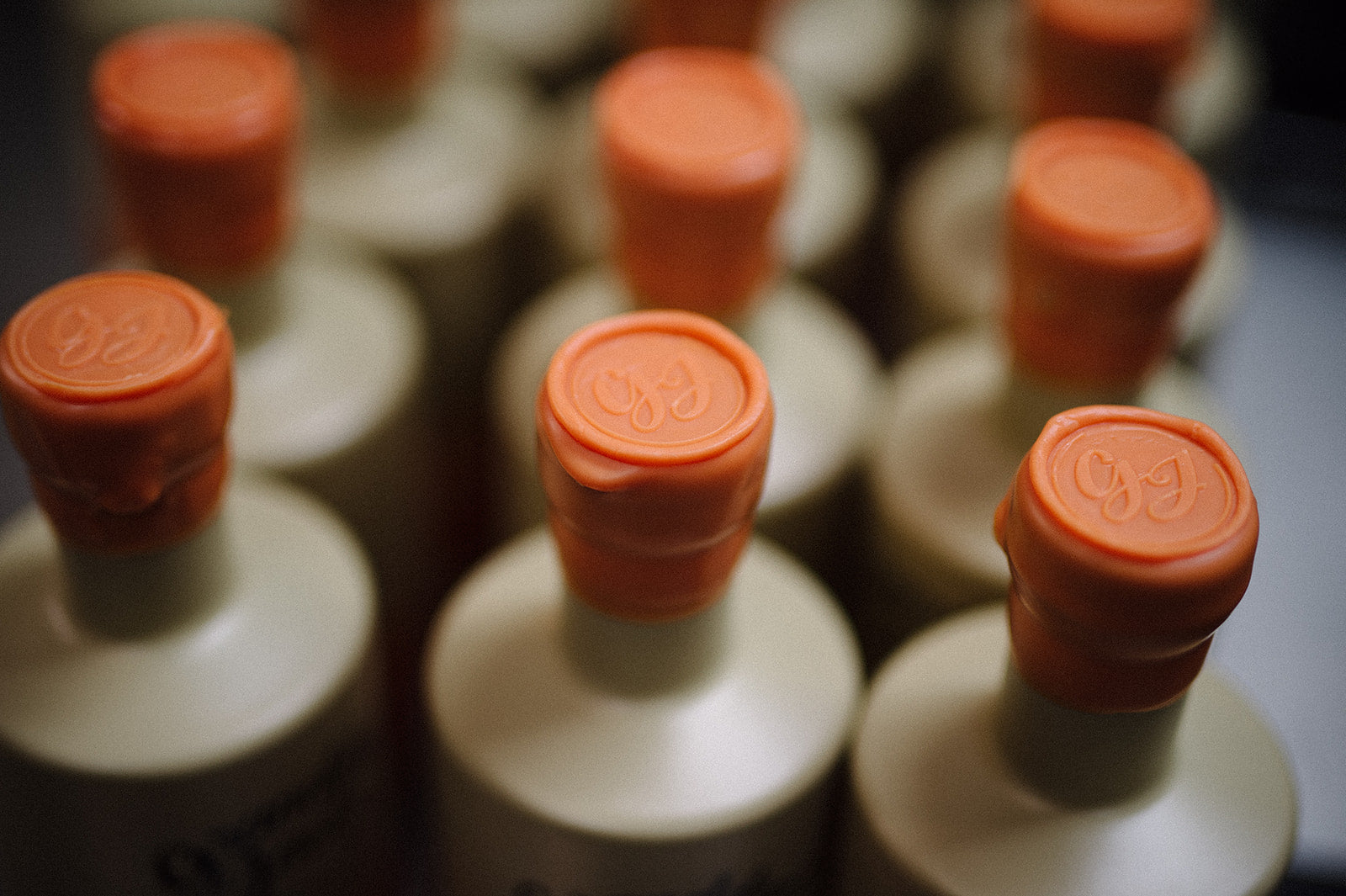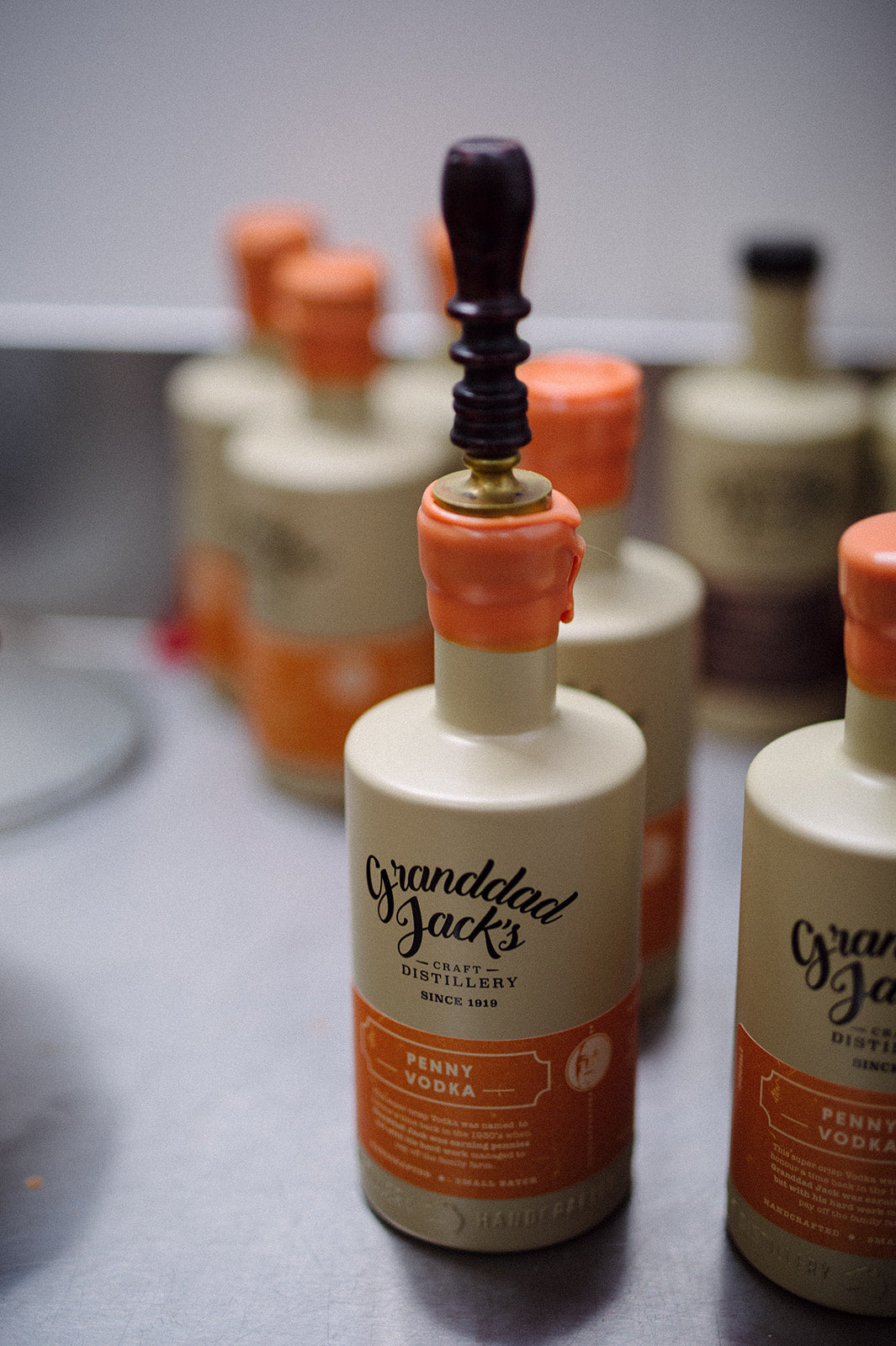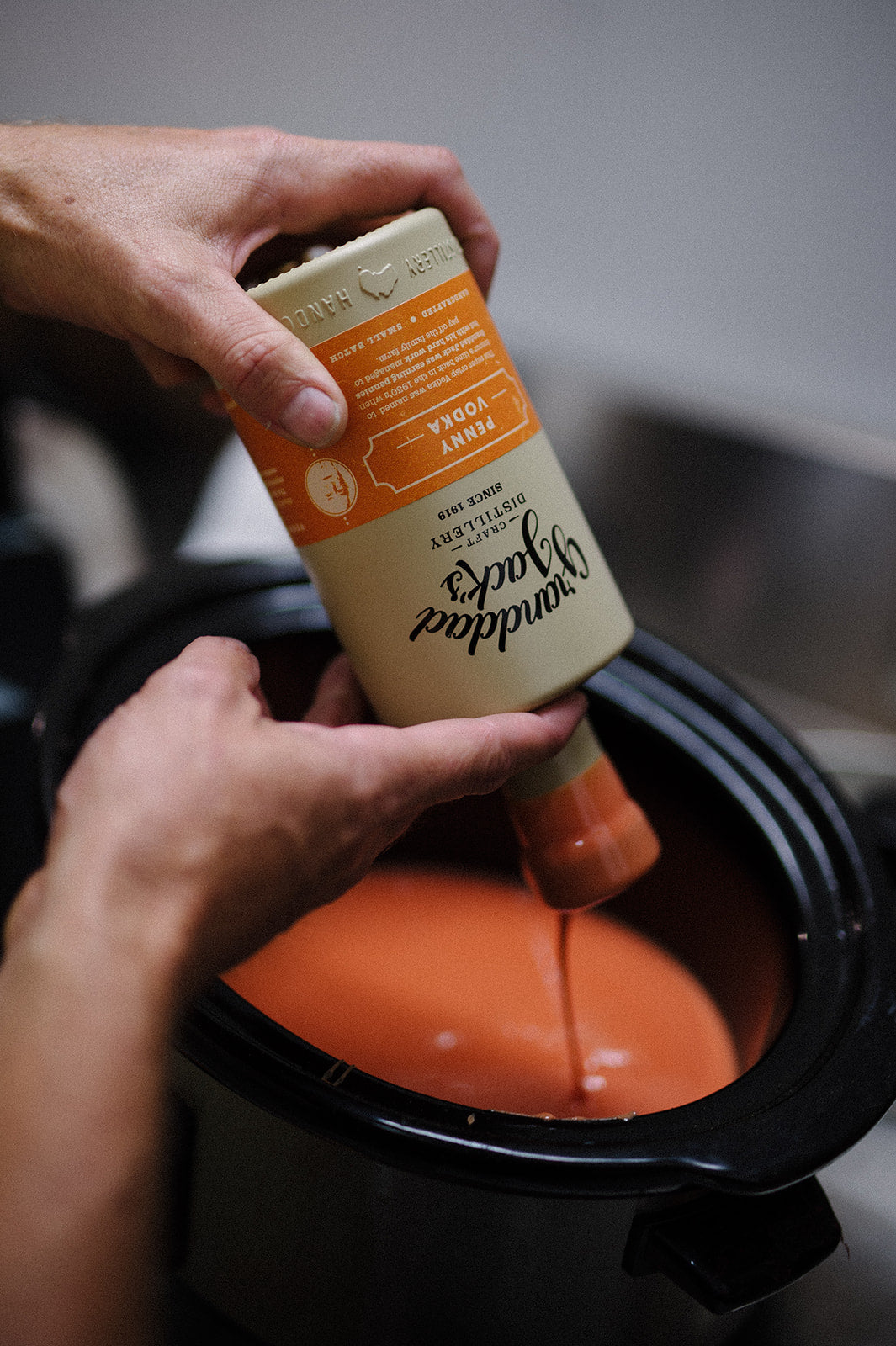 create the experience a home
here are a few things we love to pair with this spirit
newsletter pre-release
Online Only | While Stocks Last

Thursday - from 12pm
26th November 2020
public release
Online & Tasting Room | While Stocks Last

Friday - from 3pm
27th November 2020
Born of a promise made long ago,
this is the ultimate release.
incredibly small batch whiskey
As the next chapter of our Bailiff Whiskey begins, we were determined to create a timeless piece that represents Granddad Jack's values and brings another component to the story. So, this year, we embarked on an ambitious project to create another bespoke item to house our premium, small-batch whiskey releases. In the spirit of Granddad Jack, we've created something to be kept, cherished, and reused long after the bottle is empty.

THE BAILIFF'S BANK NOTE BAG: This piece was entirely constructed and finished by the skilled hands of Josef Selway, co-owner, and talented craftsman behind the boutique workshop Blue & Grae, located in Albion, Brisbane. This piece was created to represent the old school bank bag carried by the Bailiff as he approached to collect what was owed on the farm all those years ago. The bag's design and functionality, along with the traditional methods & tools used to craft it are also a little nod to those from the same era of the story. Every element has been carefully thought about, from sourcing the finest Australian leather & assembling the components with tarnished hardware to represent the age. The dedication to true craftsmanship & meticulous attention to detail shown by Josef guarantees small-batch, quality pieces every time, each slightly different to the next.

THE LEDGER: When Granddad Jack made payment for the farm in full, he had never been prouder. So now, as you join the journey, we mark this moment as you, too, have made payment to the Bailiff. With every drink, we encourage you to celebrate. Share your story & write down in the ledger each time you share a drink and with whom you share it.
Made of the finest Australian leather, and bound by tarnished hardware, this leather & canvas piece was entirely handcrafted for the unique purpose of holding a very special bottle of whiskey.
WHY BAILIFF WHISKEY?
After several months of working away on a sheep station, Granddad Jack returned to the family farm. Shortly after he arrived he answered a knock on the door only to find a Bailiff standing there telling him nothing has been paid on the farm in years! With his father passing before he was born, Granddad Jack convinced the Bailiff to give him more time, promising to make payment. The Bailiff said, "I'll take your word for it, and if you fulfil your promise, you won't see me again." Within months the debt was paid in full! A hell of an effort for a 14-year-old boy.

This whiskey is about keeping a promise. Our family promise was to one day make the finest whiskey to celebrate Granddad Jack's life. This whiskey is made by our family for you to enjoy... and remember, if you don't want to see the Bailiff... keep your promises!
Here's to a promise kept!