Barbershop Coffee Liqueur
Next Product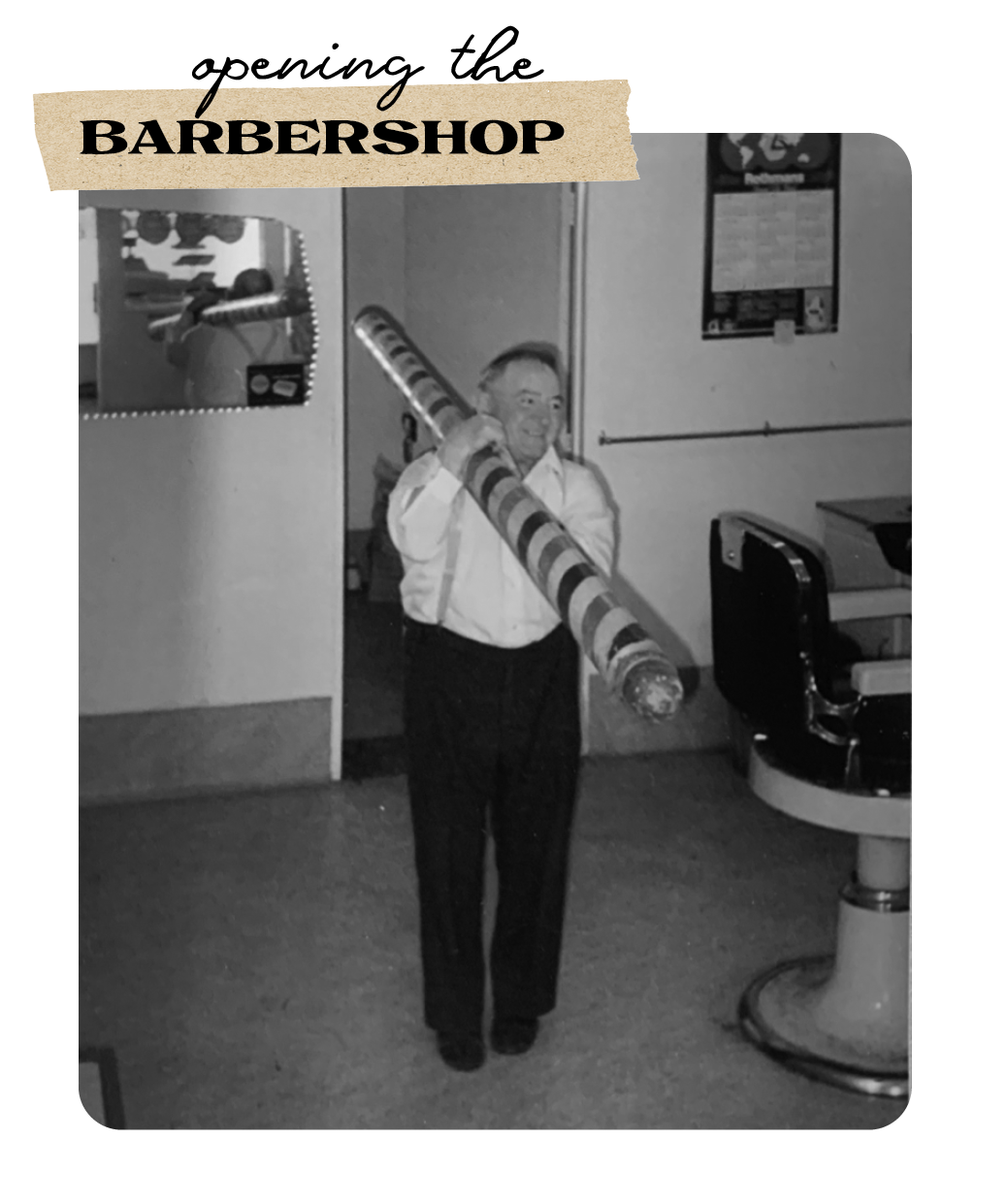 The story behind the spirit
why the name?
Barbershop Coffee Liqueur is a tribute to Granddad Jack's resourcefulness and entrepreneurial spirit. His journey started during the war years when he tried to join the army but was deemed too short.
Undeterred, he continued to seek out opportunities, and one day he stumbled upon an empty barbershop in a neighbouring town. Without any formal training, Granddad Jack taught himself the trade and began what would become a long and respected career as a barber.
For 48 years, Granddad Jack operated his barbershop, becoming a pillar of the community and beloved by his loyal customers. He had a reputation for providing the best cuts and shaves in town, and when he retired at age 70 he was still charging $4 per cut.
Barbershop Coffee Liqueur is a testament to Granddad Jack's dedication and love for coffee. Made with only the finest ingredients and expertly crafted, each bottle captures the essence of Granddad Jack's spirit, with rich, bold flavours that pay homage to his time-honoured techniques and his relentless pursuit of perfecting his craft. Each sip is a tribute to his remarkable legacy and his enduring impact on his community.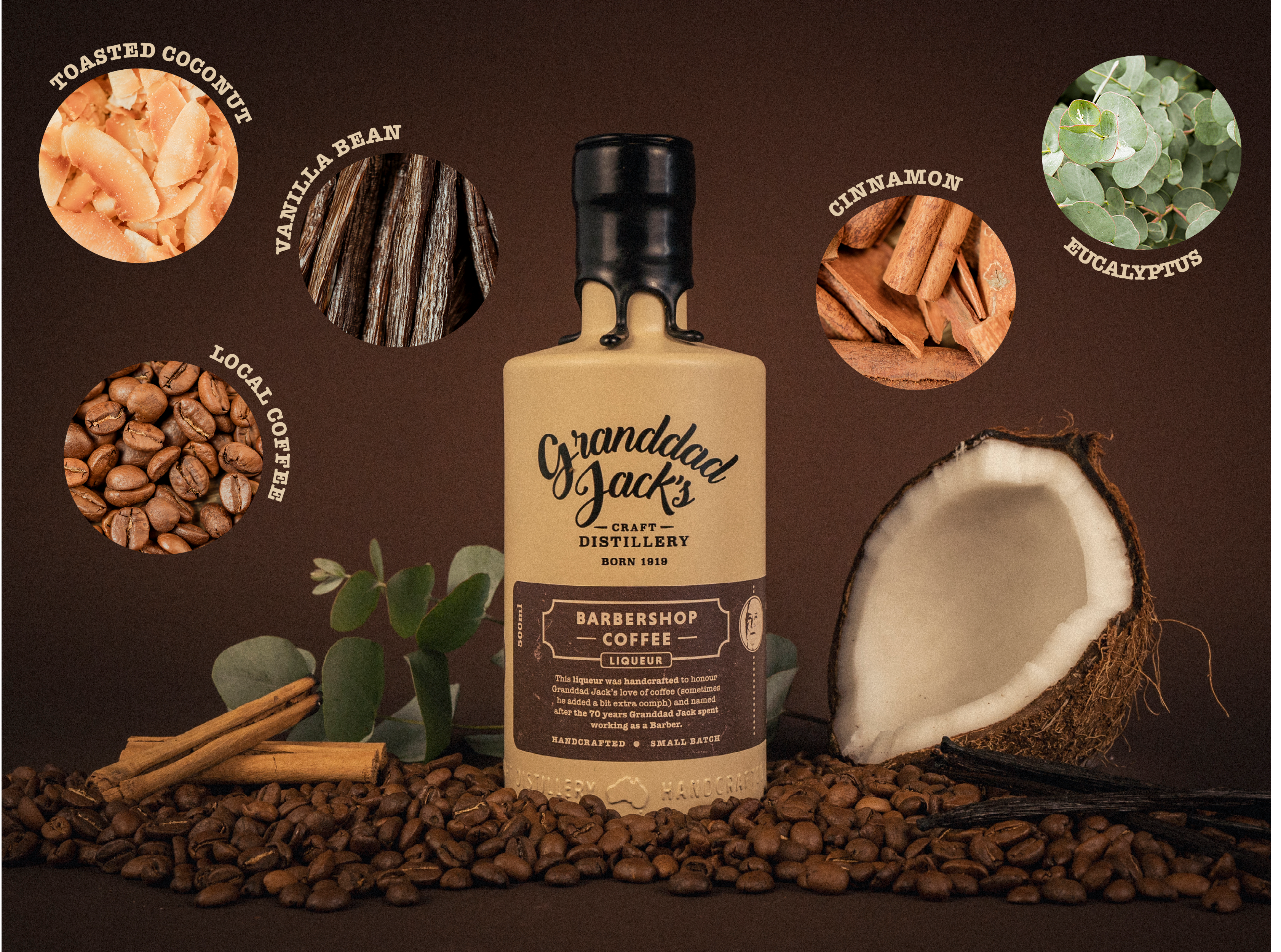 only the finest ingredients
tasting notes
Ingredients: Local Australian Coffee, Coconut, Vanilla Bean, Cinnamon, Eucalyptus
Nose: Aromas of freshly brewed coffee and toasted coconut are prominent, with a subtle hint of vanilla sweetness and a touch of cinnamon spice.
Palate: Rich and velvety on the palate, with a delicious coffee flavour that is balanced by the sweetness of coconut and vanilla. The eucalyptus adds a refreshing Aussie herbal note, and the cinnamon provides gentle warmth and depth of flavour.
Finish: The finish is long and smooth, with lingering notes of coffee and coconut and a subtle hint of cinnamon spice. The overall effect is a deliciously balanced and complex liqueur that is perfect for sipping or mixing into cocktails.
Enjoy Granddad Jack's Barbershop Coffee Liqueur on its own, over ice, or in your favourite coffee-based cocktail. This liqueur's world-class quality and unique flavour profile make it a must-try for any coffee lover or enthusiast.
enjoy the experience at home
make next-level espresso martinis with the right products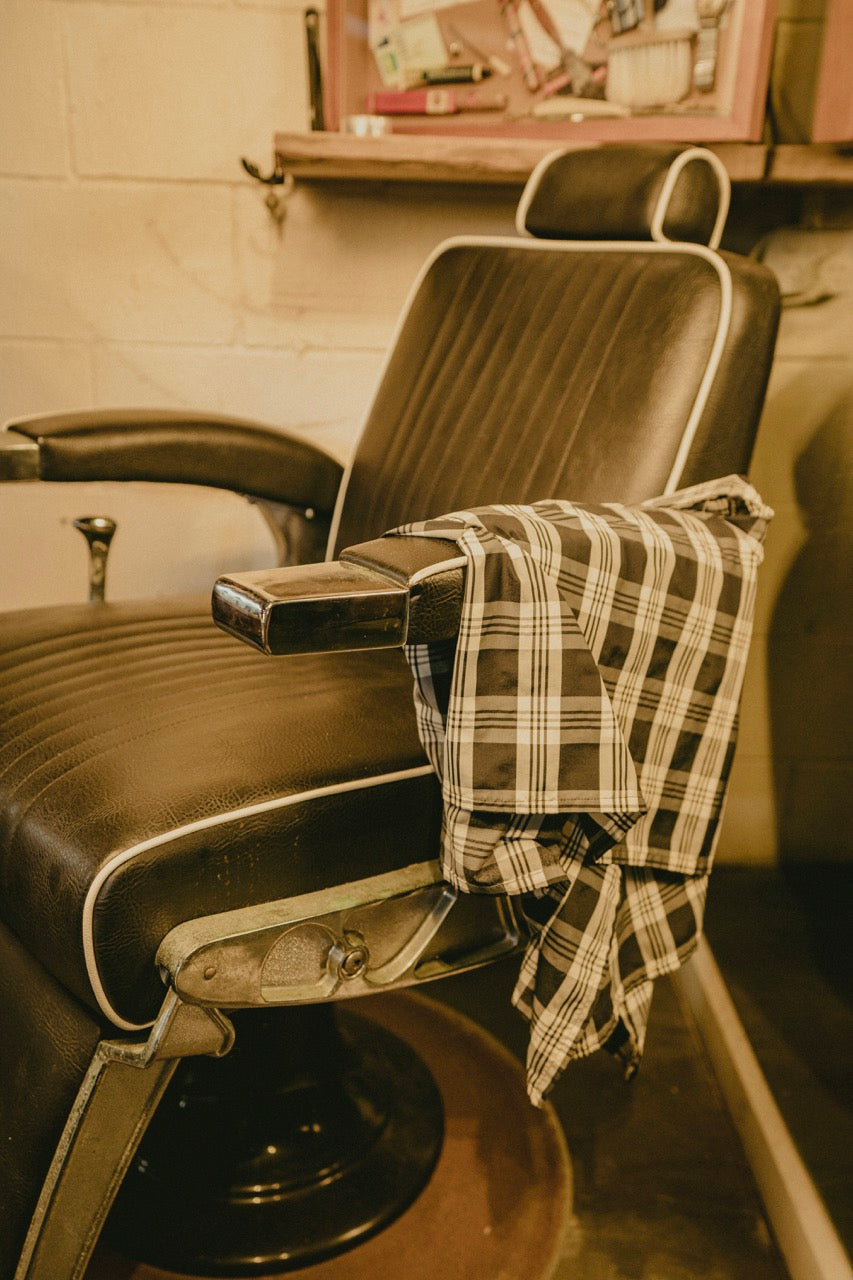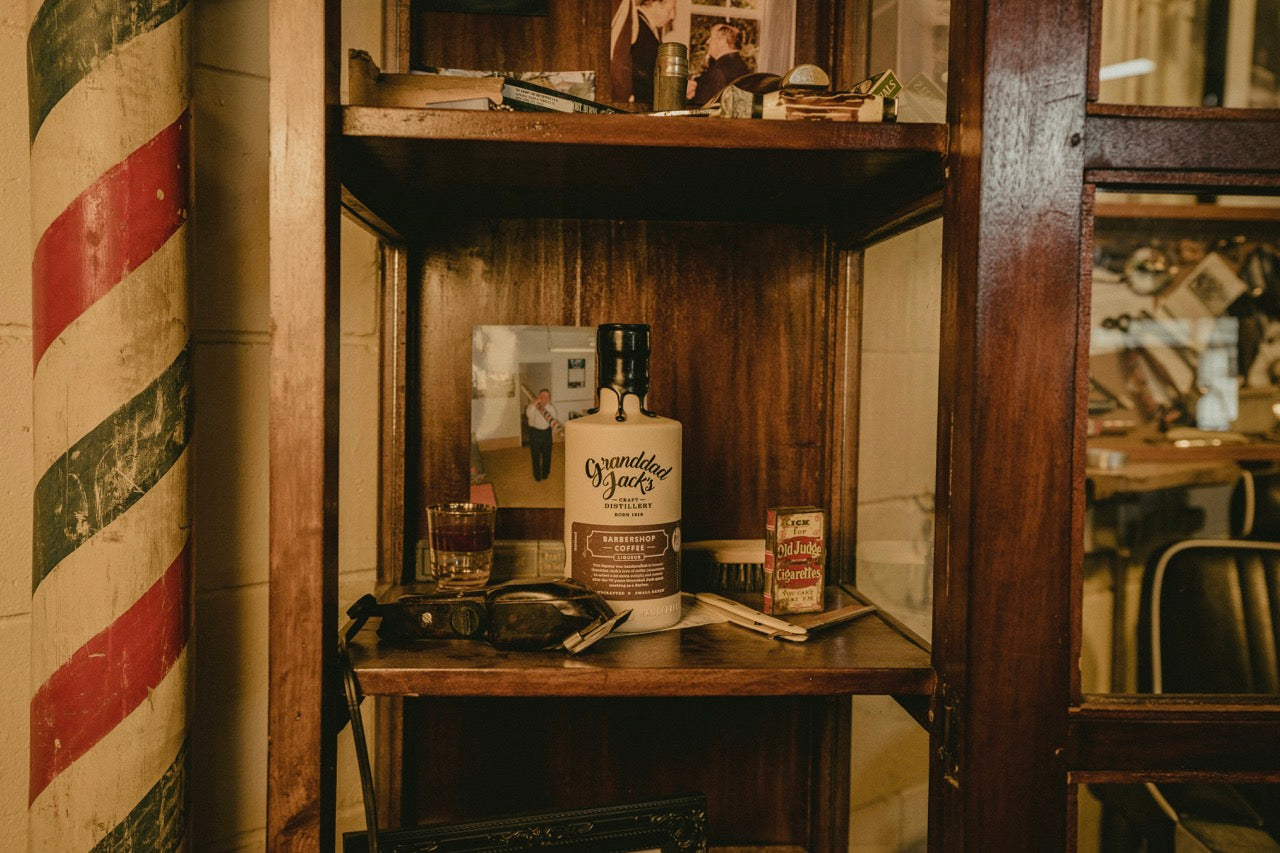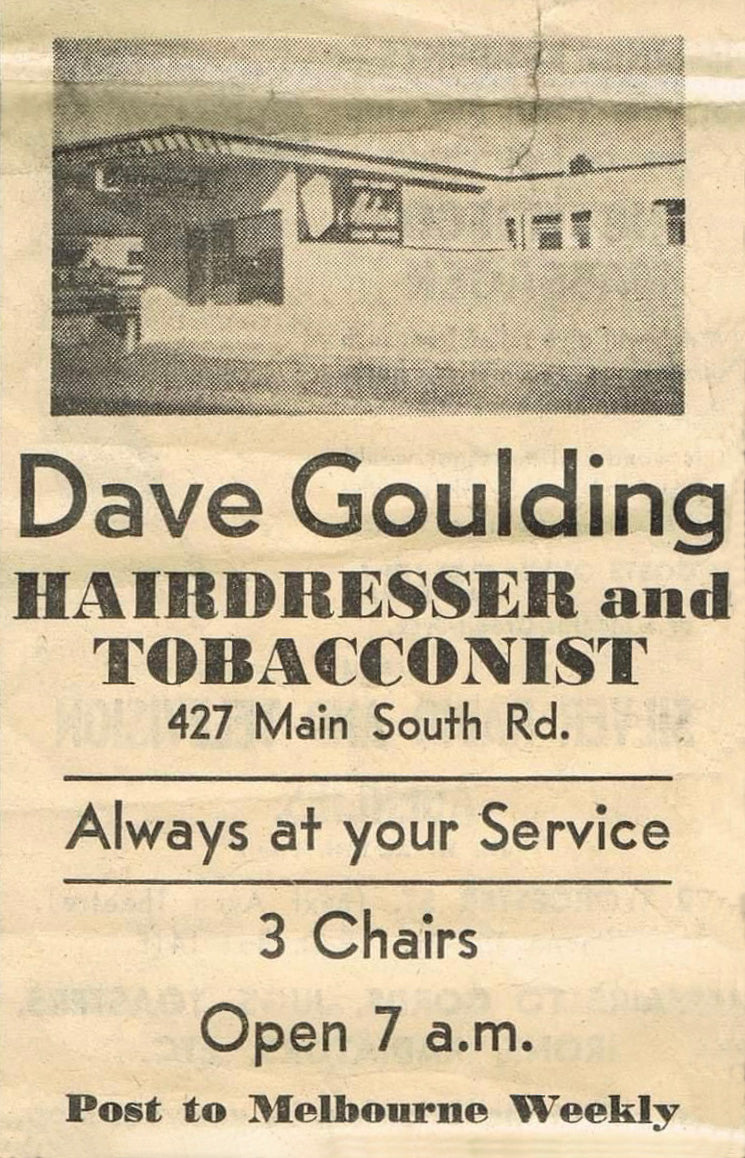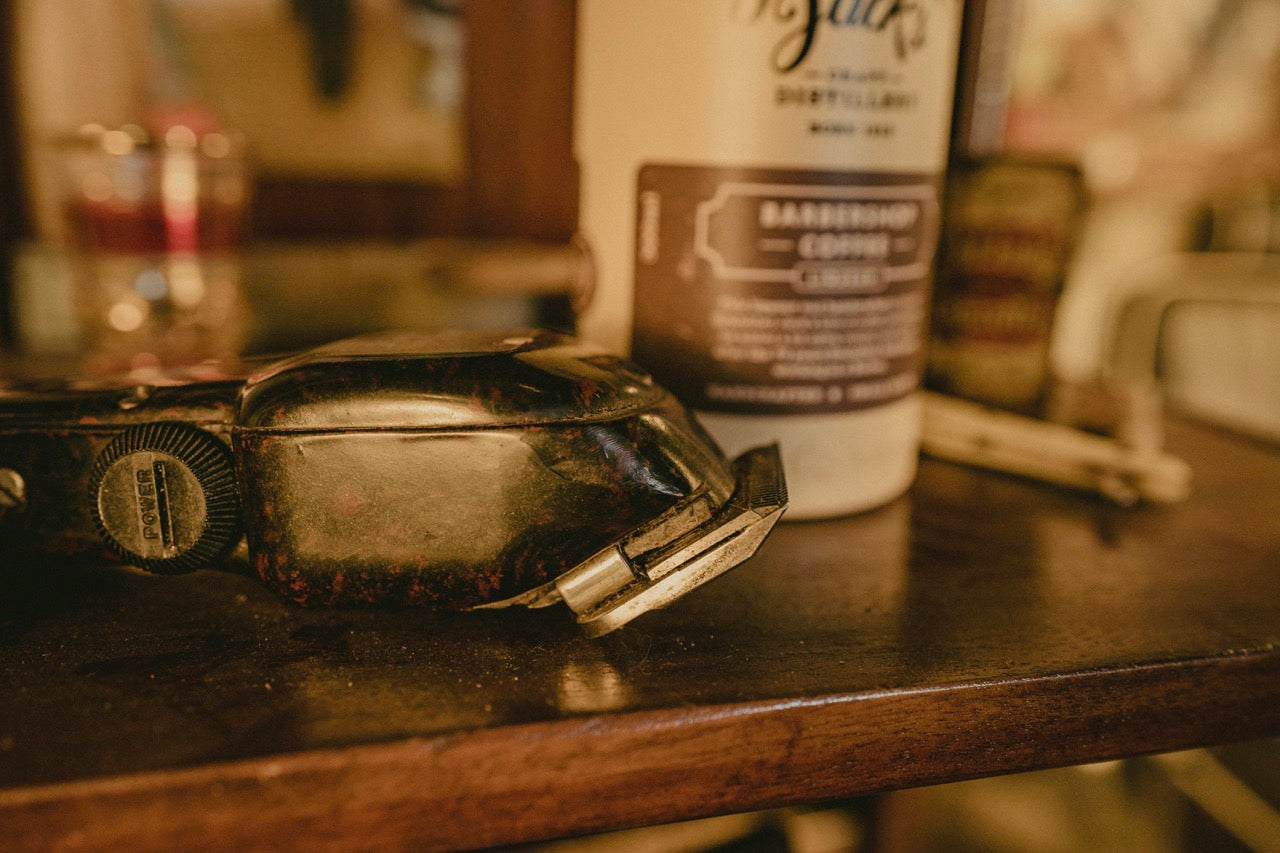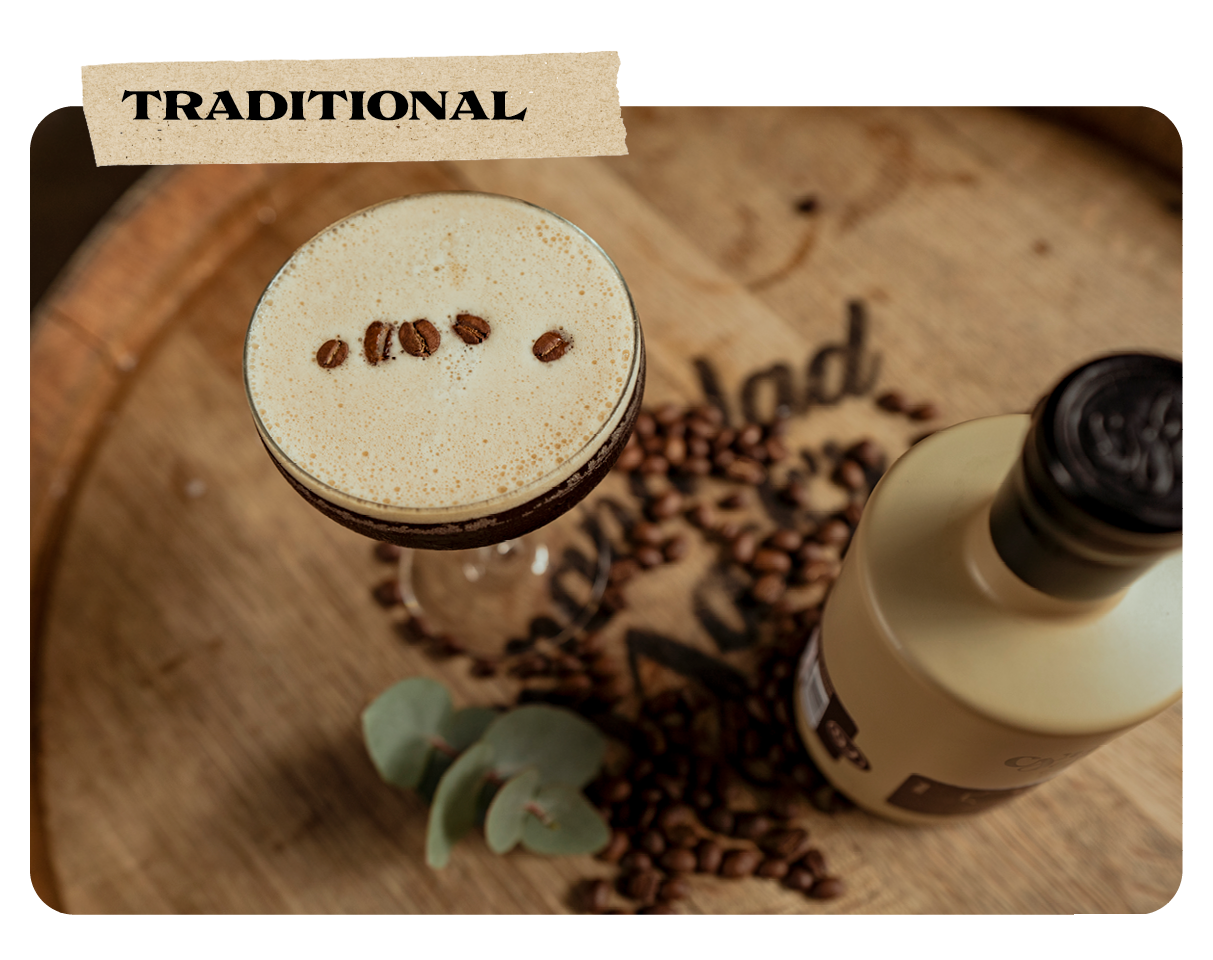 TRADITIONAL ESPRESSO MARTINI
ENJOY A CLASSIC ESPRESSO MARTINI WITH THE WORLDS BEST COFFEE LIQUEUR AND AWARD-WINNING PENNY VODKA.
GET THE RECIPE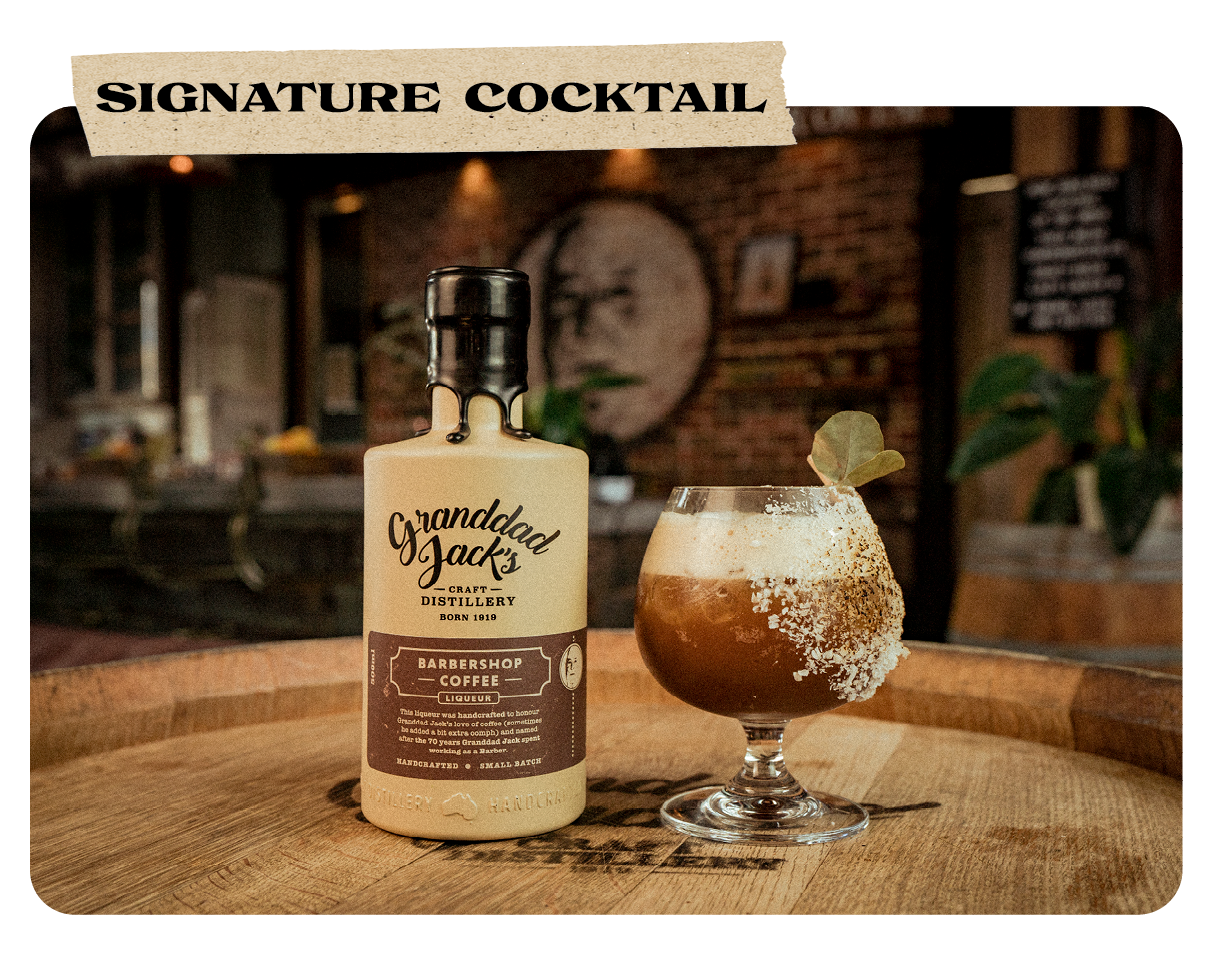 GRANDDAD'S BARBERSHOP ESPRESSO
A TASTING ROOM FAVOURITE, THIS REFRESHING COFFEE LIQUEUR IS SHAKEN AND SERVED WITH ICE AND TOASTED COCONUT.
GET THE RECIPE