carefully crafted, bottled, labelled, waxed and packed by our family.
WE HOPE YOU ENJOY OUR SPIRITS & EXPERIENCES AS MUCH AS WE LOVE MAKING THEM.
DIRECT TO YOUR DOOR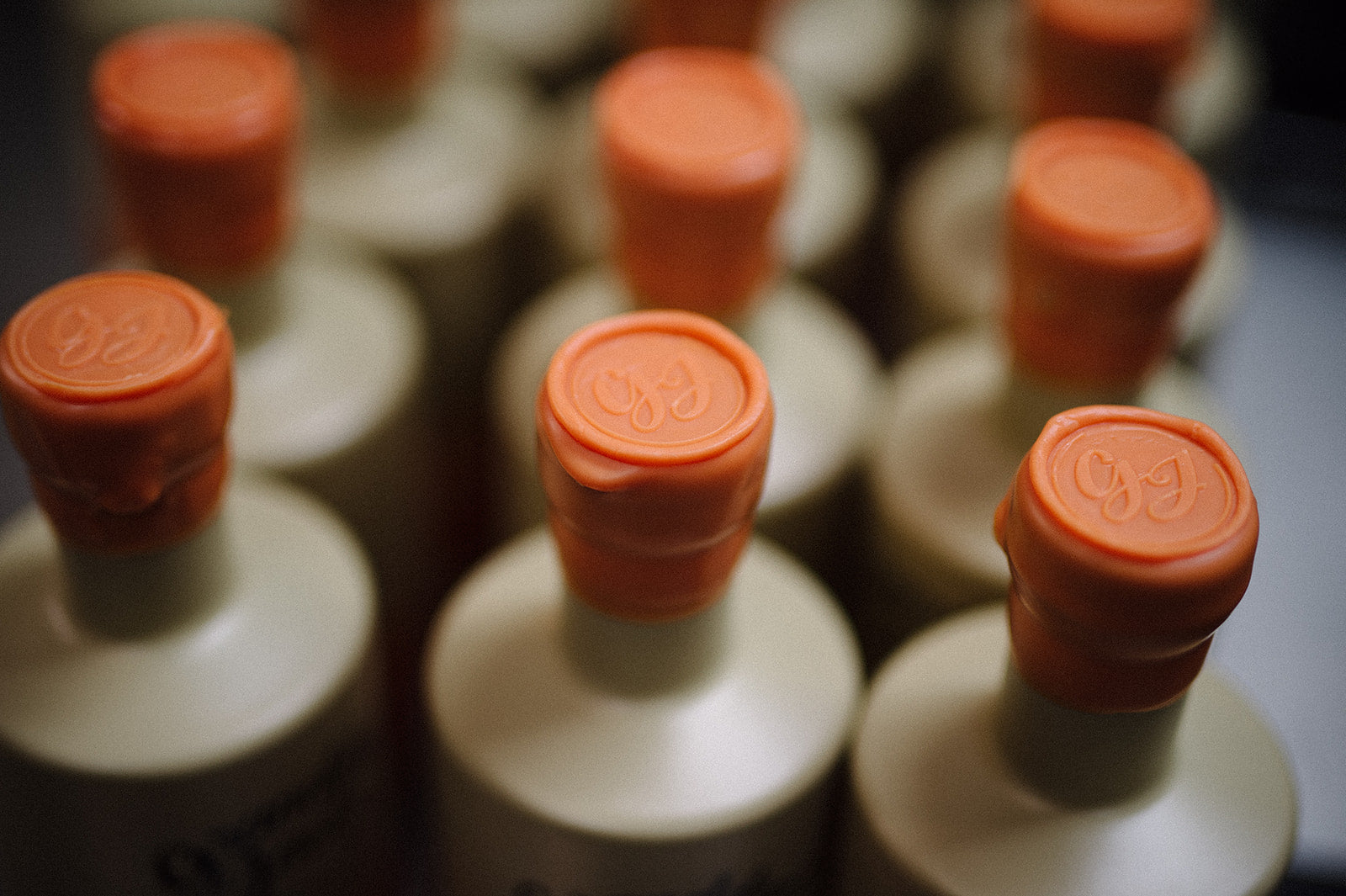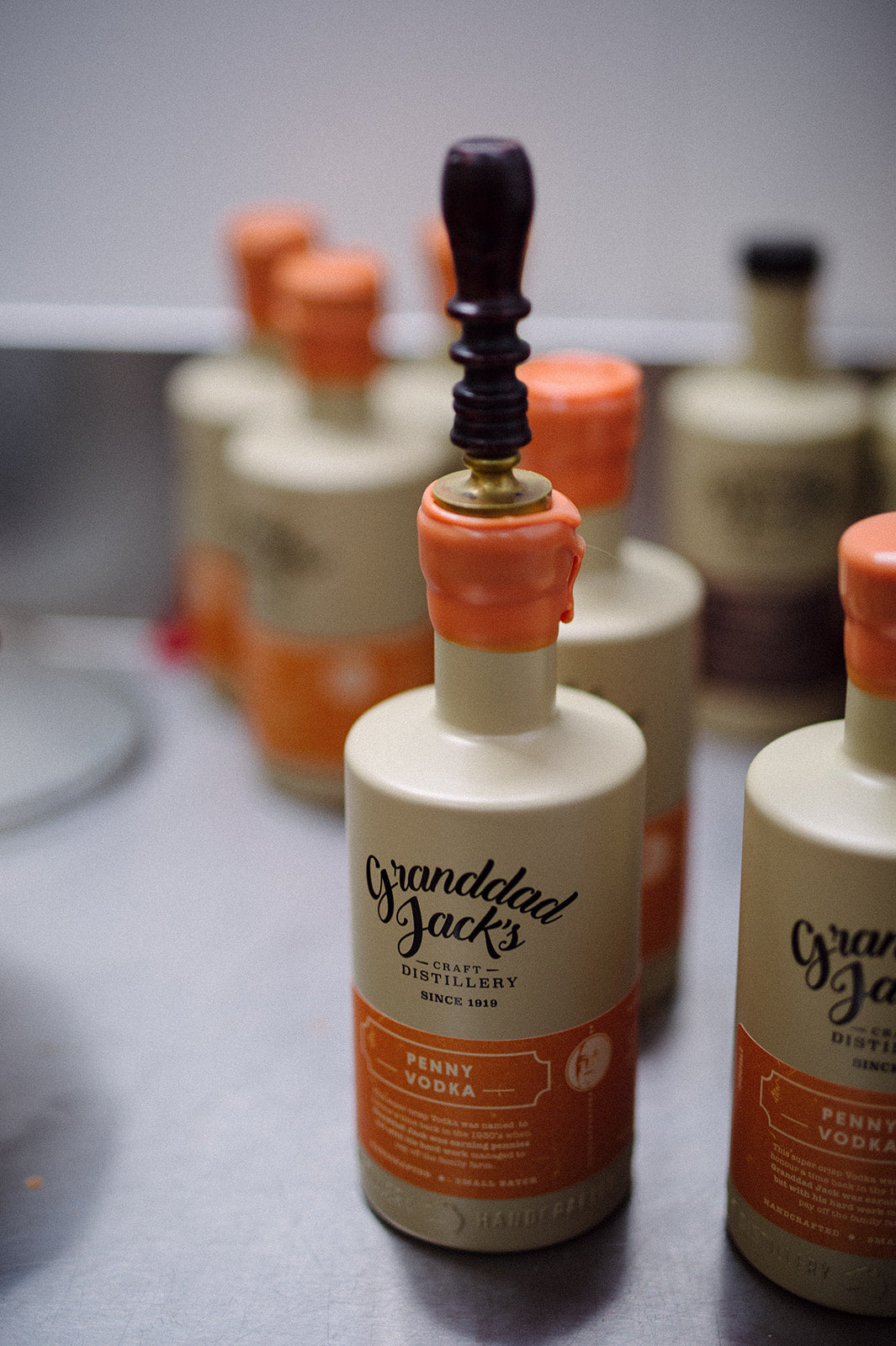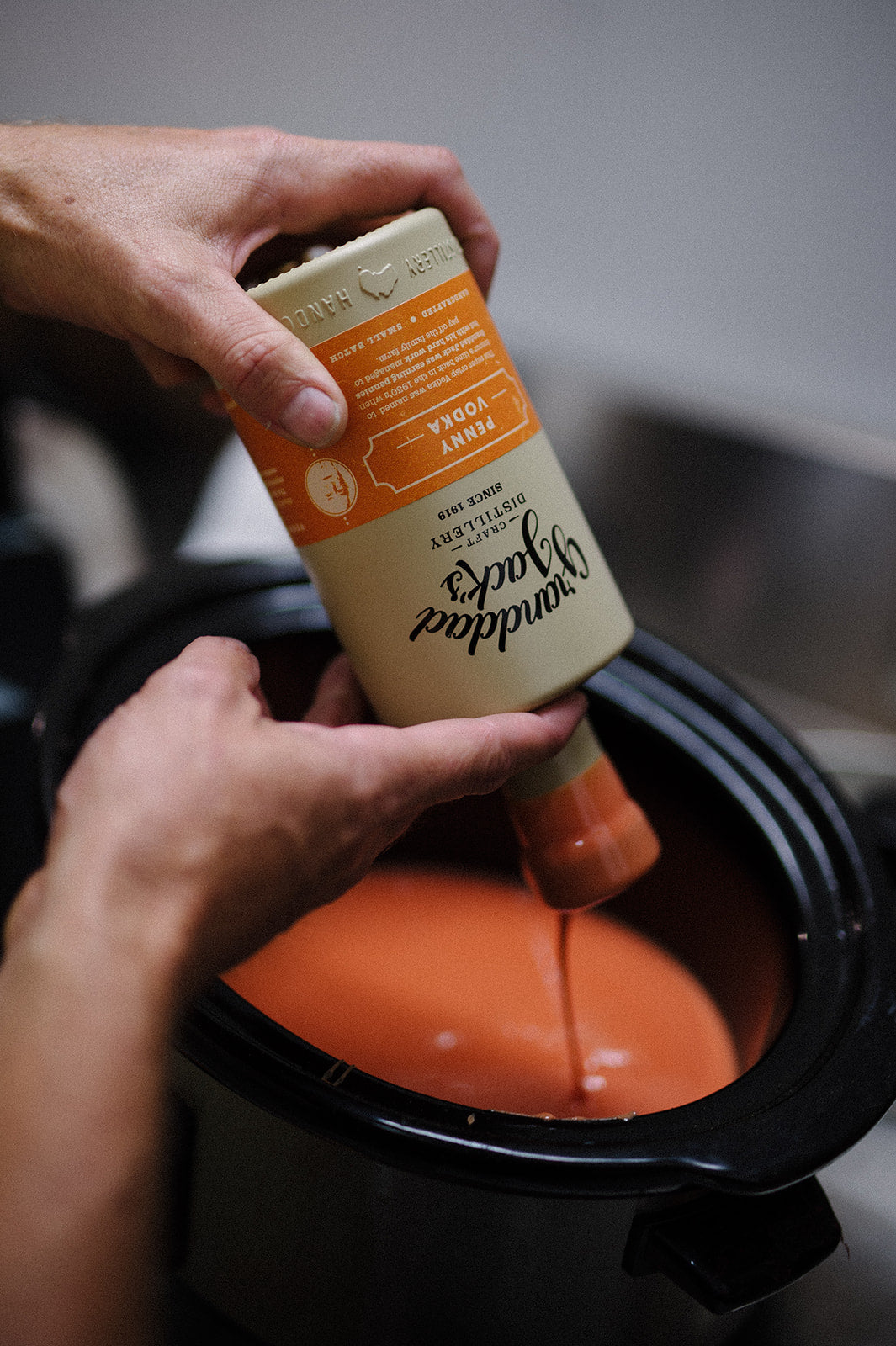 create the experience a home
here are a few things we love to pair with this spirit
Pavlova Gin
the perfect spirit for an Aussie Christmas
pavlova gift crate
gift the flavour of christmas
Our limited edition Pavlova Gift Pack is gift-wrapped & ready to hand over. Gift someone their favourite Christmas gin and everything they need to get into the holiday spirit.
days until christmas
check out our christmas gift range
the 2022 pavlova release
more fruit, more meringue, more flavour
This year we added more fresh fruit & meringues than ever, resulting in our tastiest and creamiest Pavlova Gin release yet.
Strawberry
Kiwi Fruit
Passionfruit
Meringue
Vanilla Bean
Juniper
signature cocktails
get into the festive spirit
Ideas for enjoying your Pavlova Gin at home with our strawberry & vanilla syrup. Just one syrup, four new serving suggestions!
let us make it for you, visit the distillery!
INGREDIENTS
60ml Granddad Jack's Pavlova Gin
30ml Passionfruit Pulp
20ml Lemon Juice
20ml Strawberry & Vanilla Syrup*
15ml Egg Whites or Aquafaba
Toasted Meringue for Garnish
PROCESS
Combine ingredients into a shaker with ice & shake well. Strain into a coupe glass. Garnish with a toasted meringue kiss on top.
enjoy
make these cocktails at home
with the right equipment
lisa dot design
the story and artist behind the label
After the success of our Surface Festival Artist Gin Label competition earlier in the year, we decided to collaborate with one of the very talented artists for the annual seasonal release of Pavlova Gin.

Lisa-Marie is a Queensland graphic designer and muralist, known for her colourfully bold and uplifting designs. Her art is amplified by her unique hand-lettering, communicating inspiring statements of empowerment and hope.

The artwork was inspired by the gins refreshing botanical list and what an Australian Summer Christmas feels like.
Section
Drop element here!